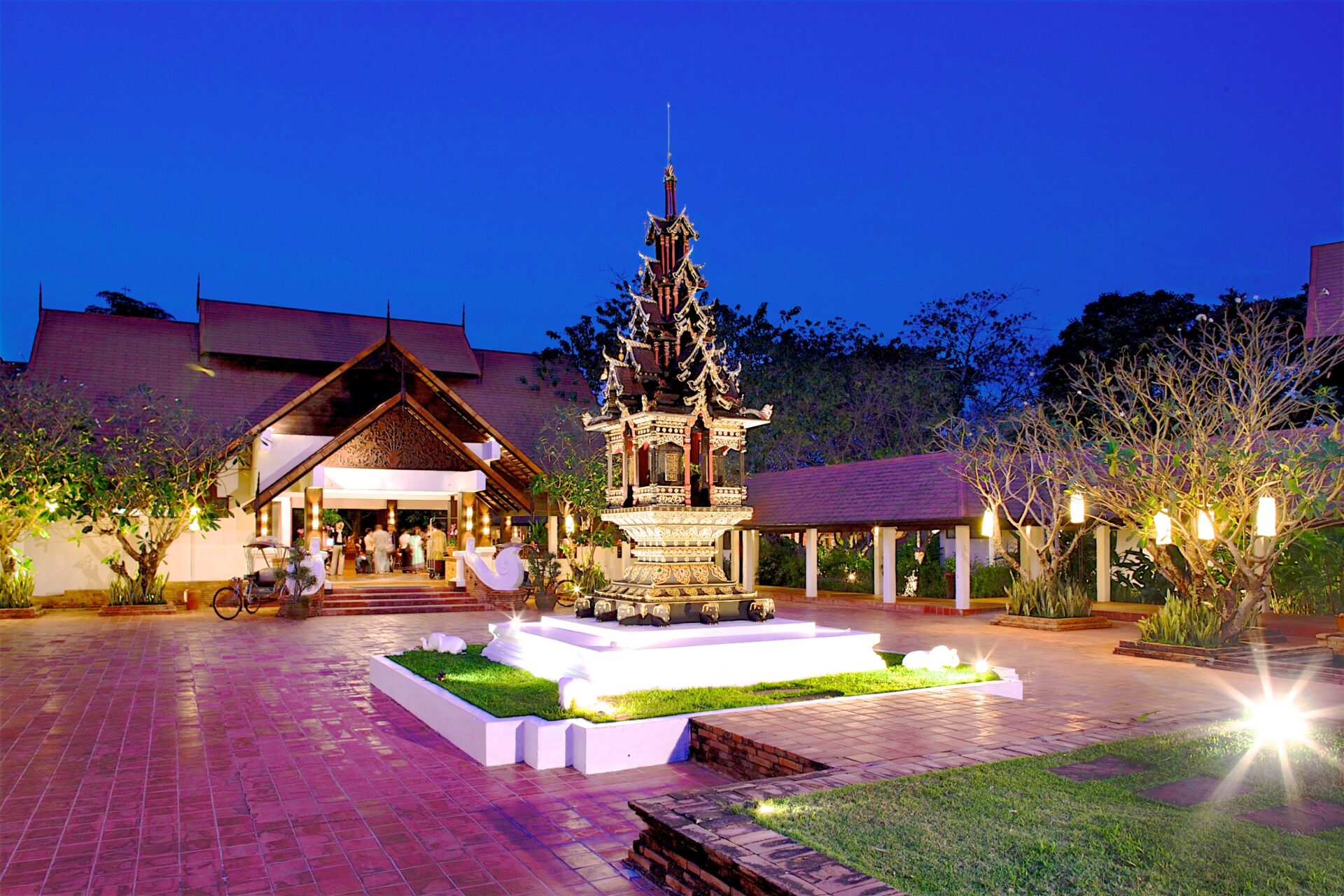 Riverside Lanna Styled Resort by Mae Kok river
The Legend Chiang Rai is the grand contemporary Thai Lanna styled resort that lies along the Mae Kok River, secluded from Chiang Rai, Northern Thailand, yet only a few minutes' drive from the city centre. The grand architecture of The Legend Chiang Rai gives the feeling of the Thailand's 7th century and, further, the property has a panoramic view of the near-by hills and mountains. The riverside at backyard is rich with large rain trees and lush vegetation. Facilities and services are at most of top hospitality service can be. All of its uniqueness brings the resort the region's "Legend" that provide you the unforgettable holiday experience.
FAST FACT
Culturally luxurious studios & villas by Koh river.
Ideally located by Mae Kok river in Ching Rai.
5 min drive to Chiang Rai Night Bazaar.
KEY FEATURES
The resort architecture is created from natural wood, locally fired terracotta brick and white hand-plastered walls.
Sala Rimnam: riverside terrace serving Thai and international delicacies.
Suan Chainum: garden restaurant with BBQ evening, cold sparkling drinks, and soft music.
Wine Casa: surprising with lesser known wines of high quality.
Meeting hall (up to 200 people) with large outdoor space.
Relaxing in our infinity-edge swimming pool, Thai herbal treatment, library and fitness center.
The resort is accessible for wheel chair users.
Book your resort in Chiang Rai
Rooms & Villas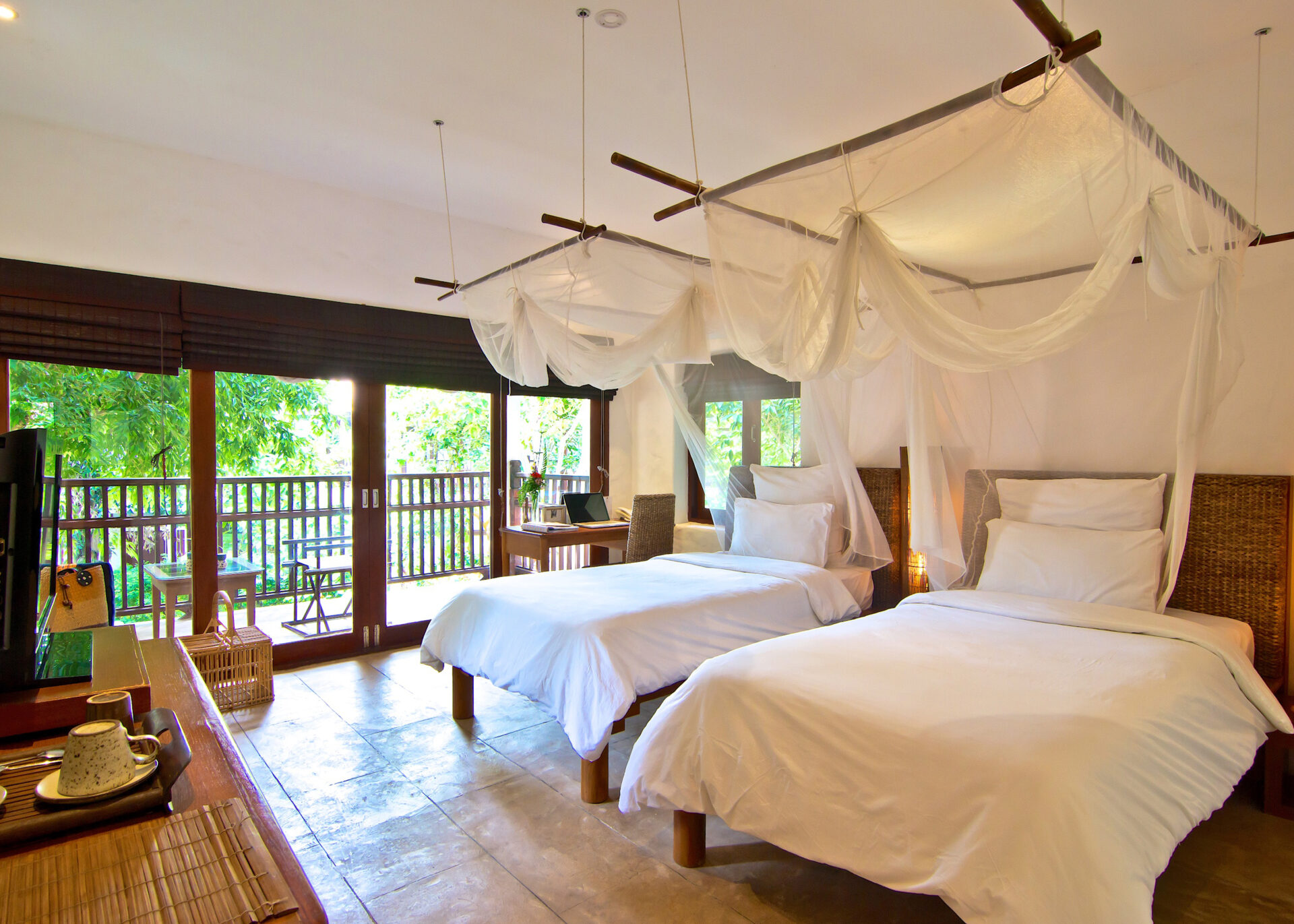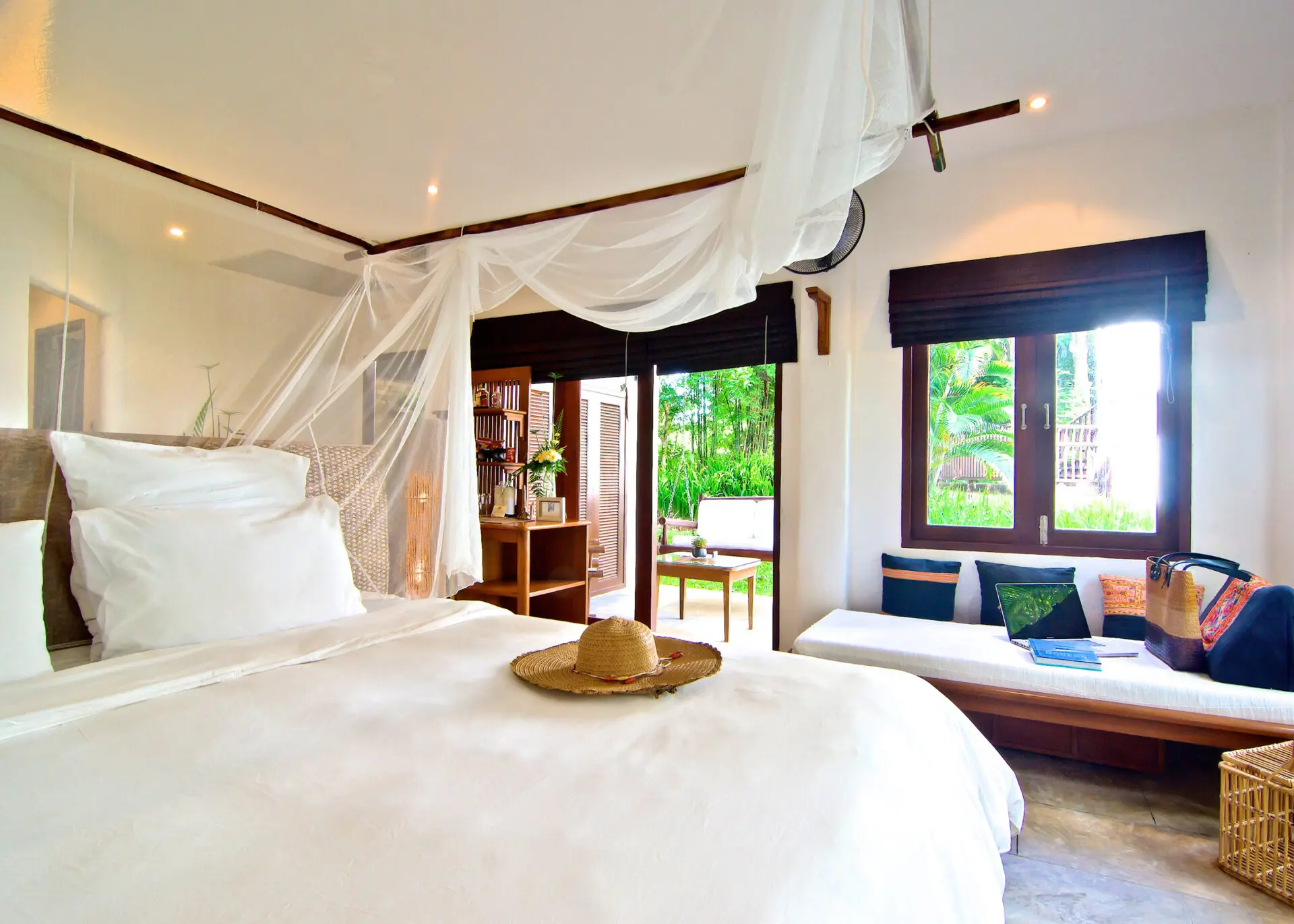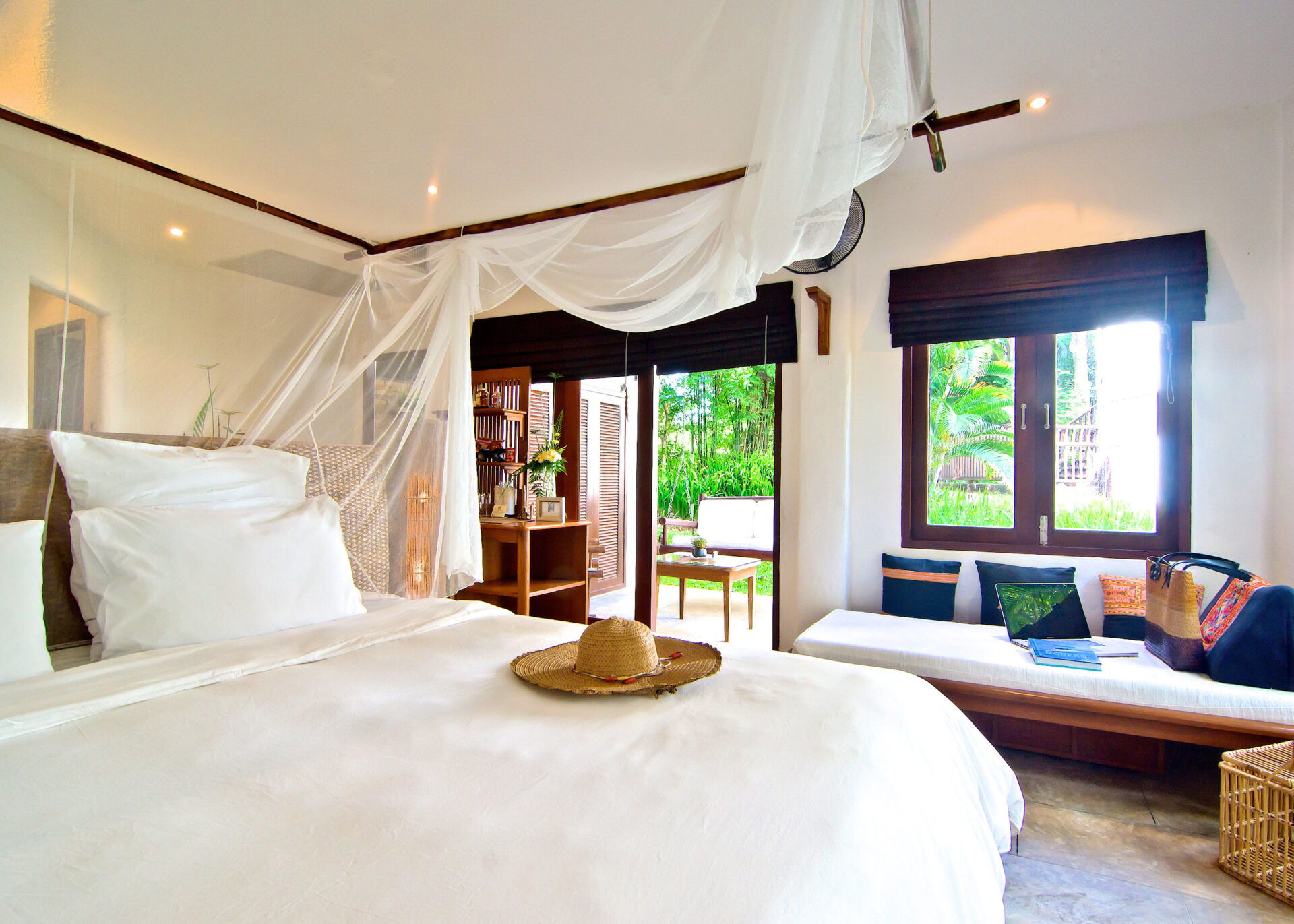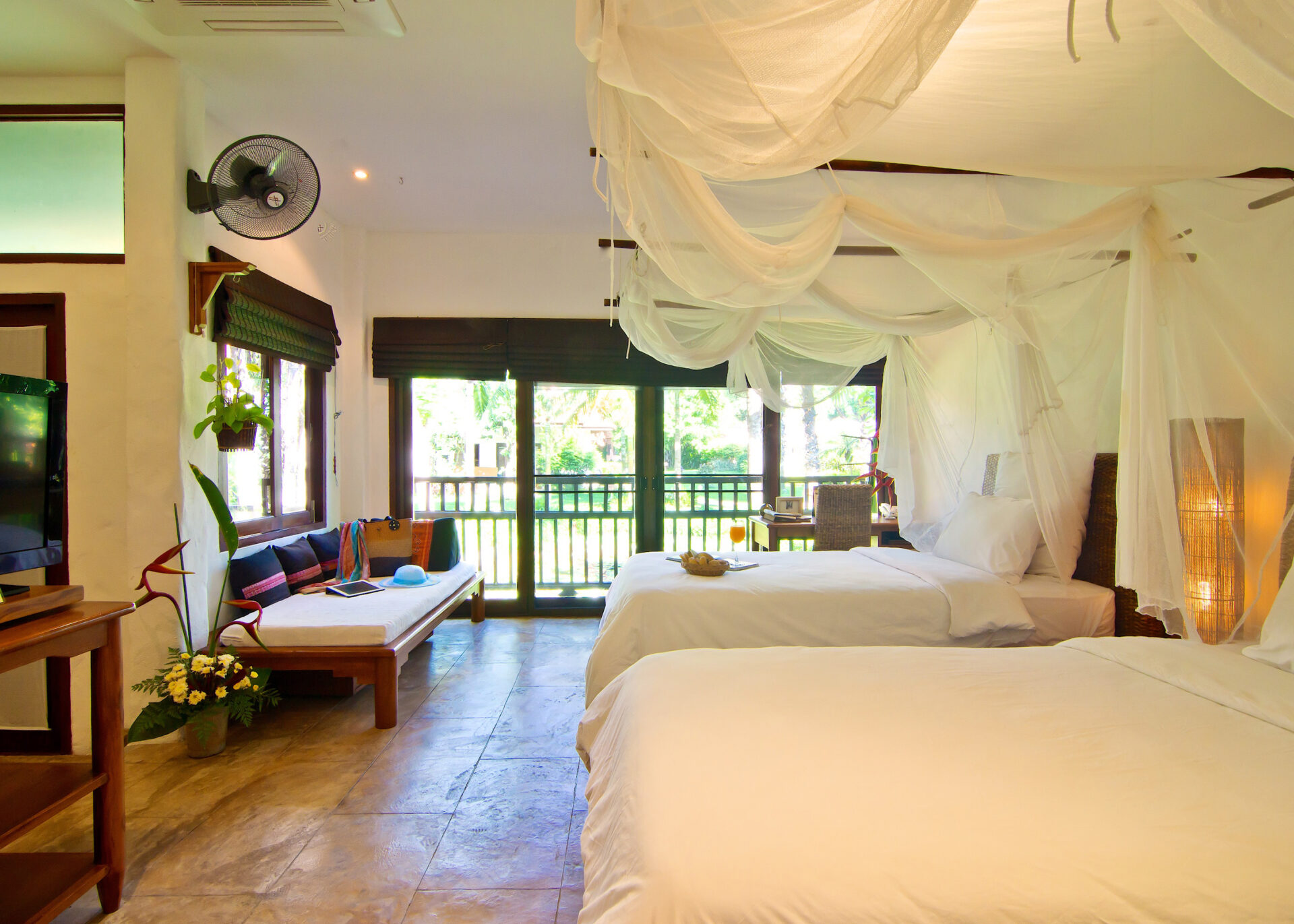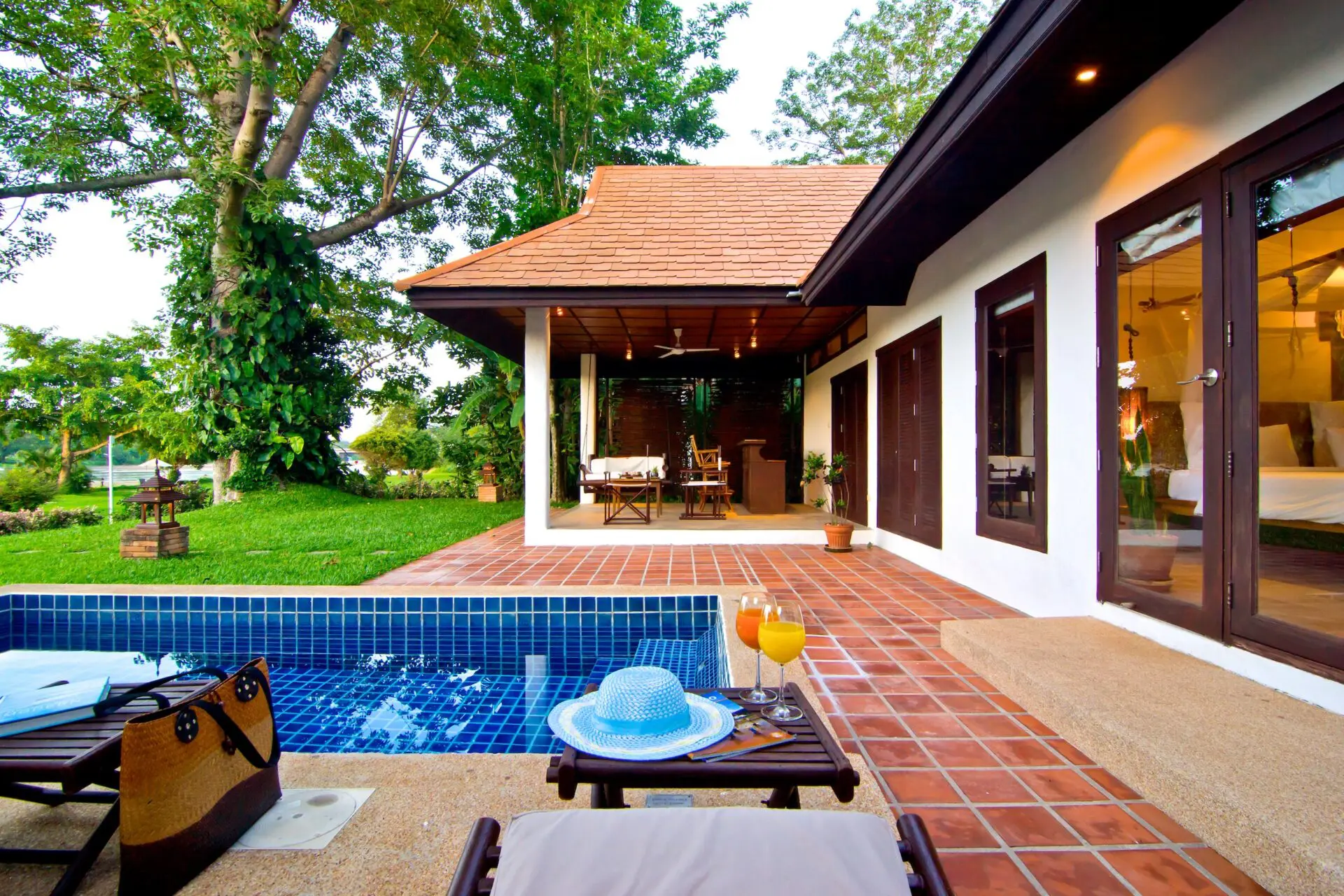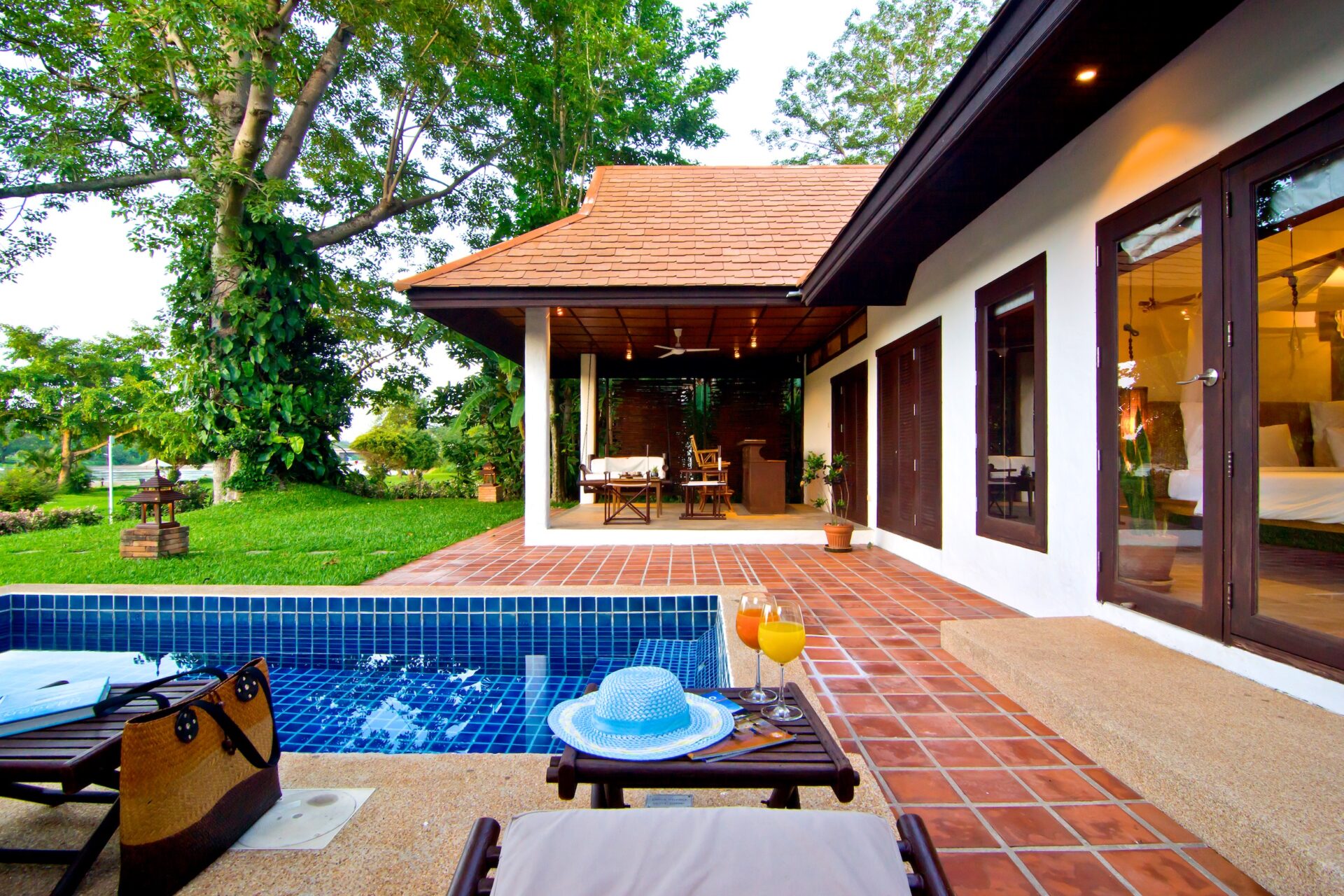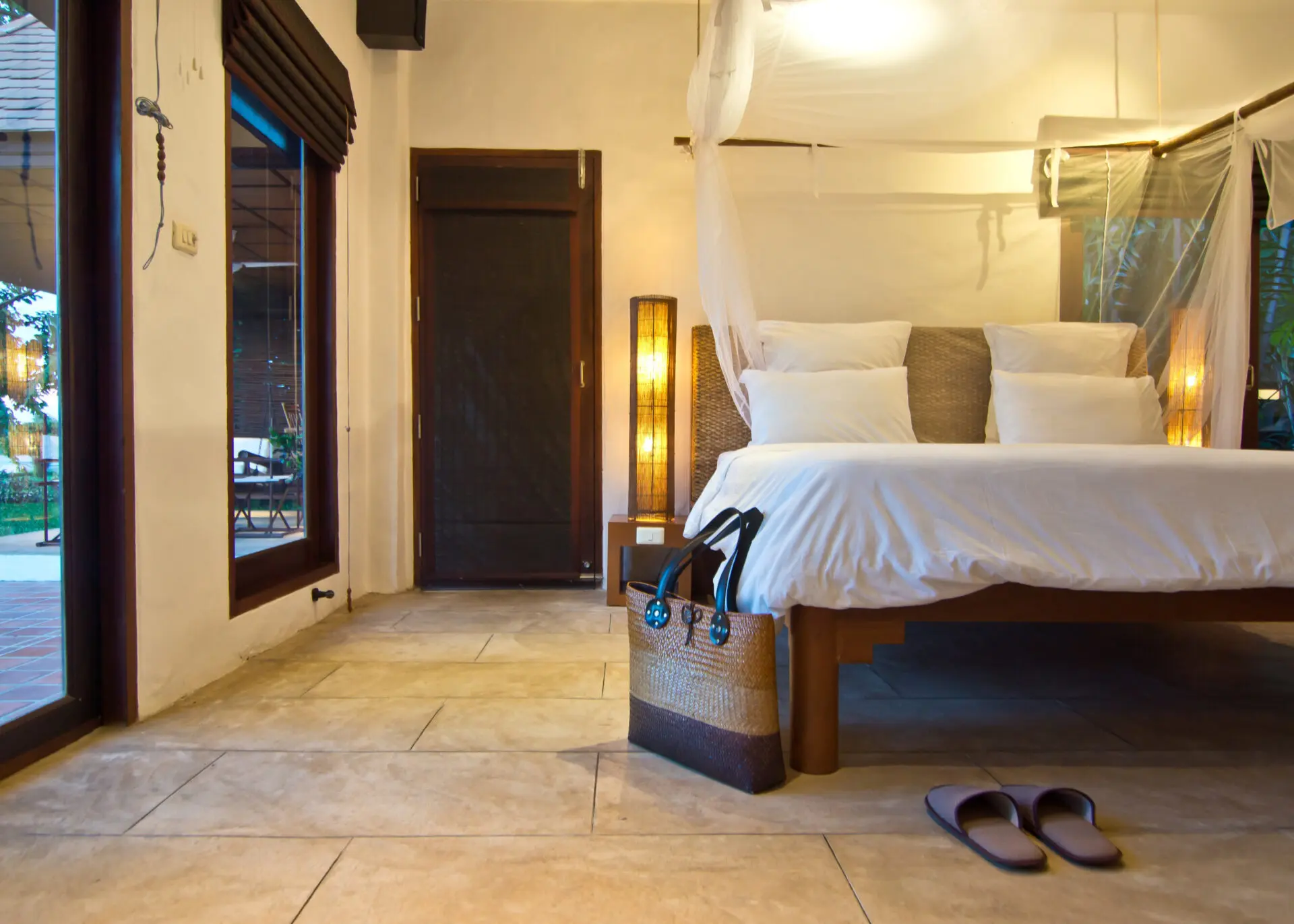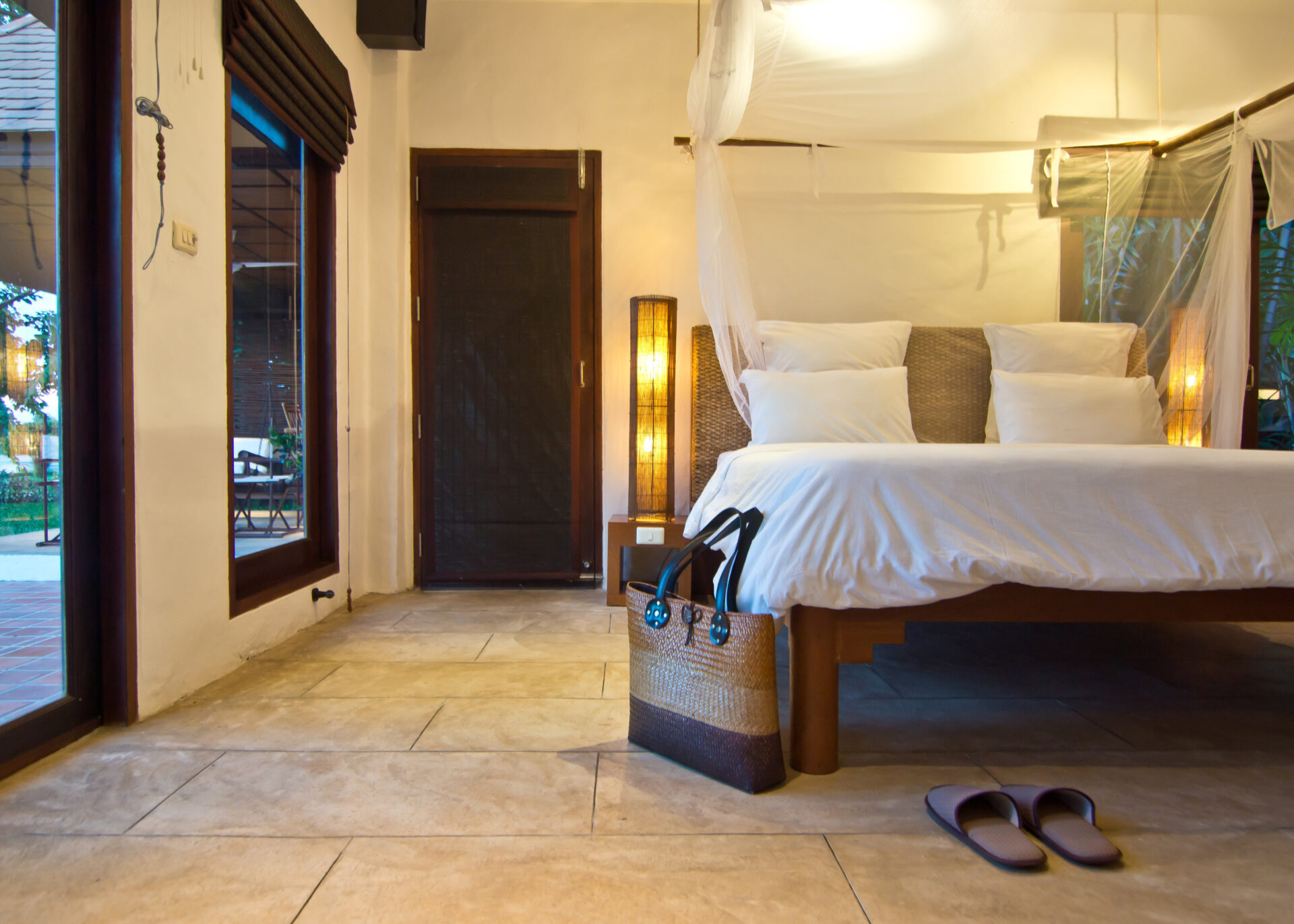 Location & Around
The Legend Chiang Rai Riverside Resort & Spa
124/15 Moo21 Kohloy Road, Amphur Muang, Chiang Rai 57000
---
Sorry, There are no any packages available at this time.
Chiang Rai
Hotel Highlights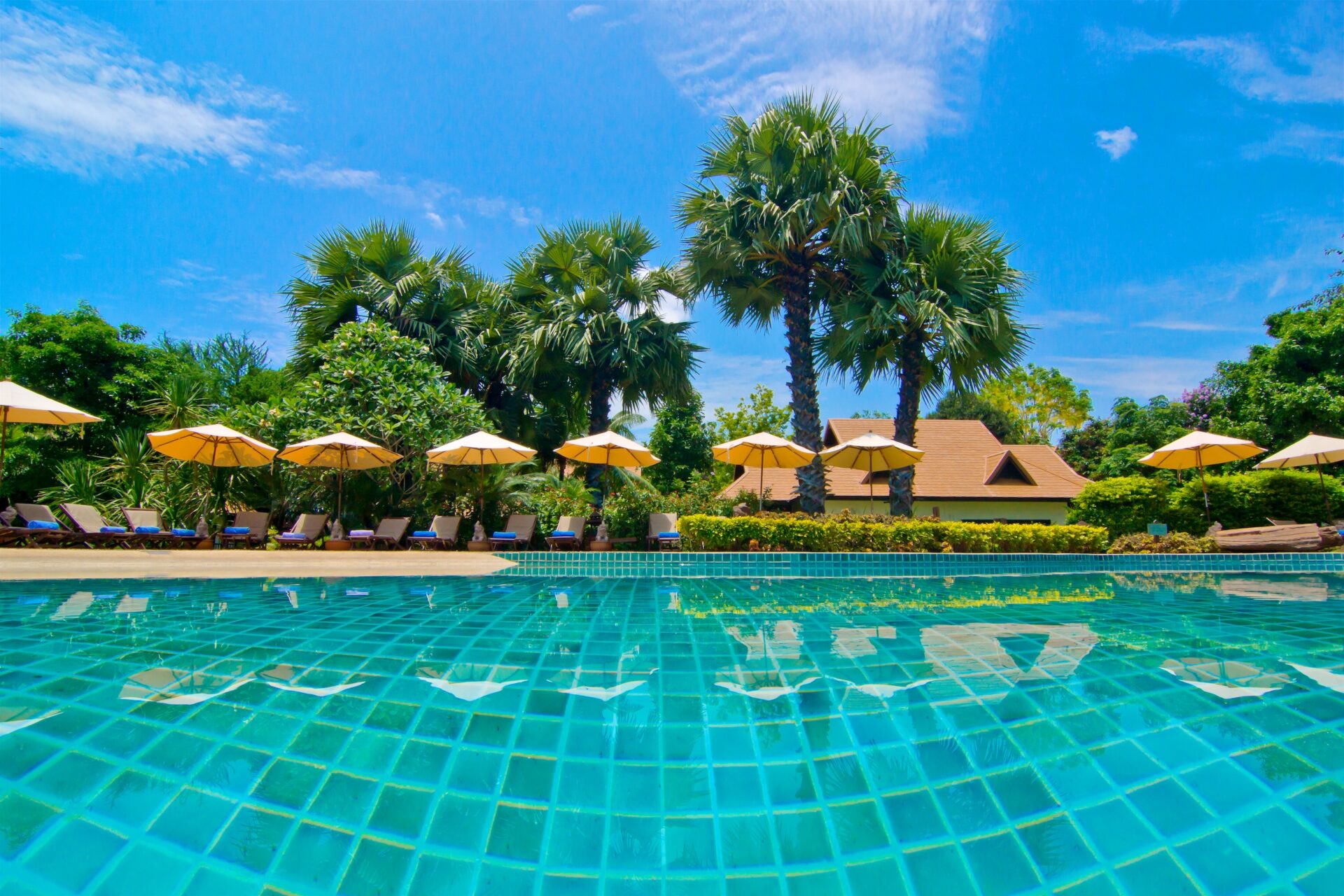 Hotel Highlight 01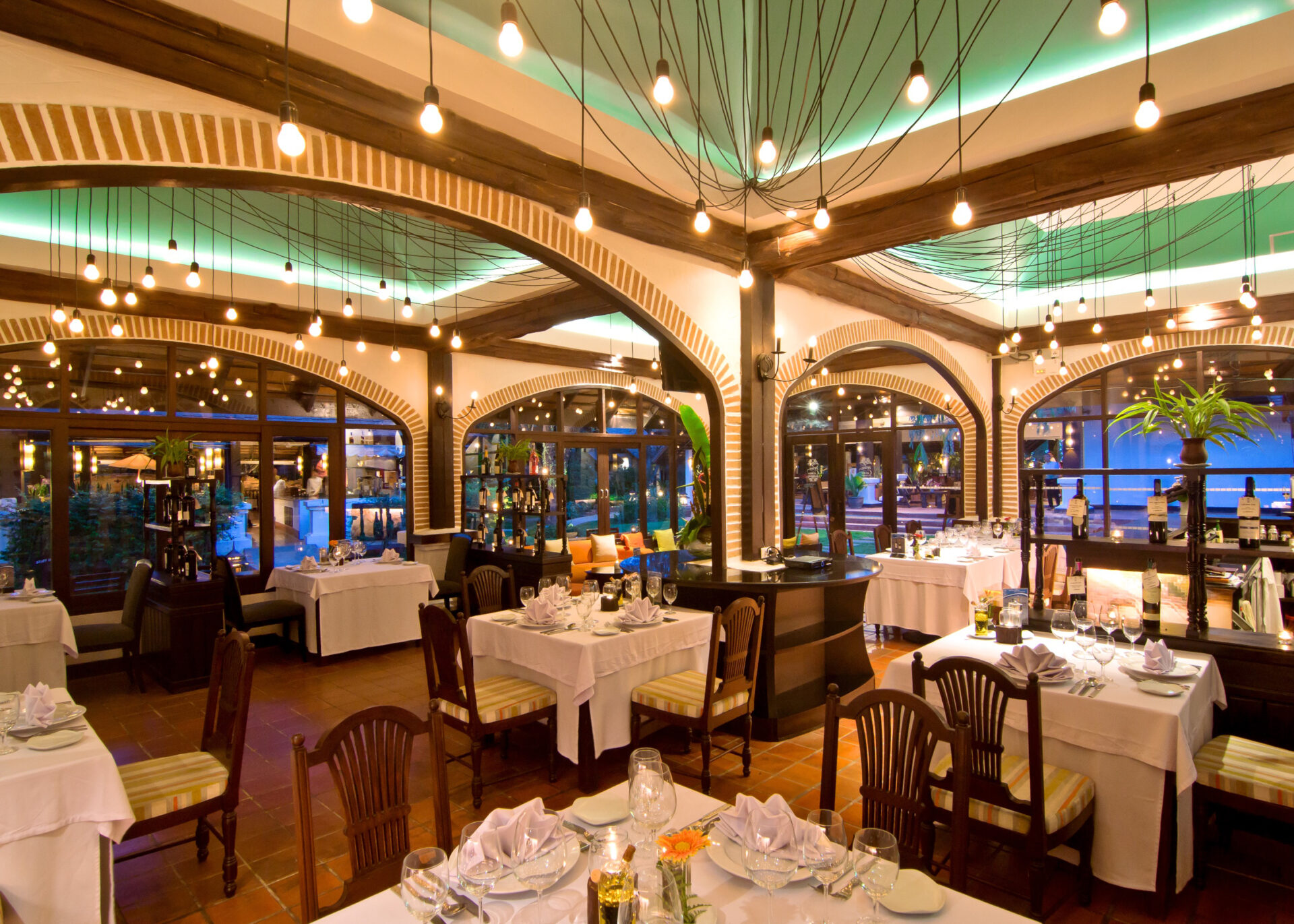 Hotel Highlight 02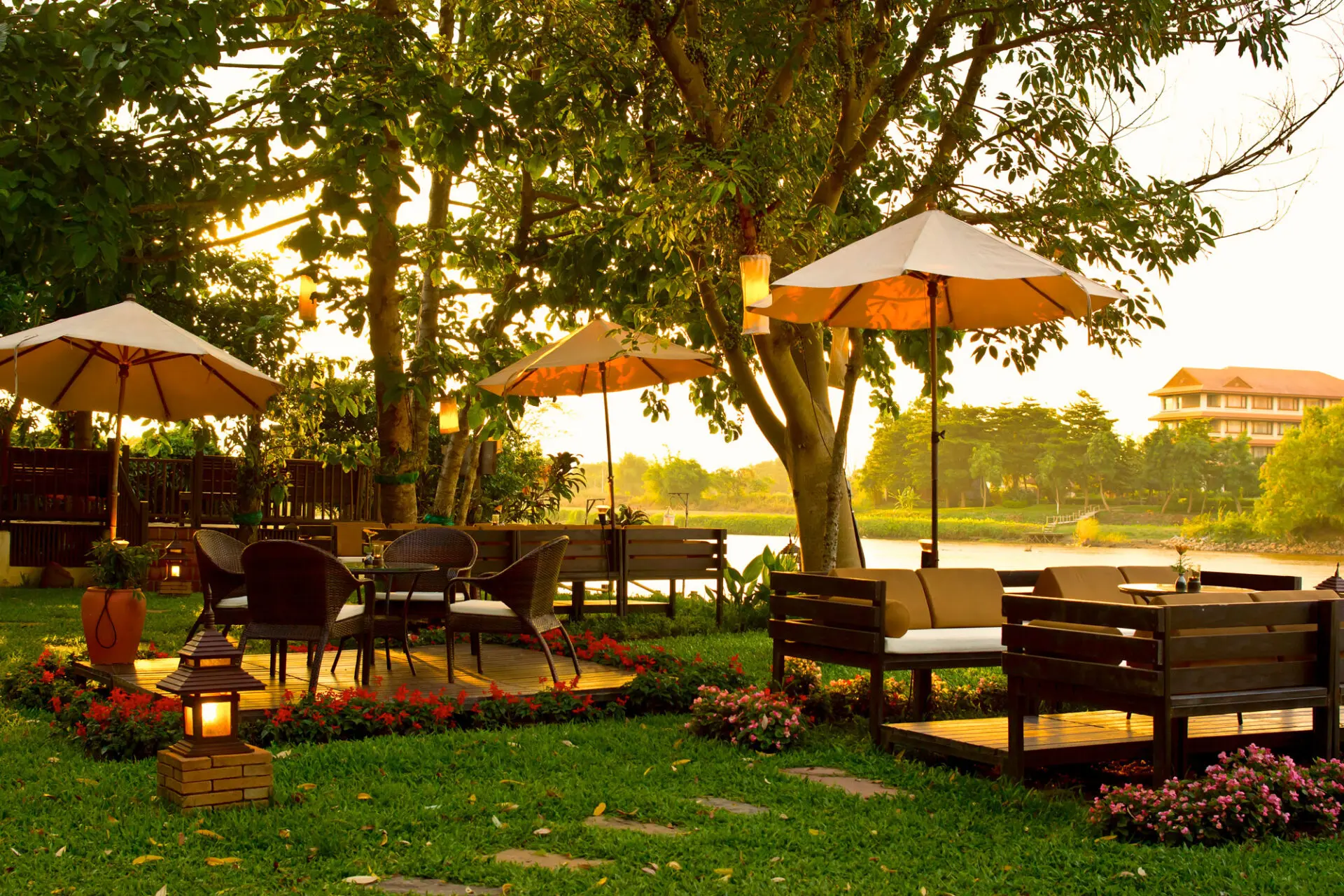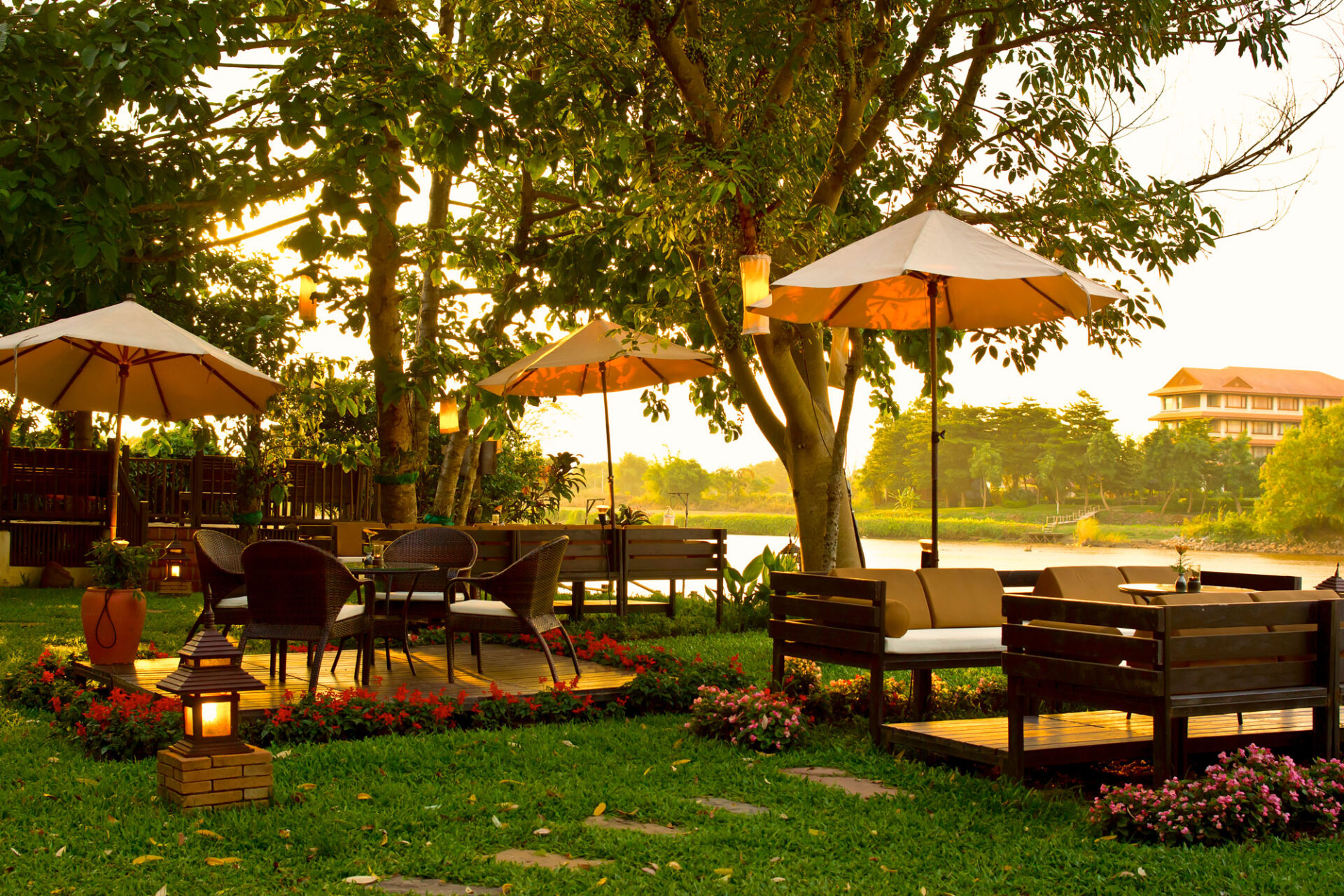 Hotel Highlight 03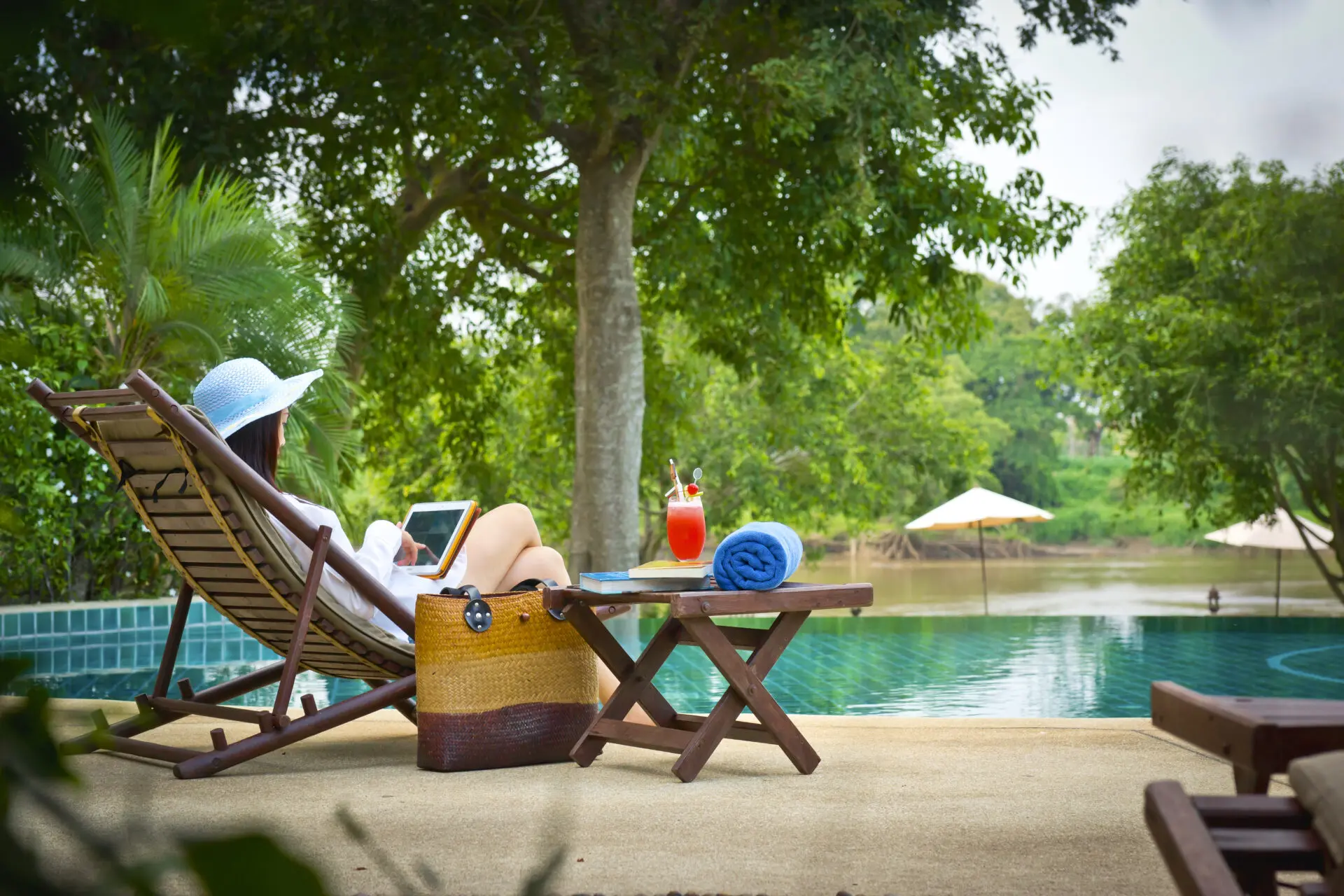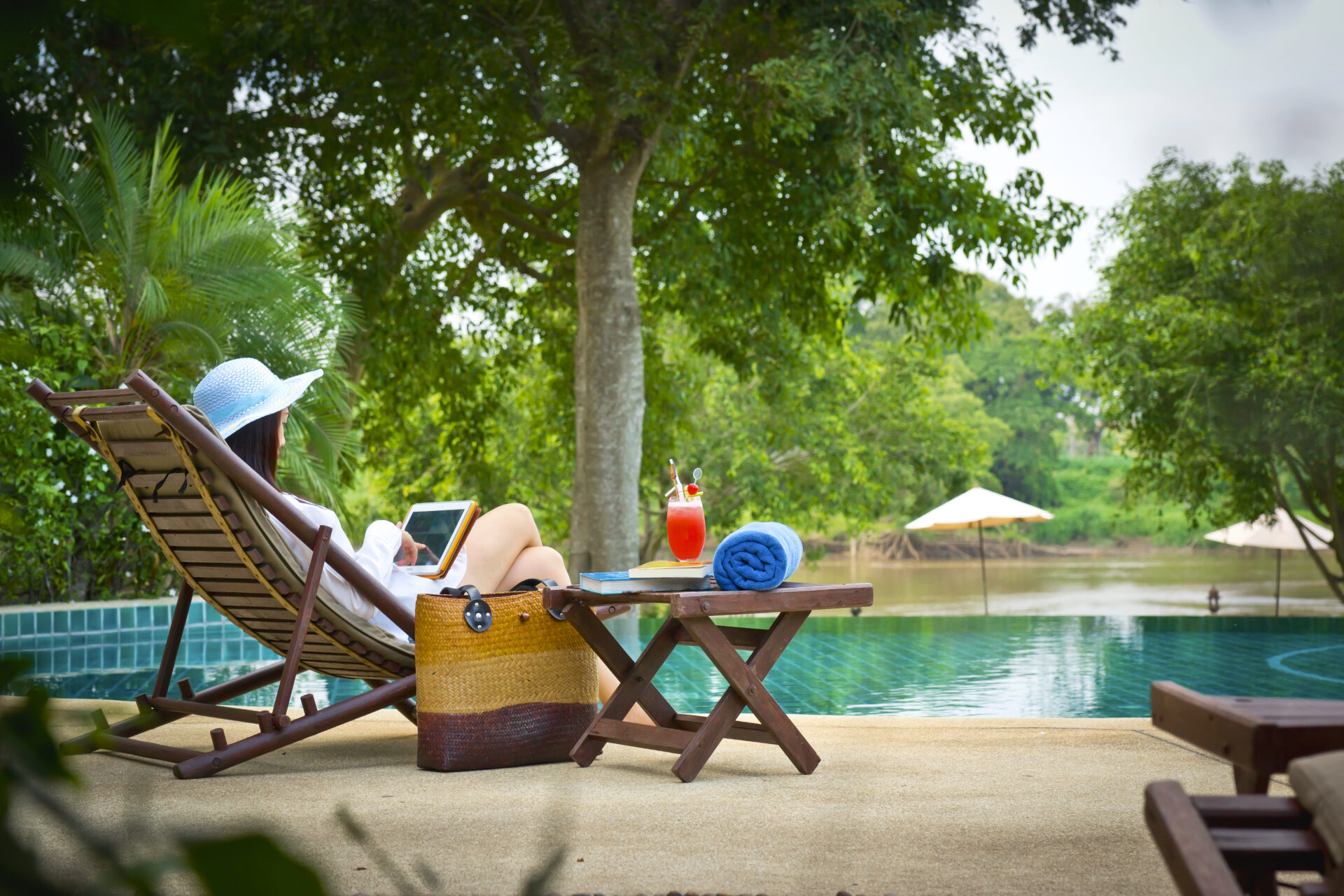 Blogs & Reviews
No any posts about this property
Rated Excellent on Tripadvisor
We Hope to be Back!
We have just enjoyed 6 nights at The Legend. By far, the most comfortable bed we have had at any hotel in Thailand! The hotel picked us up from the airport when we arrived, and took us back to the airport when our trip, sadly, was over. The room was spacious, clean, and beautiful. We loved being able to open the doors with the screens to enjoy the weather. Our room faced the pool, but felt very private and quiet. Thank you for a wonderful stay.
Perfect stay in every way
Since there was absolutely nothing to complain about, I will hit a few highlights you won't want to miss here. The breakfast buffet is the largest I've ever seen and super fresh! Fresh squeezed juices, international cuisine from nearly every continent, hot and cold items for every palate. The open-air restaurant provides stunning views of the grounds and River Coq beyond. The rooms were delightfully tropical and felt like pure luxury with an entire room set aside for the shower area. Indoor comfort and outdoor beauty blend seamlessly throughout the resort. The infinity pool with delicious cocktails brought poolside was everything we needed to completely relax. And the staff were also fantastic! They helped store our baggage while we went on an excursions, arranged for transportations all over town and even into the Emerald Triangle. I truly hope I get to visit again.
For all u romantics
Stayed just 1 night and was total bliss.Delux room facing the river #122 beautiful room,shower, huge round bath( for all u romantics)
Had a compressed massage which was a 1st and will try and find another here in Bangkok as it was so relaxing/good that the nights sleep was dreamy.
Gym was pretty small but was ok for the early morning work our with water/towel provided.
The hotel staff know how to look after guests. there was a wedding in the morning ( what a fab setting )but breakfast was good and things sailed along nicely.
will be back later this month as the company has an offsite in the province.
Member of SERENATA Hotels