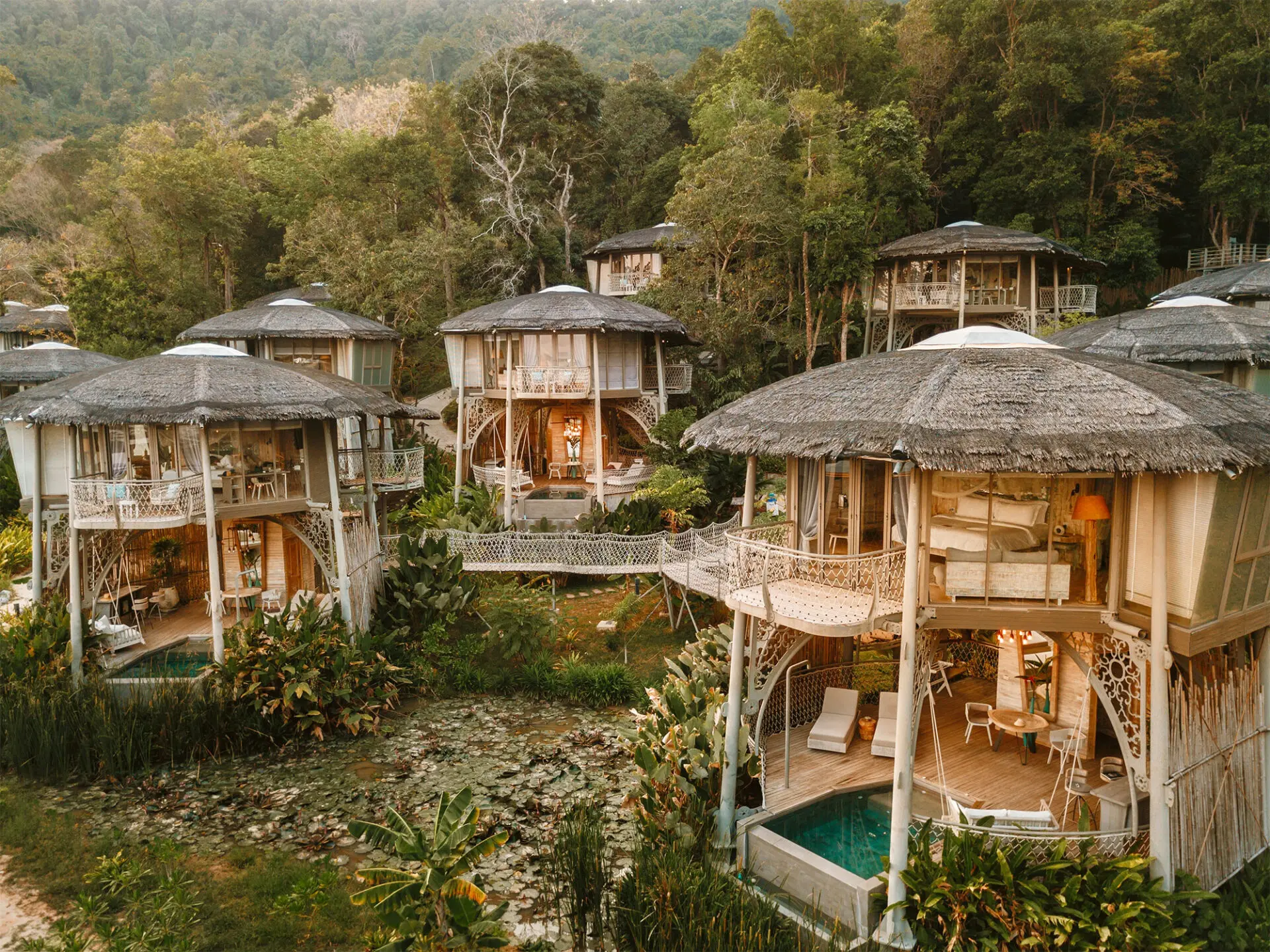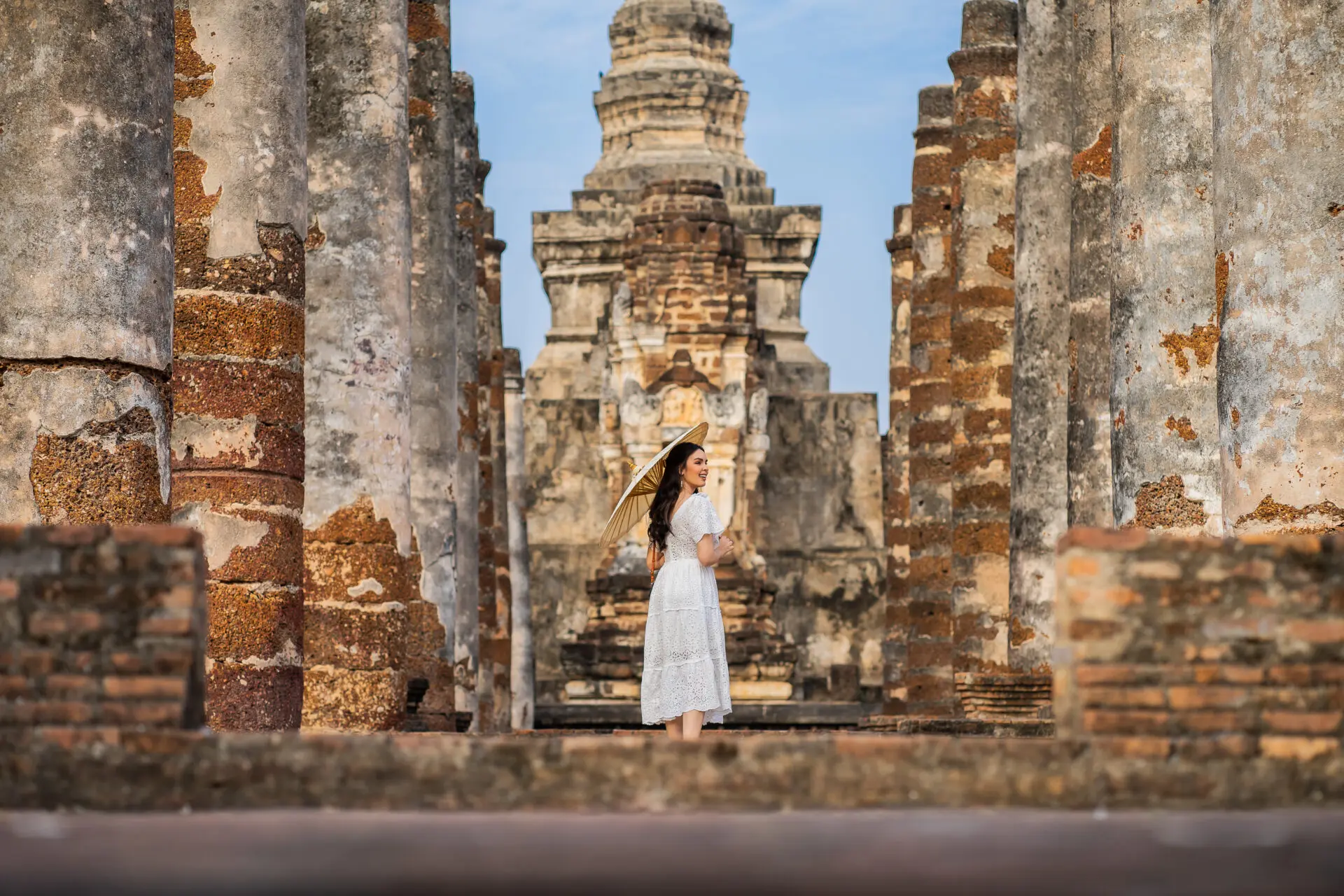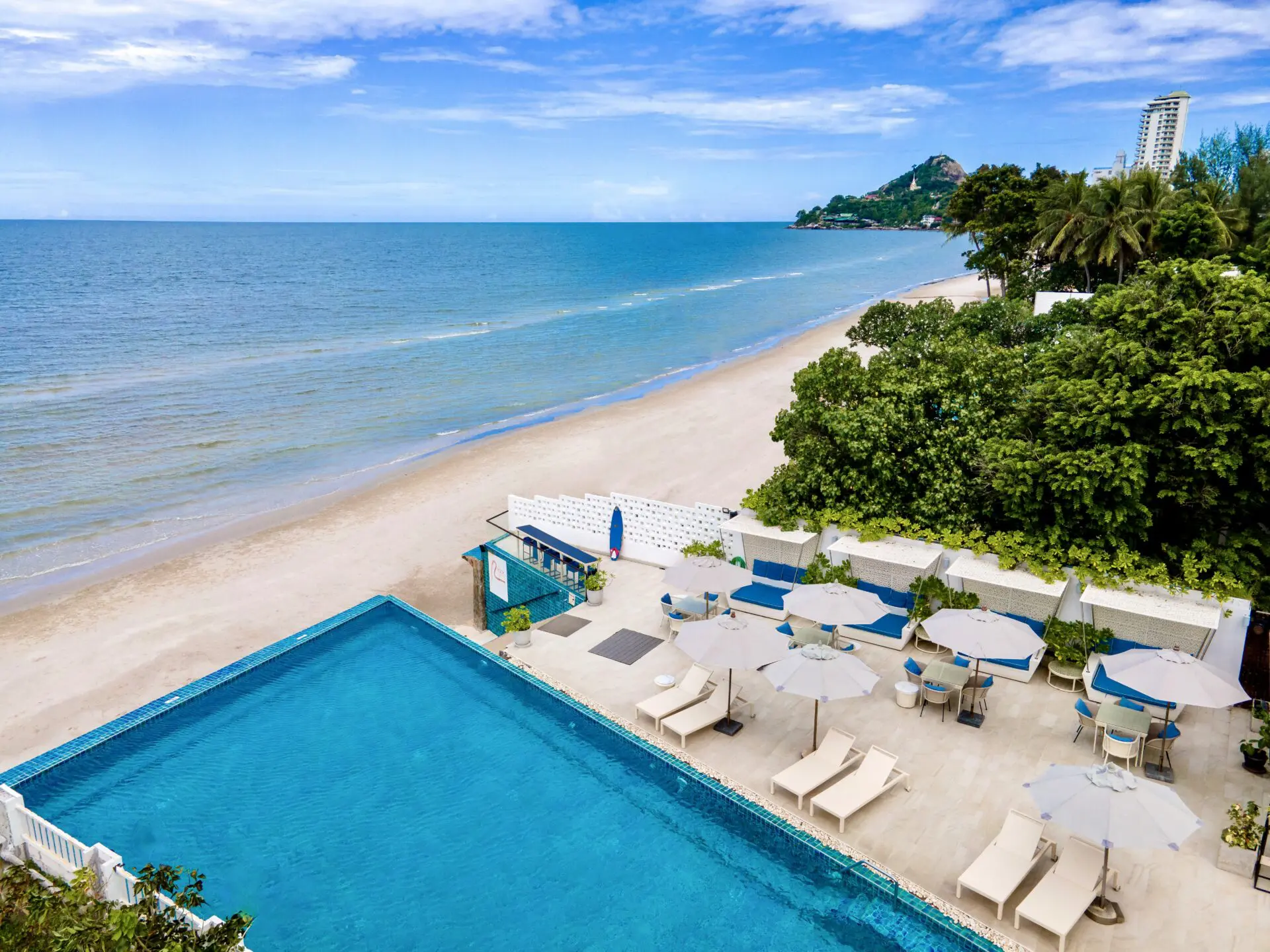 Choose your hotels in Thailand
SERENATA Hotels & Resorts Group
Best Price Guarantee
Loyalty Programme
Exclusive offers
Flexibility
Find your dream
Destinations in Thailand
Thailand Resorts
Experiences
Select your favourite stay in Thailand
SERENATA Inspiration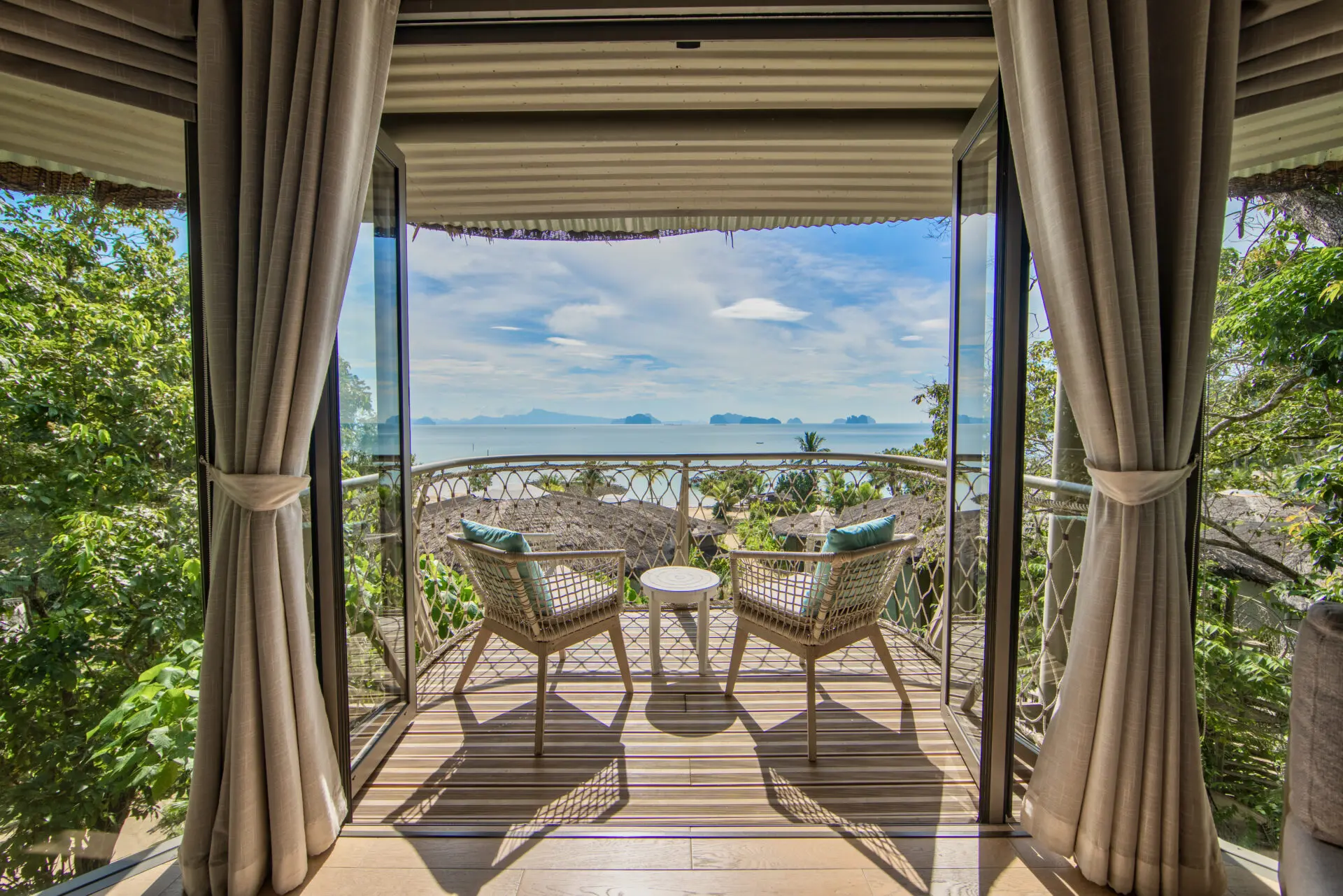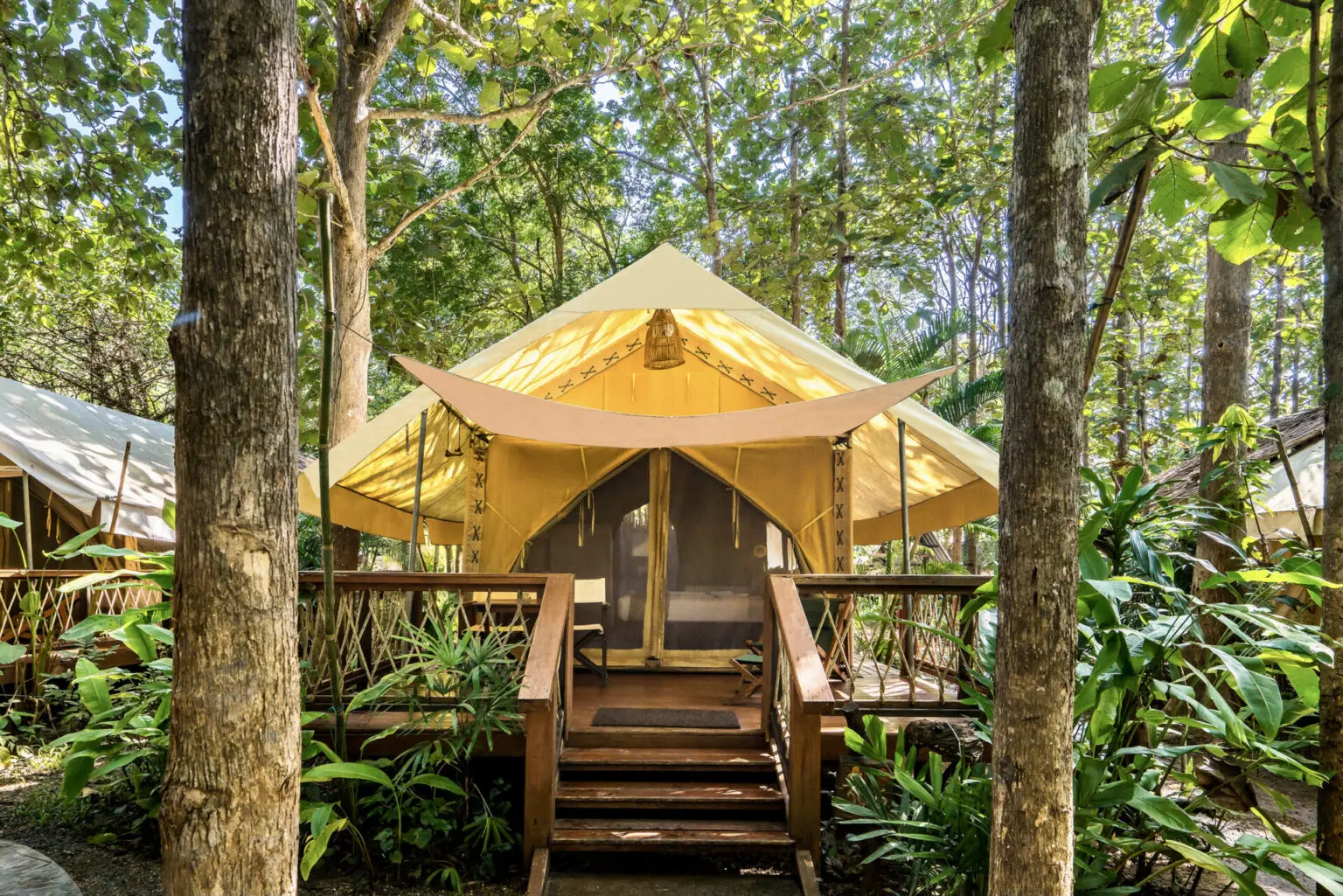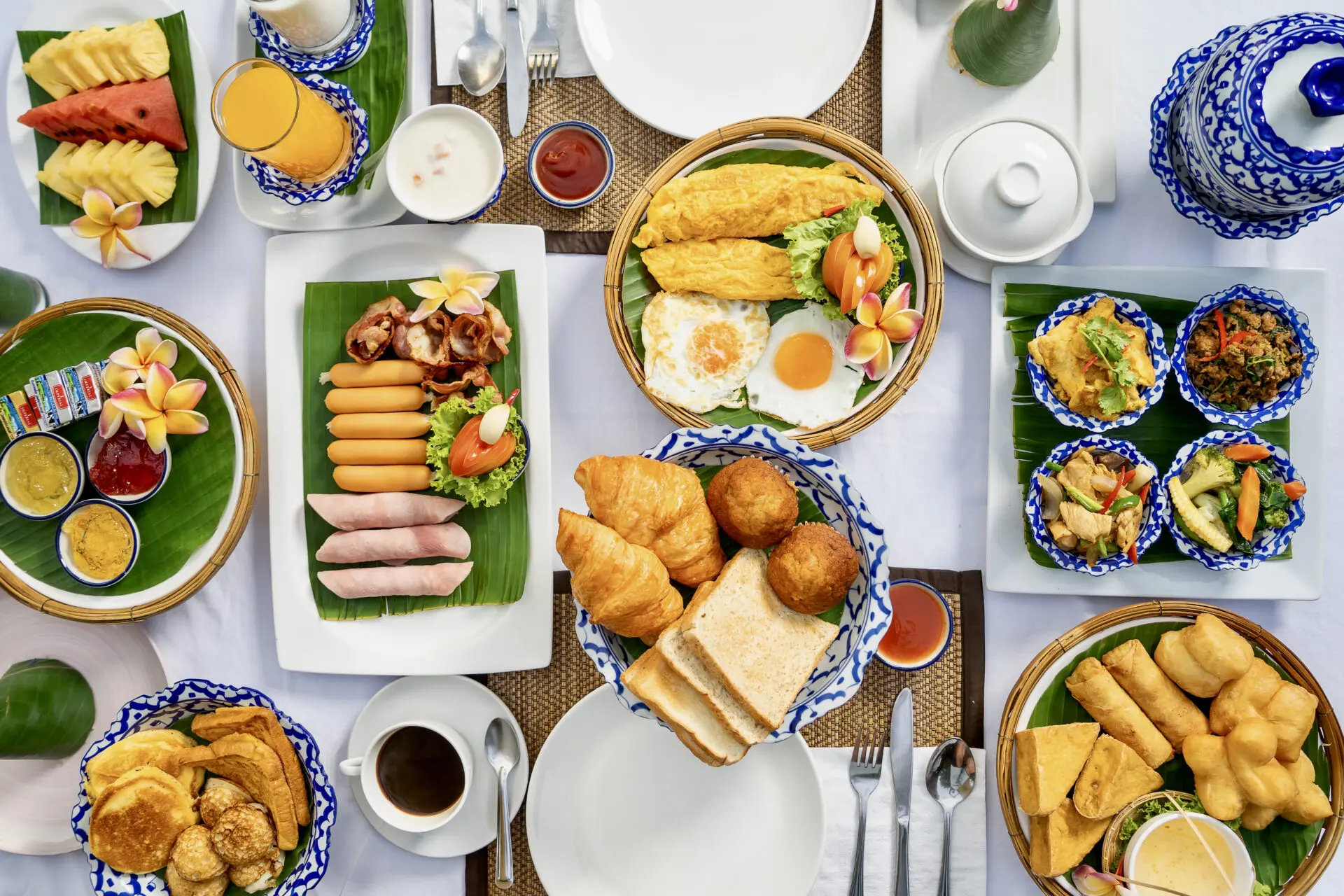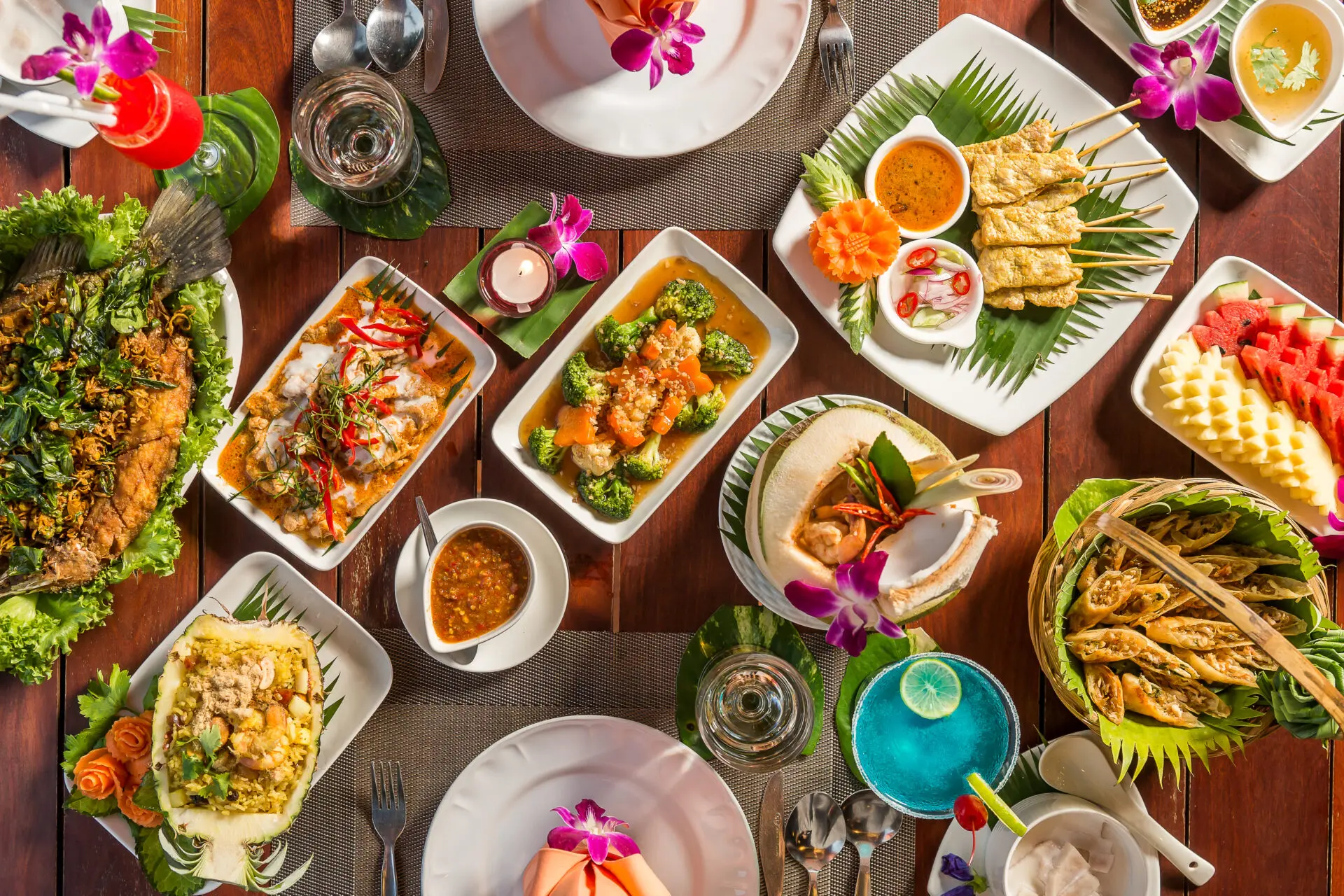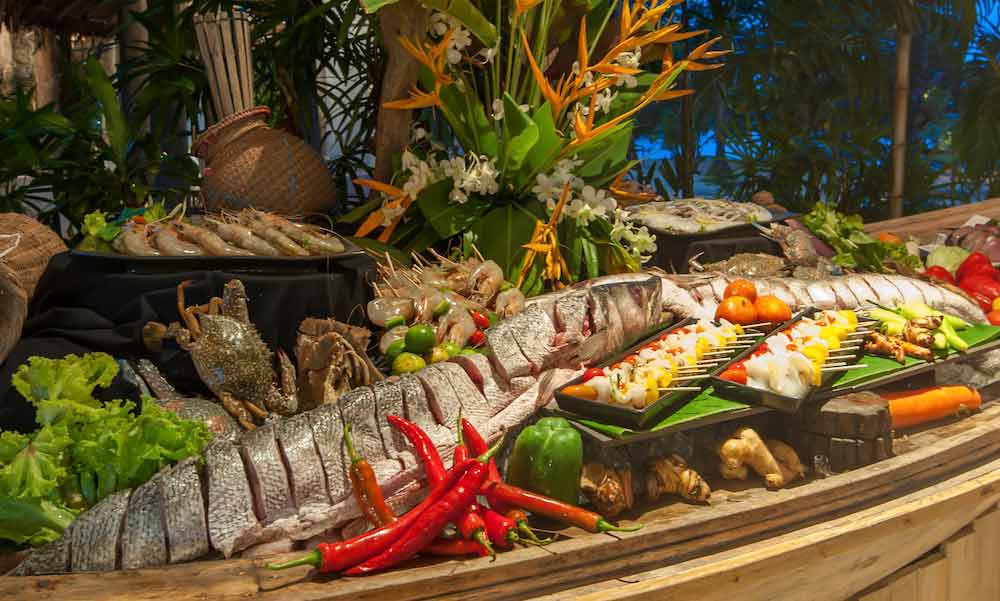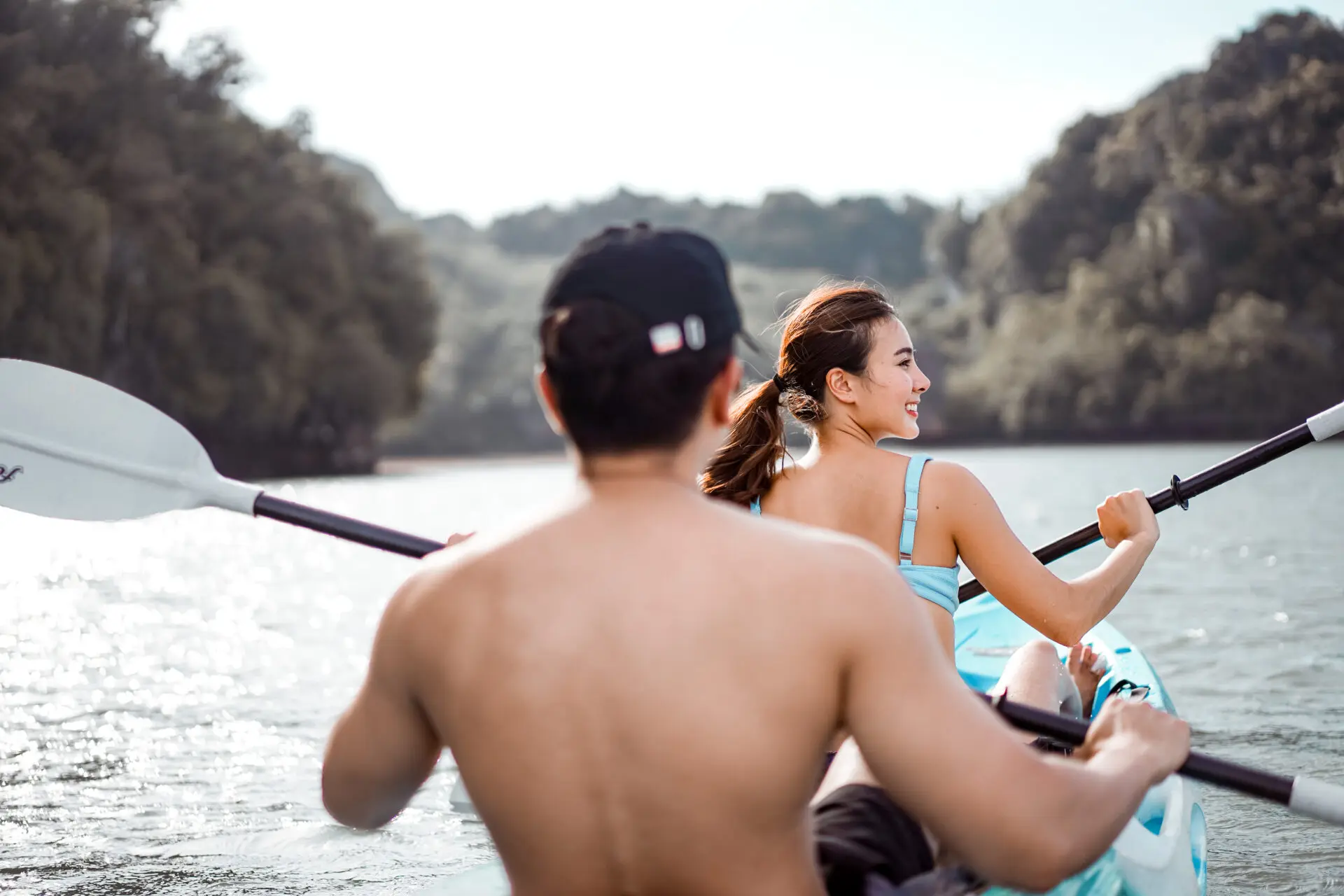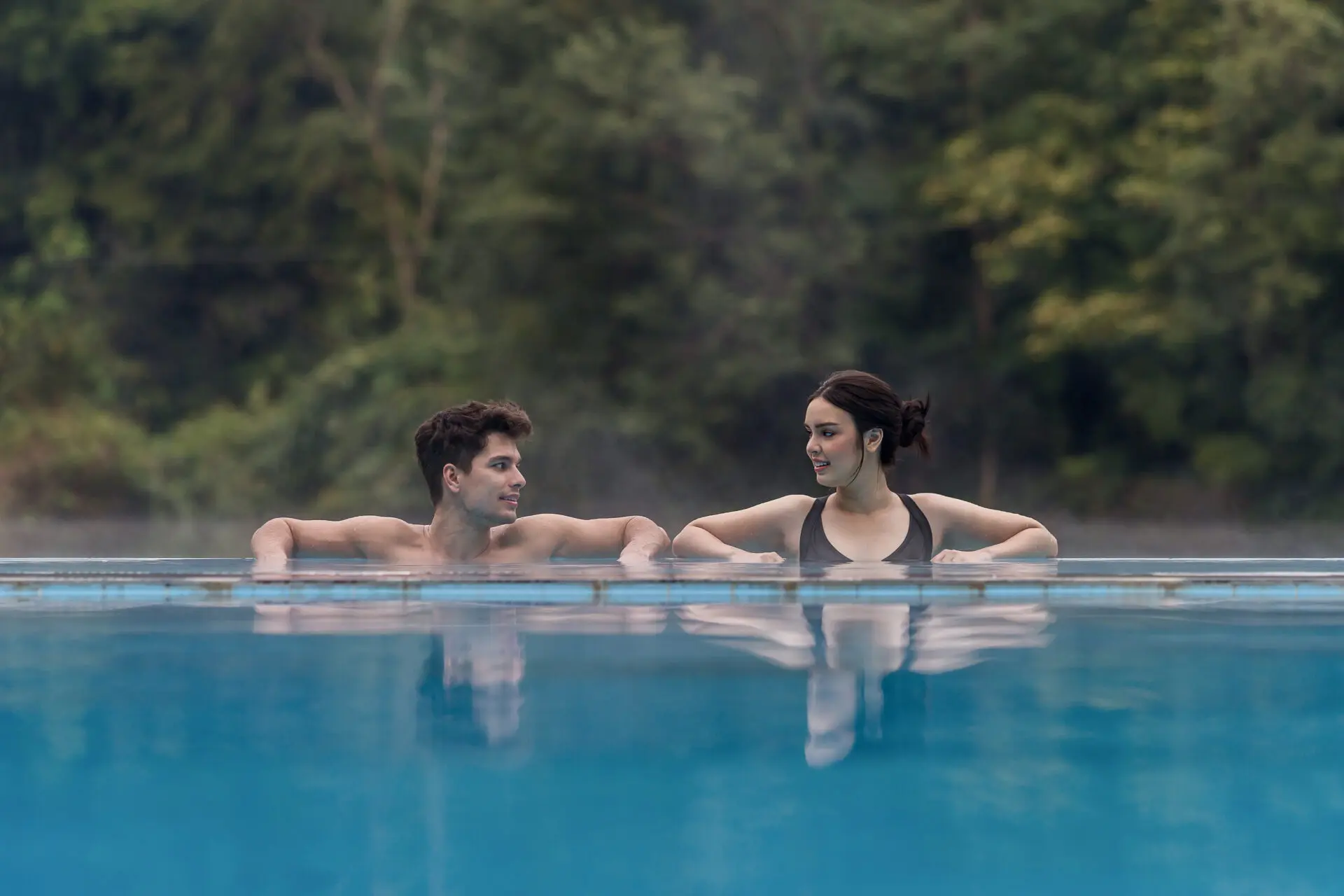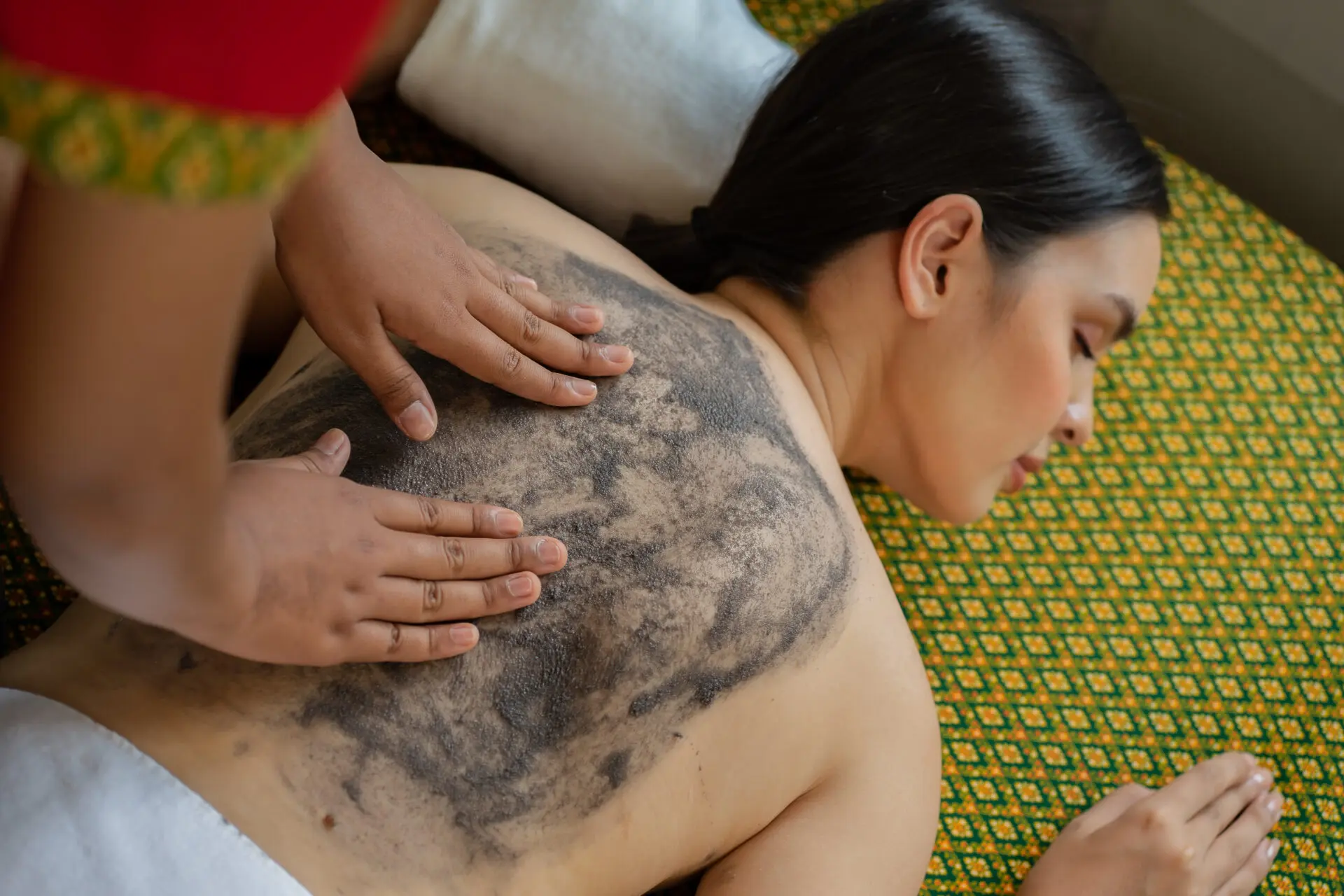 Thailand Hotels
Popular Packages
Select one of our all-inclusive deals could save you time & money.
SERENATA Hotels and Resorts
Be inspired by Thai varieties in style
SERENATA Hotels & Resorts owns 18 resorts, hotels, pool villas and residences in Thailand across 9 destinations – Bangkok, Chiang Mai, Chiang Rai, Hua Hin, Koh Samui, Koh Yao Noi (Phang Nga), Lampang, Kanchanaburi and Sukhothai. Our exclusive & unique concept hotels such as floating hotels, floating villas, tented camp, glamping resort, treehouses, cultural village resort, hotspring hotel, island beach resort and others.
Book now and discover the romance and beauty of the new contemporary breed of hotels and resorts in Thailand for your unique retreat and be immersed in a truly unforgettable experience with SERENATA Hotels & Resorts in Thailand.
Travel to Thailand
Discover #SERENATAhotels