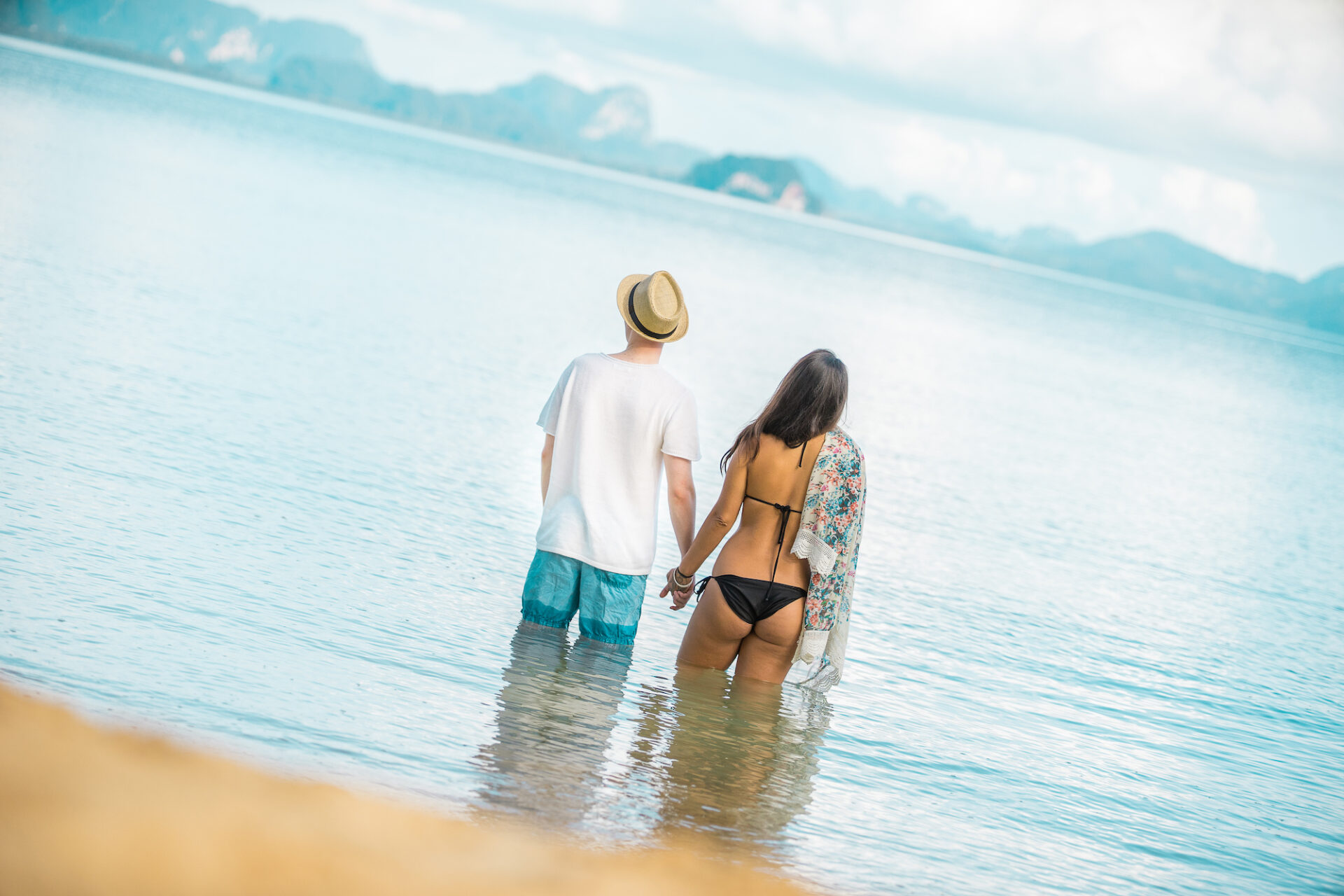 Beach & Island
Koh Yao, Koh Samui, Hua Hin
Thailand's islands and beaches are the destinations of choice for millions of visitors every year. Thailand is blessed with natural beauty and its islands are amongst the most scenic and beautiful in the world. Likewise, its beaches are simply stunning – clean sand, clear water, and wonderful scenery. Each of Thailand's islands has its own character and identity drawing specific types of visitor. Not only the beauty of sea, sun and sand, seafood is fresh with reasonable price that you can find from nowhere else.
Thailand has a wide choice of beaches including white sandy beaches washed by clear waters from eastern to southern coast.
SERENATA Hotels & Resorts Group proudly presents our finest beach resorts, which are renowned as ones of Thailand's most beautiful resorts. All three beach resorts sit on luxury white sandy beaches washed by clear water.