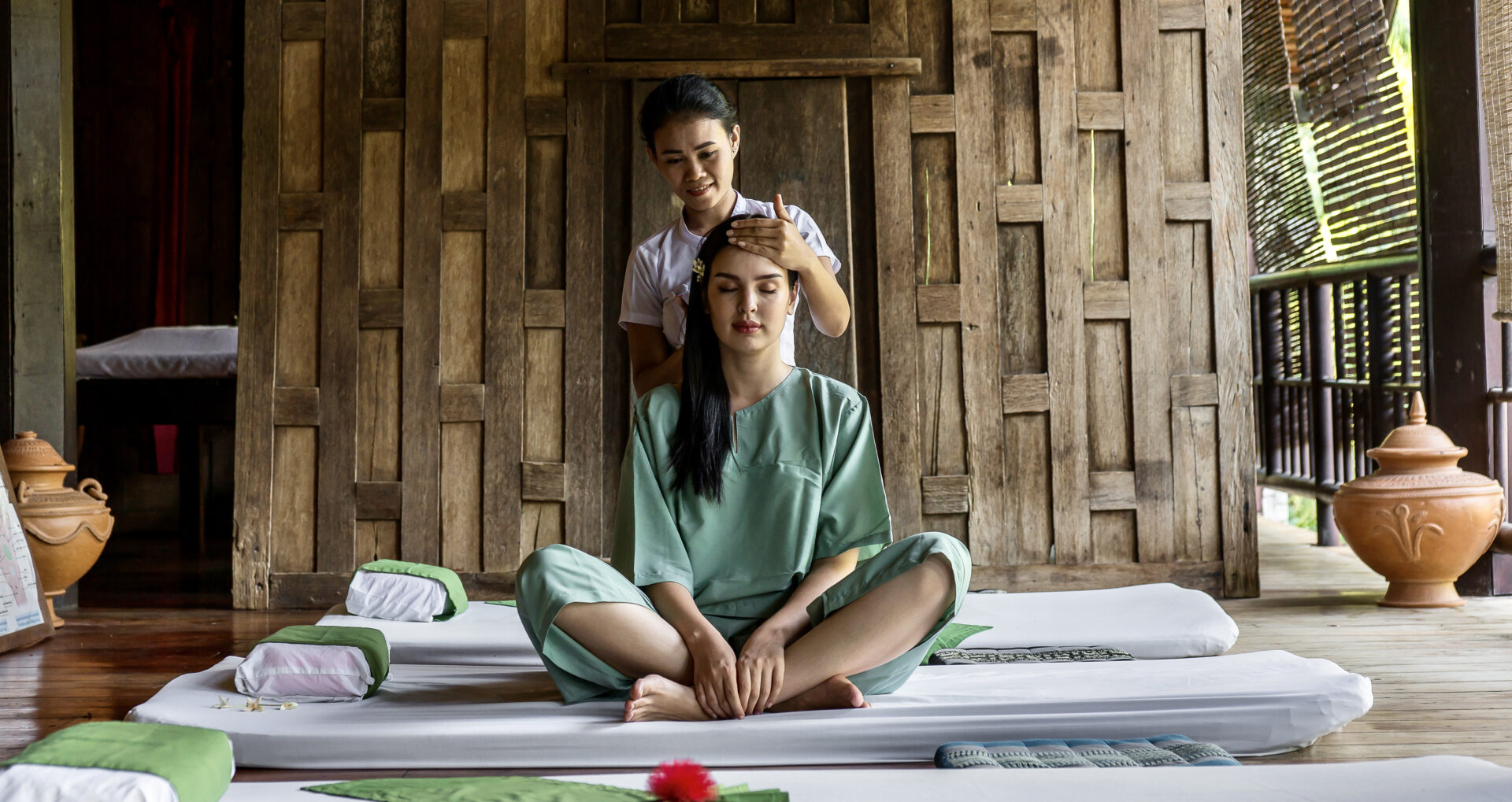 Apart from tranquility of sensational nature, Thailand is the absolute place for a memorable spa experience since Thailand gains fame of the world's popular spa and massage serving customers total relaxation and decent health. People receive a Thai massage to sooth muscular aches and pains, ease sprains, relieve nervous tension and stimulate blood circulation. Despite the characters of Thai spas differ from region to region; they all represent Thainess, an integration of the gentle Thai manner and traditional healing power.
Resorts in SERENATA Hotels & Resorts Group offer finest spa facilities for guest to serve their greatest unwinding hideaway.
SERENATA Hotels & Resorts Group proudly presents our most popular spa and wellness resorts, which are the perfect places for a memorable experience of total relaxation.