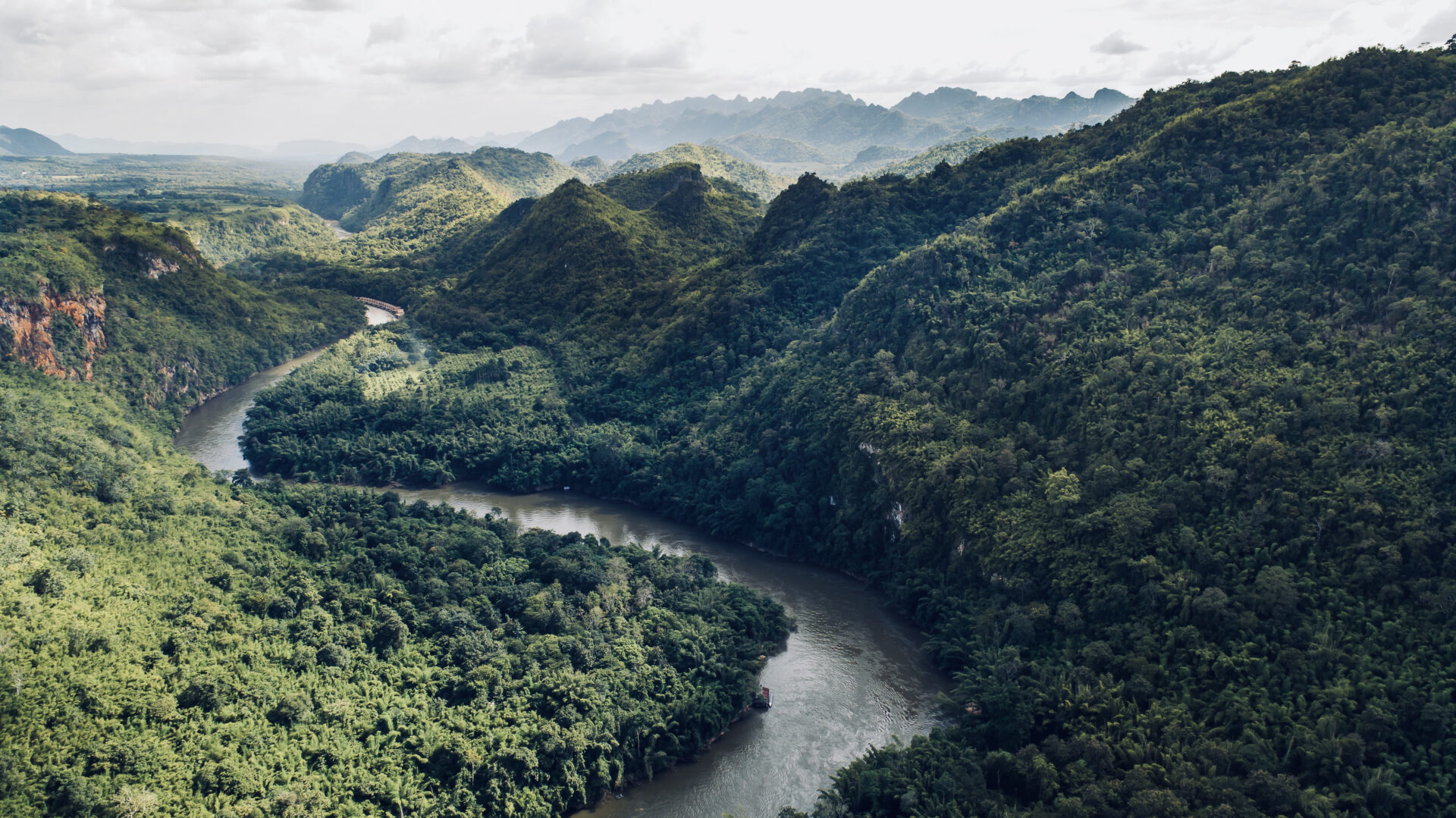 Travel to Thailand
Hotels & resorts in Bangkok, Chiang Mai, Chiang Rai, Hua Hin, Koh Yao (Phuket – Phang Nga),
Lampang, Koh Samui River Kwai in Kanchanaburi and Sukhothai
Destinations in Thailand
SERENATA is a group of hotels and resorts in Thailand.
Thailand is a miraculous kingdom, located in Southeast Asia and bordering Myanmar to the northwest, Laos to the northeast, Cambodia to the southeast and Malaysia to the south. Thailand features fascinating culture, enthralling history,
exotic wildlife, wonderful nature, superb islands and modern cities. If you visit Thailand and you see its friendly
and welcoming inhabitants, you will understand why it is called the "land of smiles".