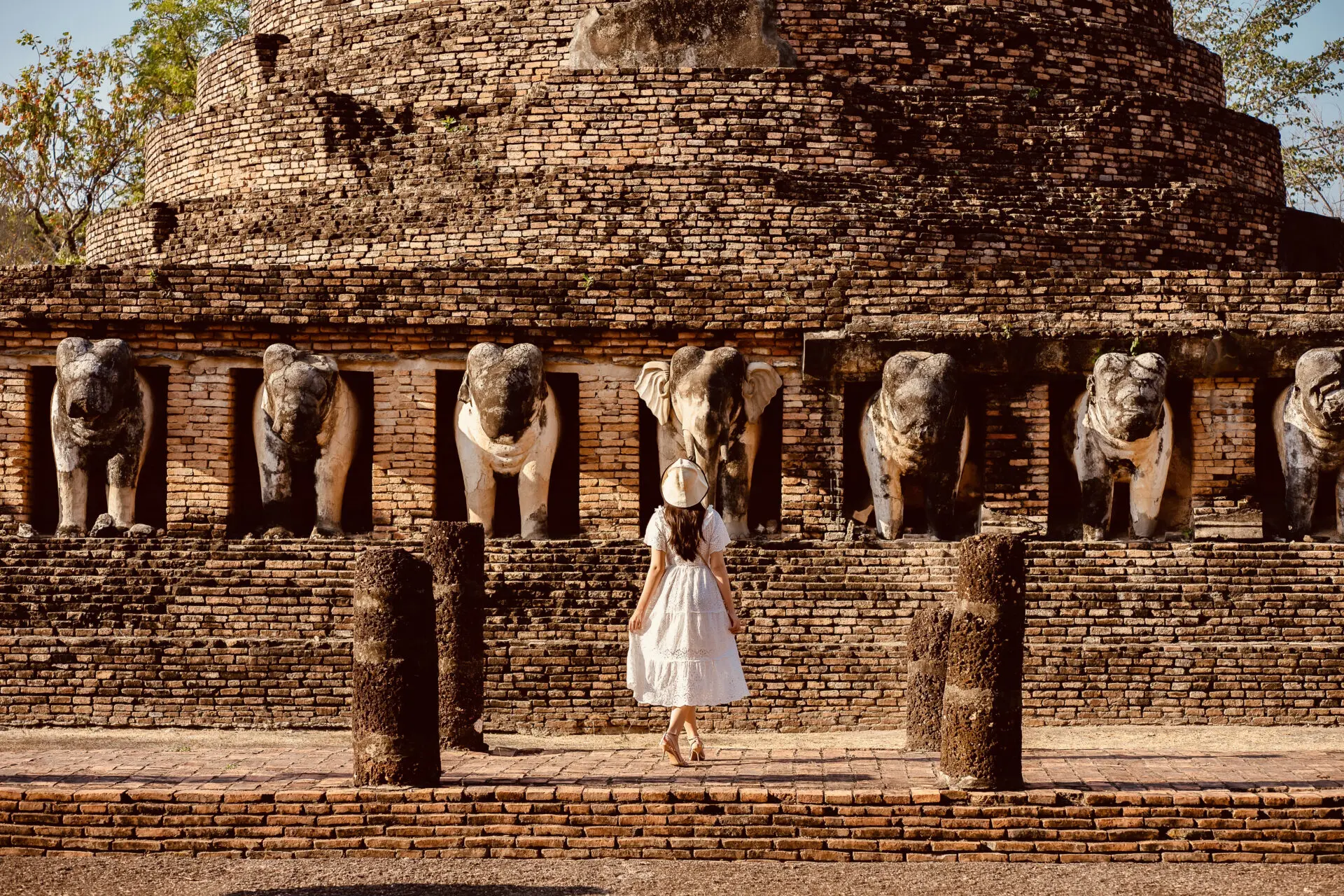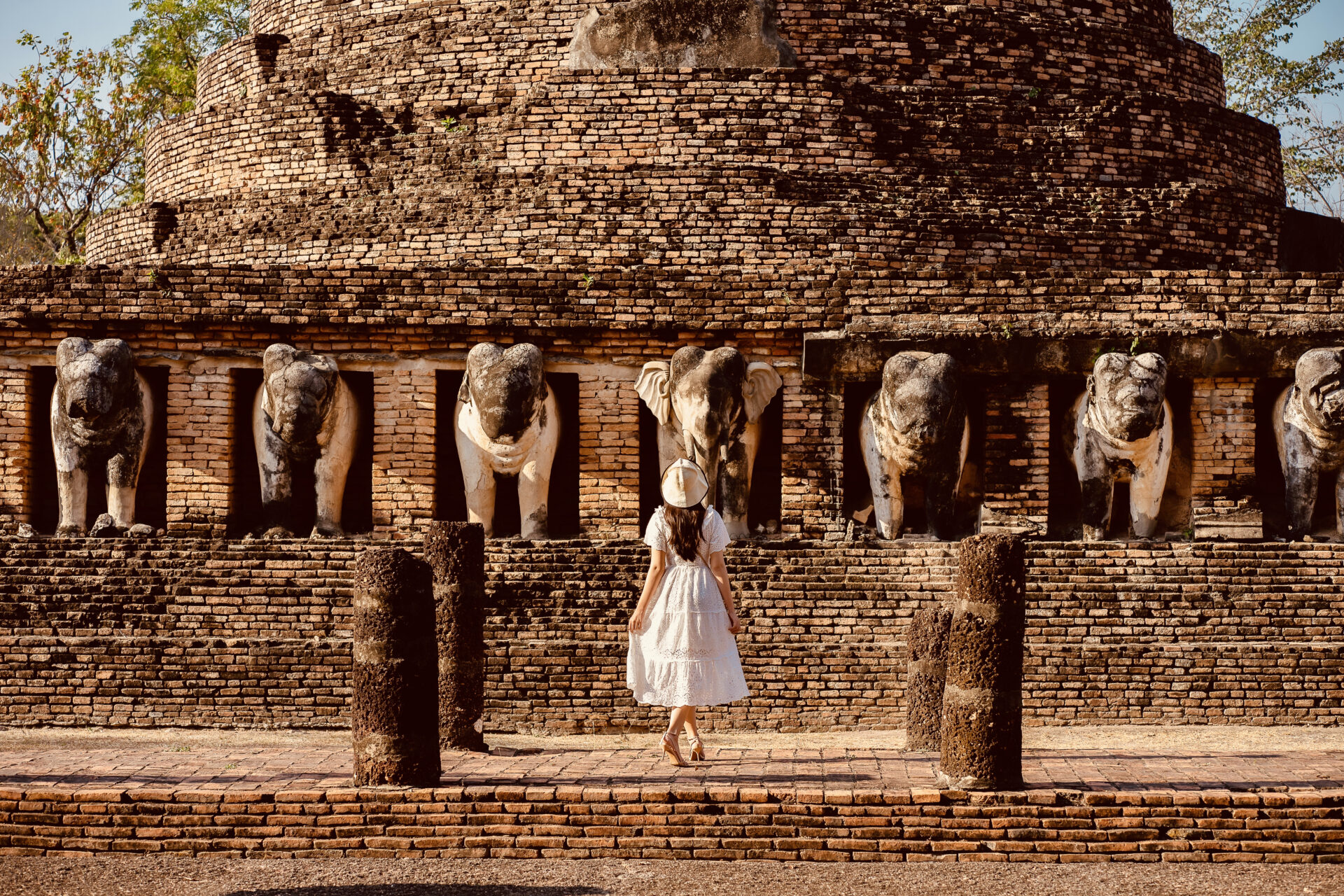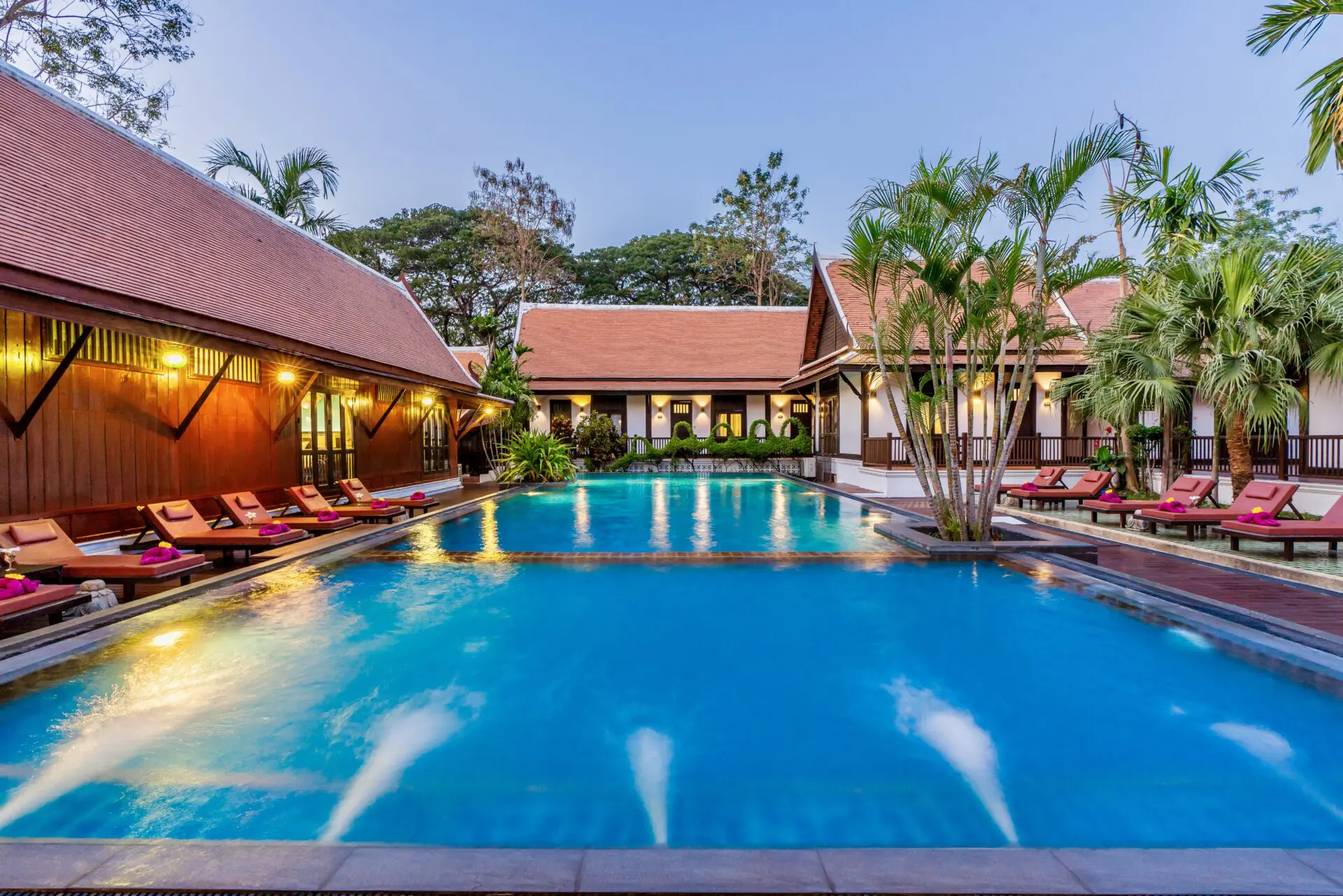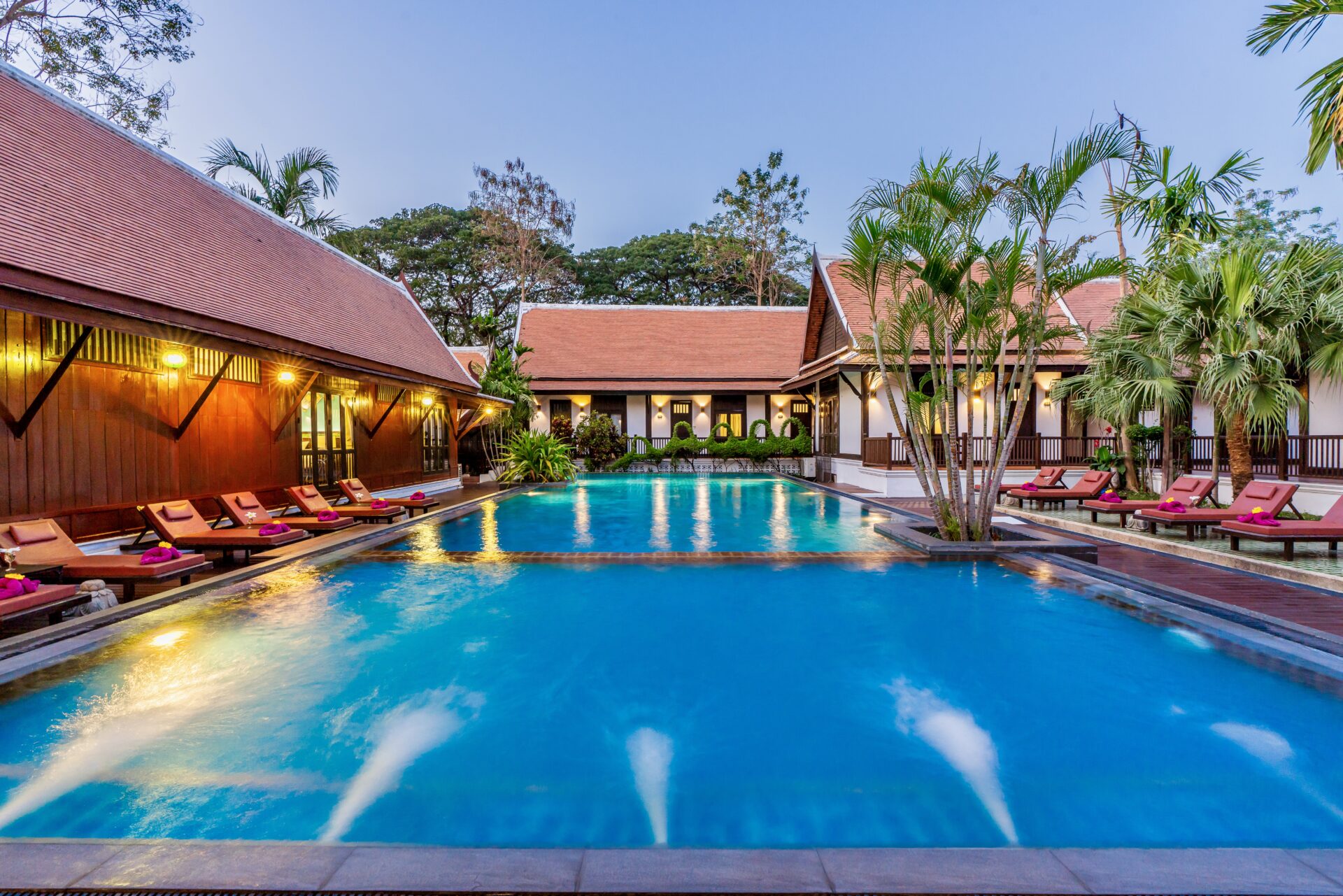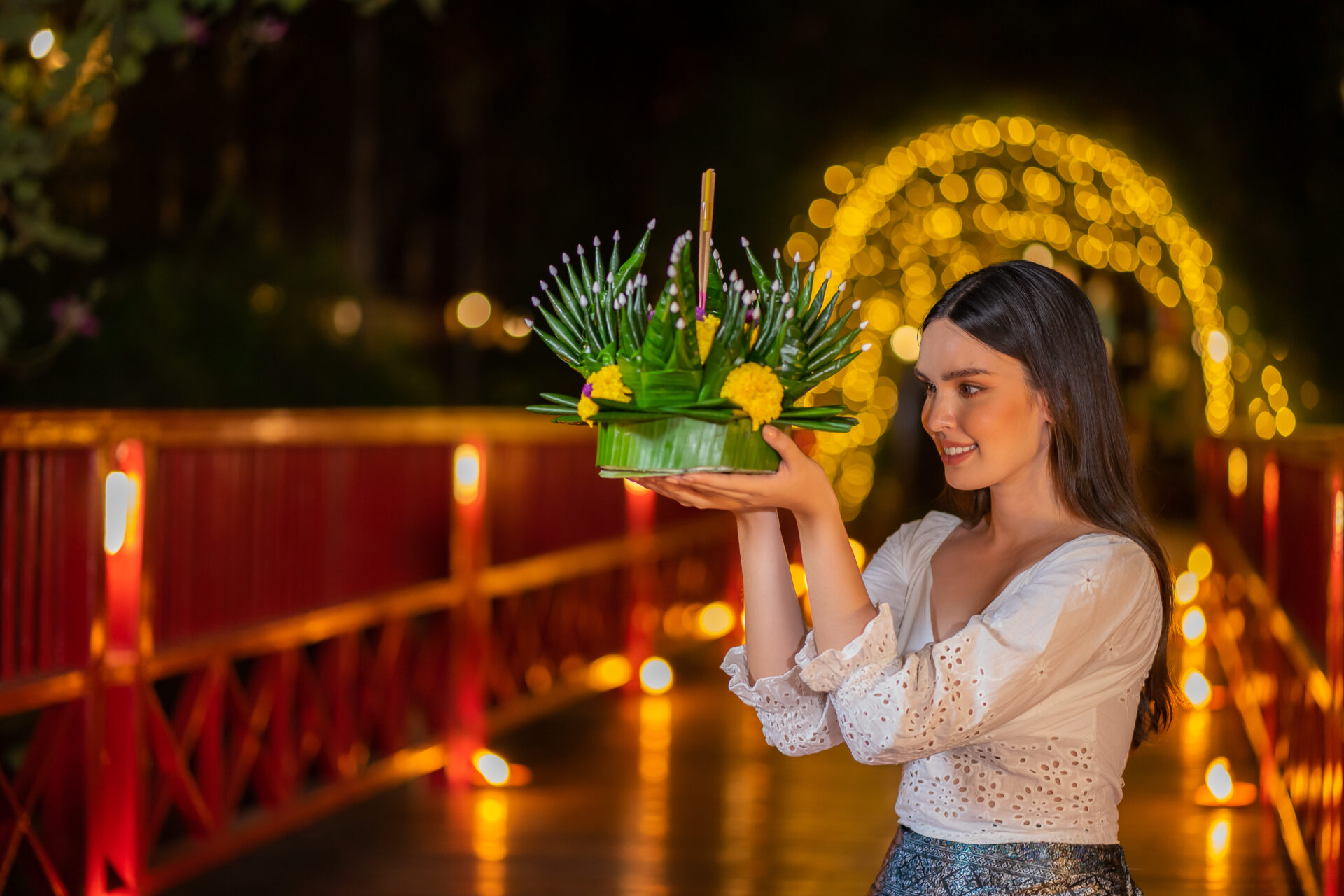 Boutique Hotel in Sukhothai Old City
Surrounded by legends of ancient remains and only a few minutes away from Sukhothai Historical Park – UNESCO World Heritage, Legendha Sukhothai, located in Sukhothai province, Northern Thailand, is one of the finest resorts in Sukhothai. Exteriorly The Legendha Sukhothai is decorated as Thai traditional village-like landscape, whereas interiorly decorated as Thai contemporary design rooms.
FAST FACT
Boutique Thai houses &villas
Ideally located just a minute away from Sukhothai Historical Park, World Heritage by UNESCO
600+ year old ancient Elephant Pagoda is right at our backyard
KEY FEATURES
All of the rooms are rich in Thai classic style back in Sukhothai periods.
Region's famous Thai restaurant, Nam Khang, for authenticity of Thai food.
Enjoy Thai traditional dance show every night during sumptuous dinner.
Salt-water swimming pool with jacuzzi.
Conference and seminar rooms accommodating up to 200 people.
Options to bike or ride on a local carriage to the UNESCO heritage site.
Book your hotel in Sukhothai
Rooms & Villas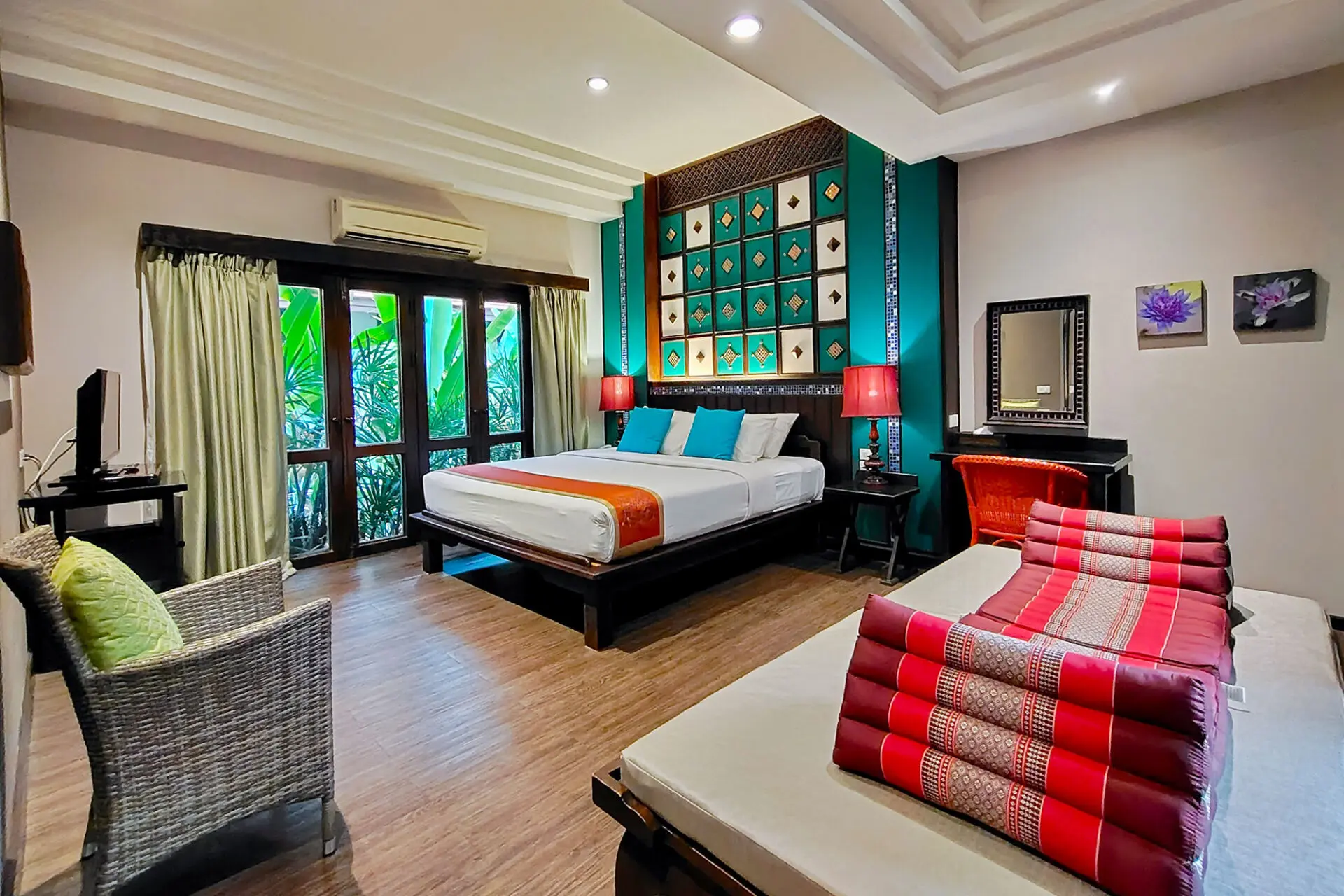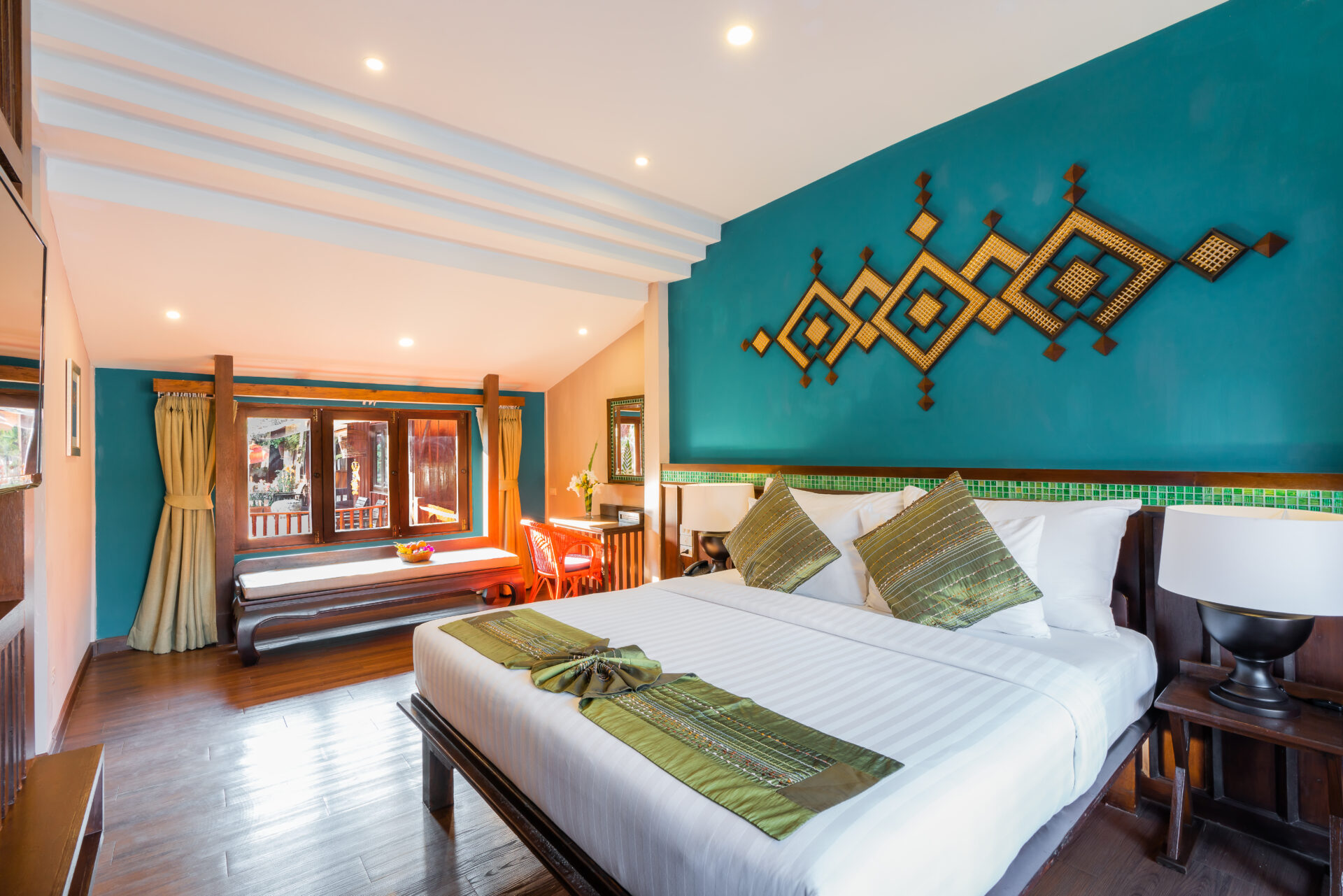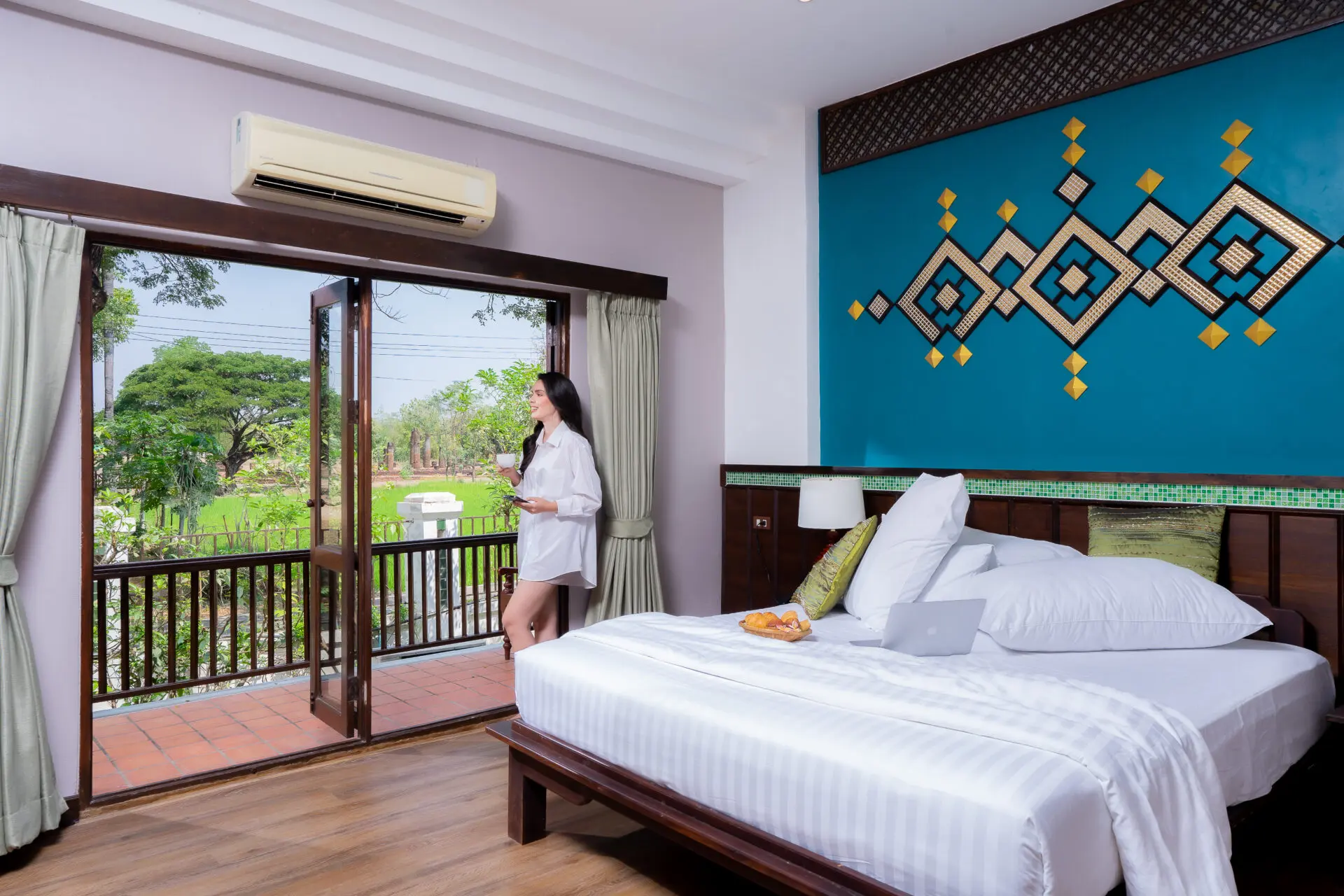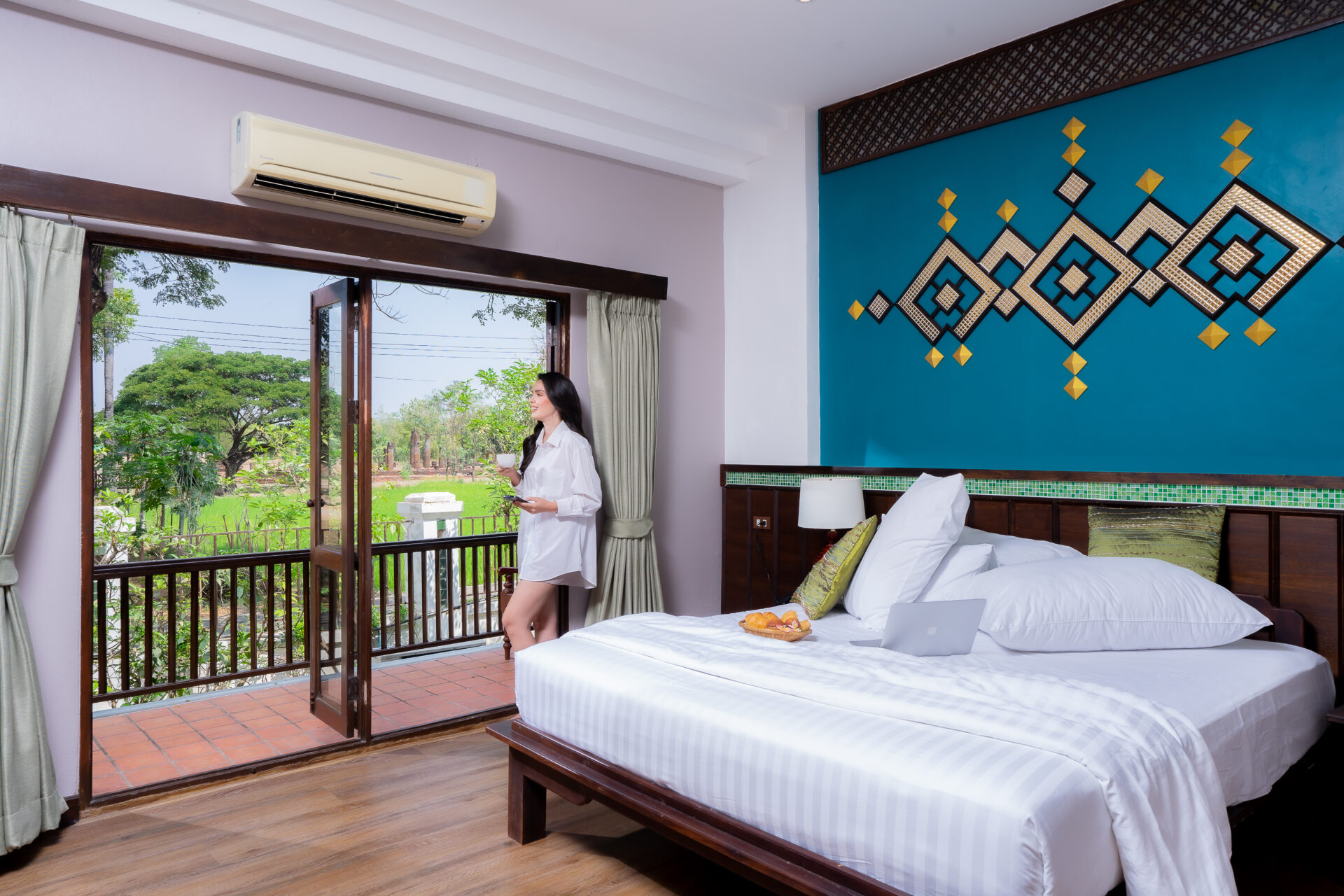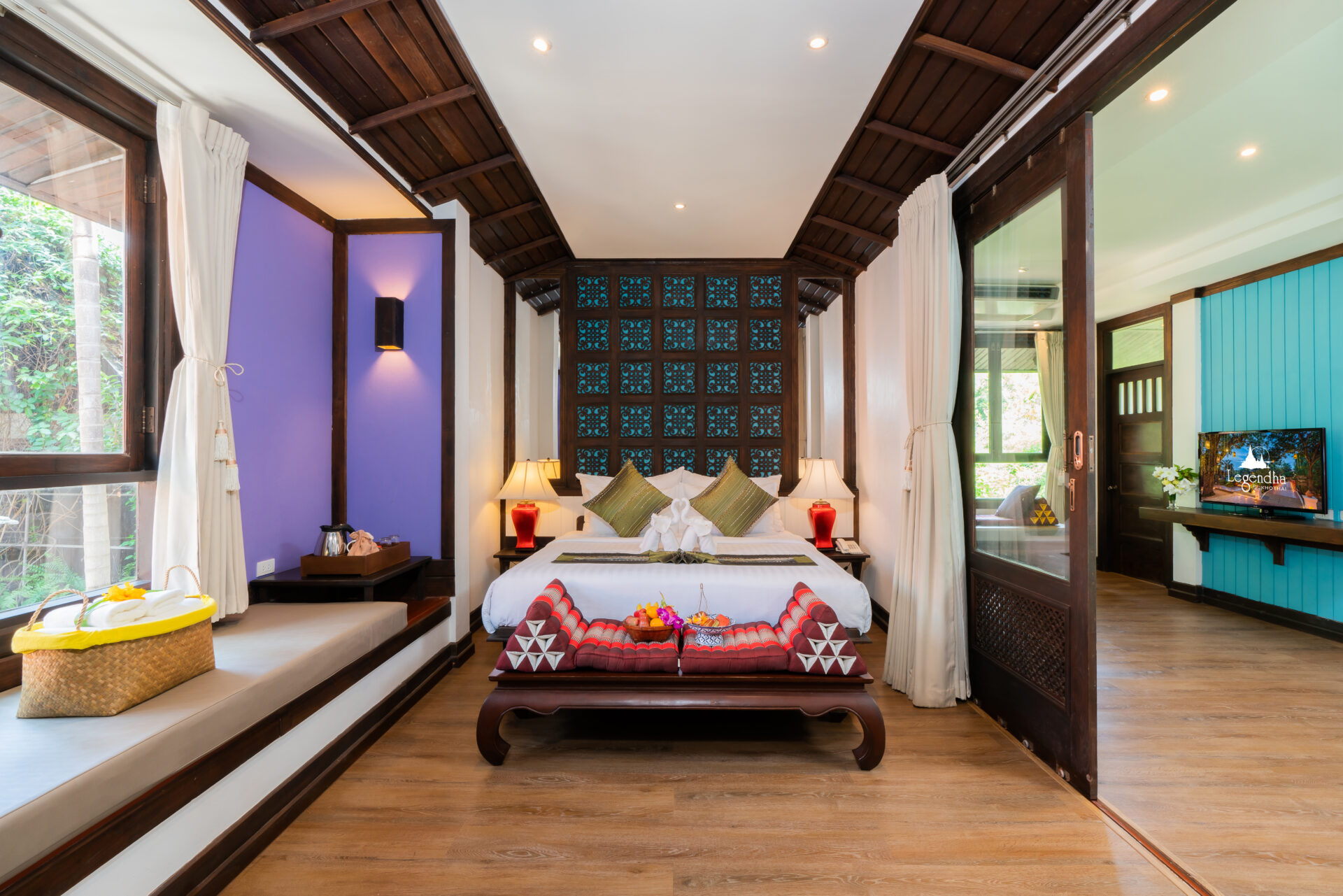 Location & Around
Legendha Sukhothai
214 Moo3, Muang kao (Old Town), Muang, Historical Park, Sukhothai, Thailand 64210
---
How to reach us
---
Around
Si Chum Temple

Sukhothai Historical Park

Phokhun Ramkamhaeng Maharat monument

Ramkhamhaeng National Museum
Sukhothai
Hotel Highlights
Hotel Highlight 01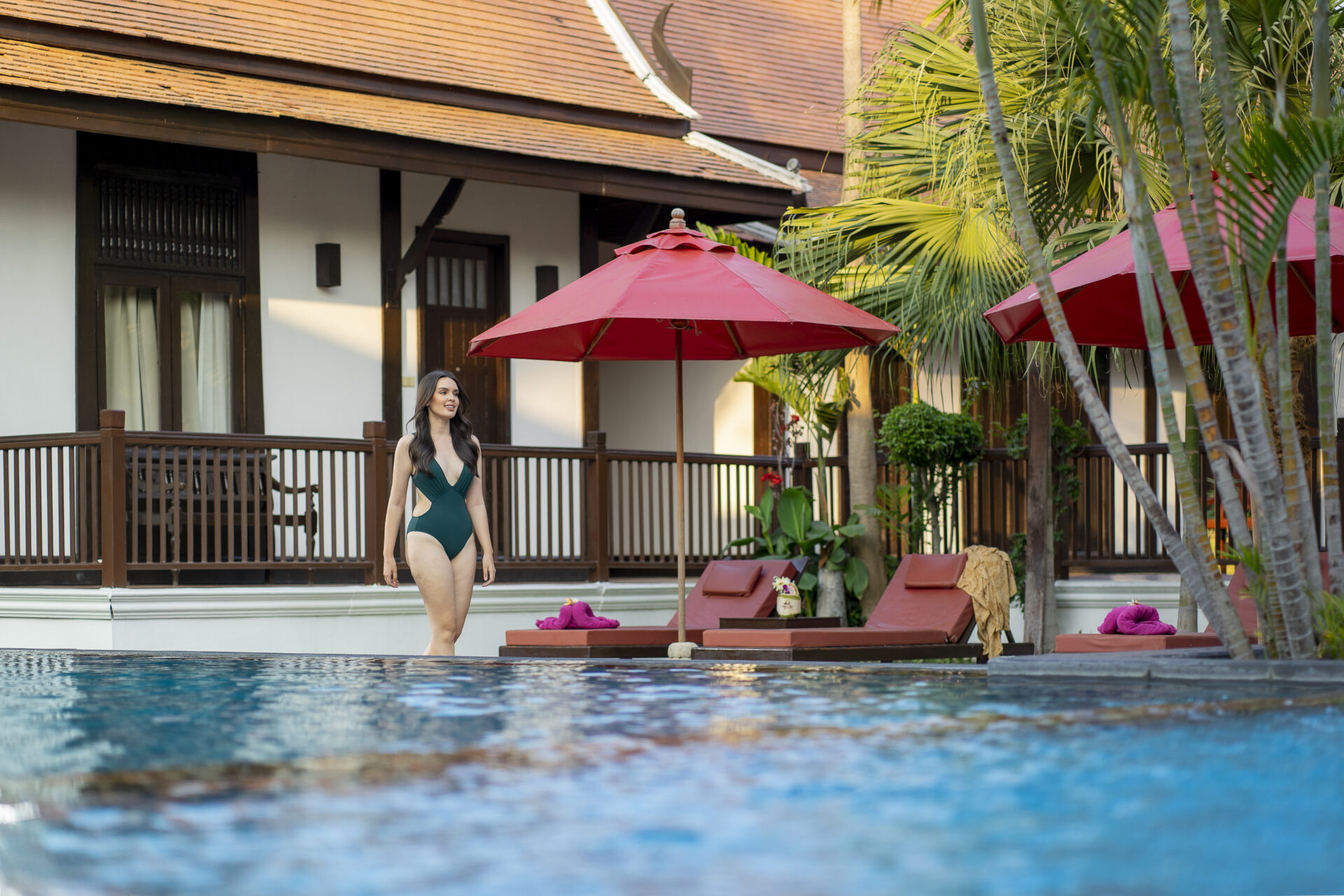 Hotel Highlight 02
Hotel Highlight 03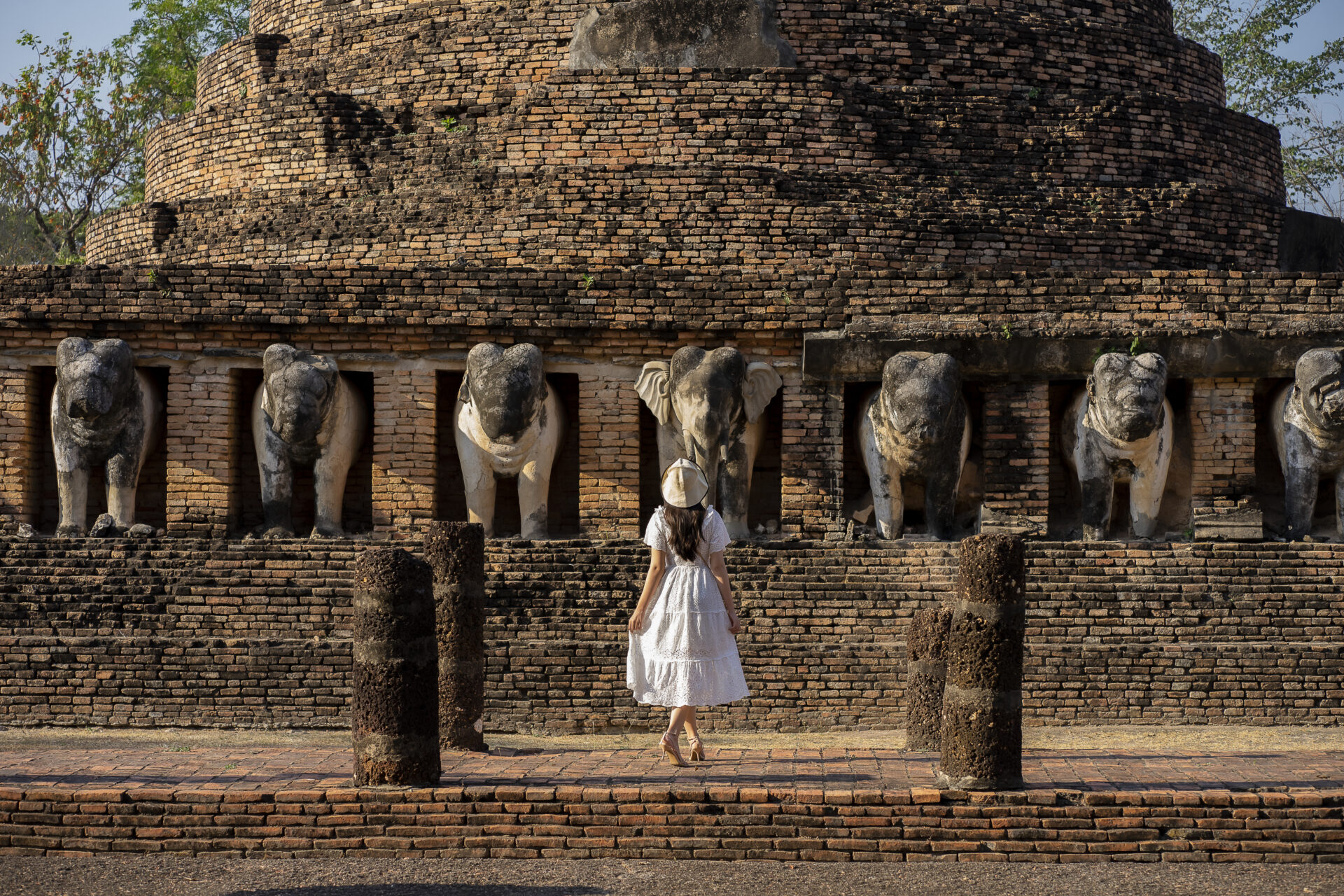 Hotel Highlight 04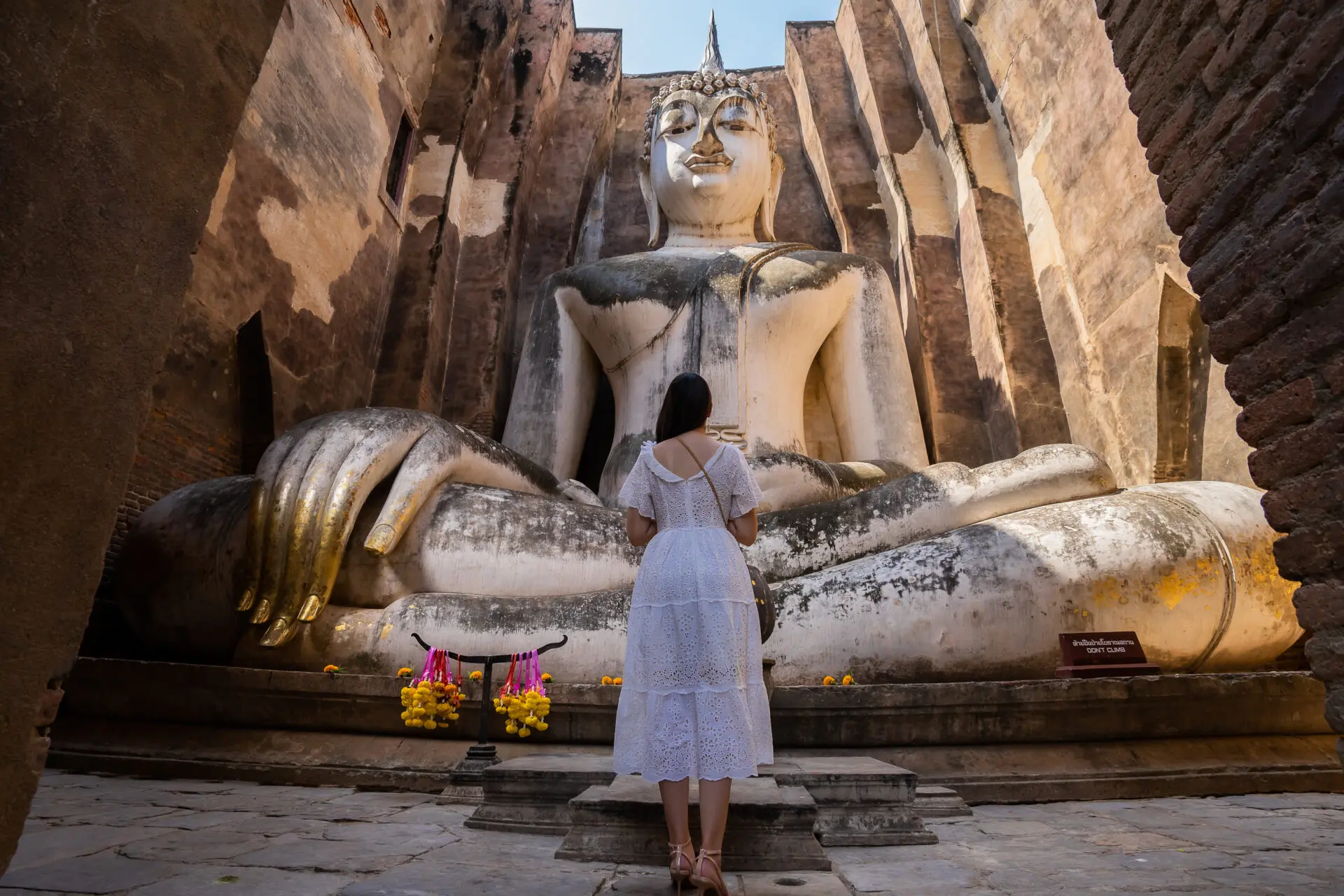 Hotel Highlight 05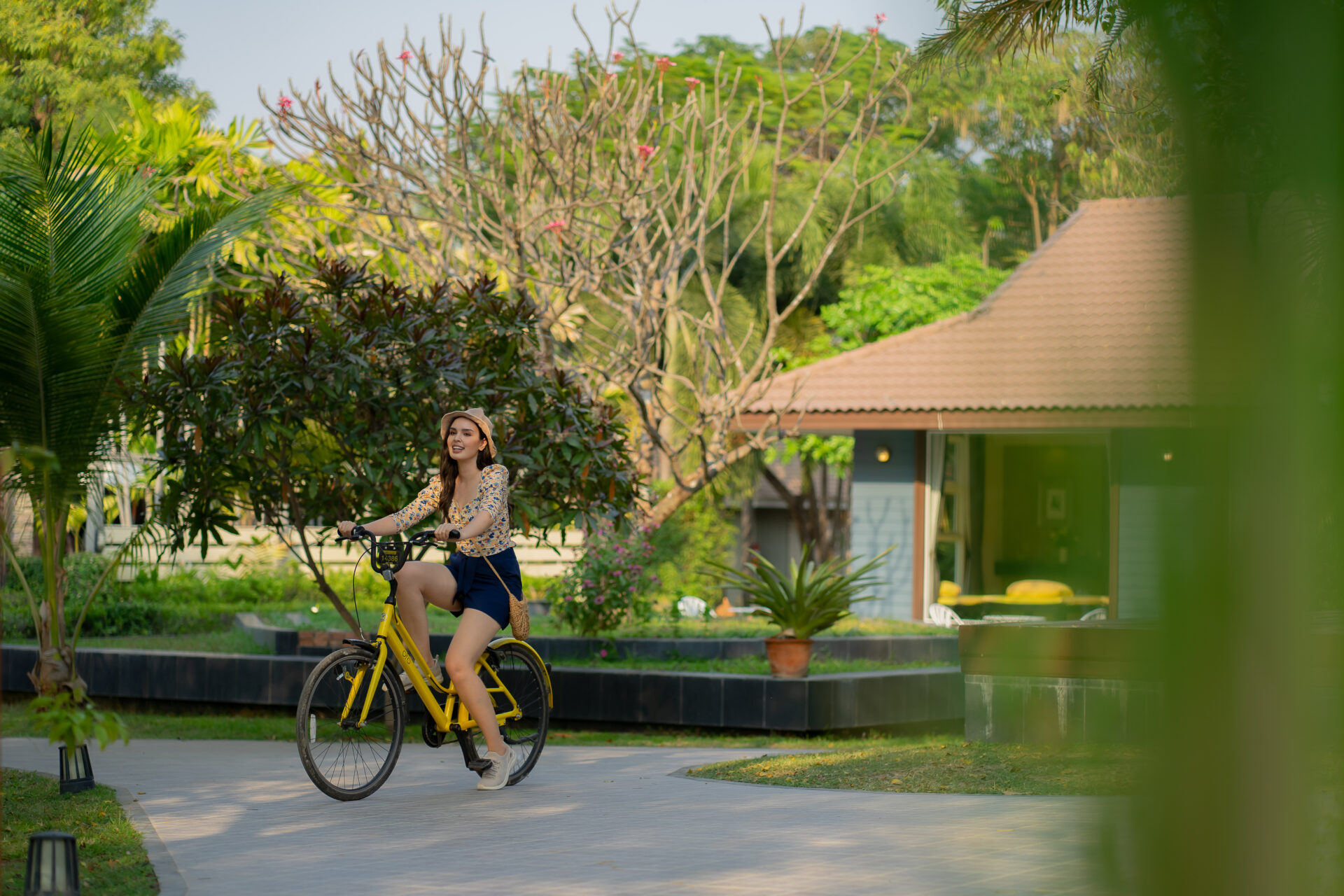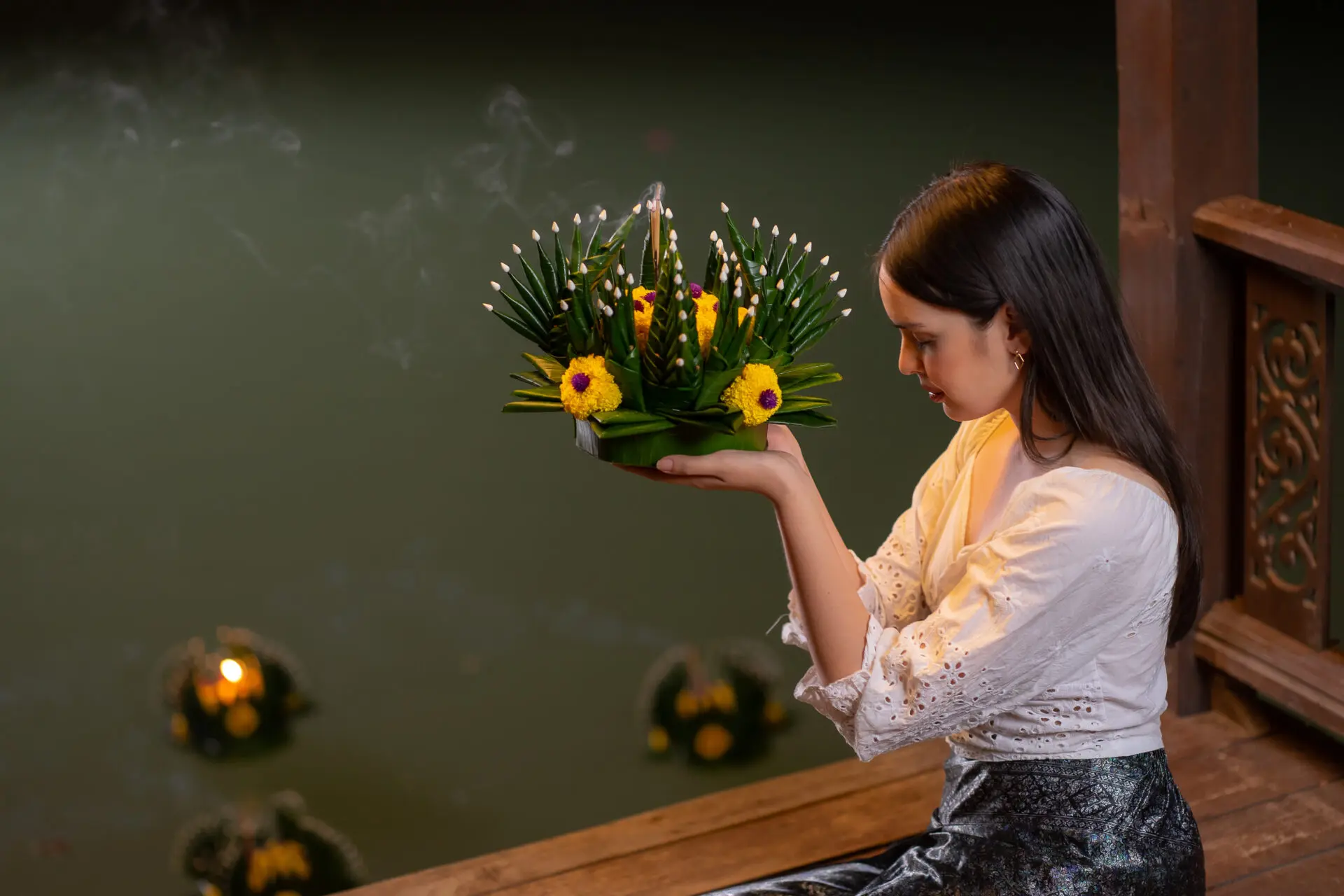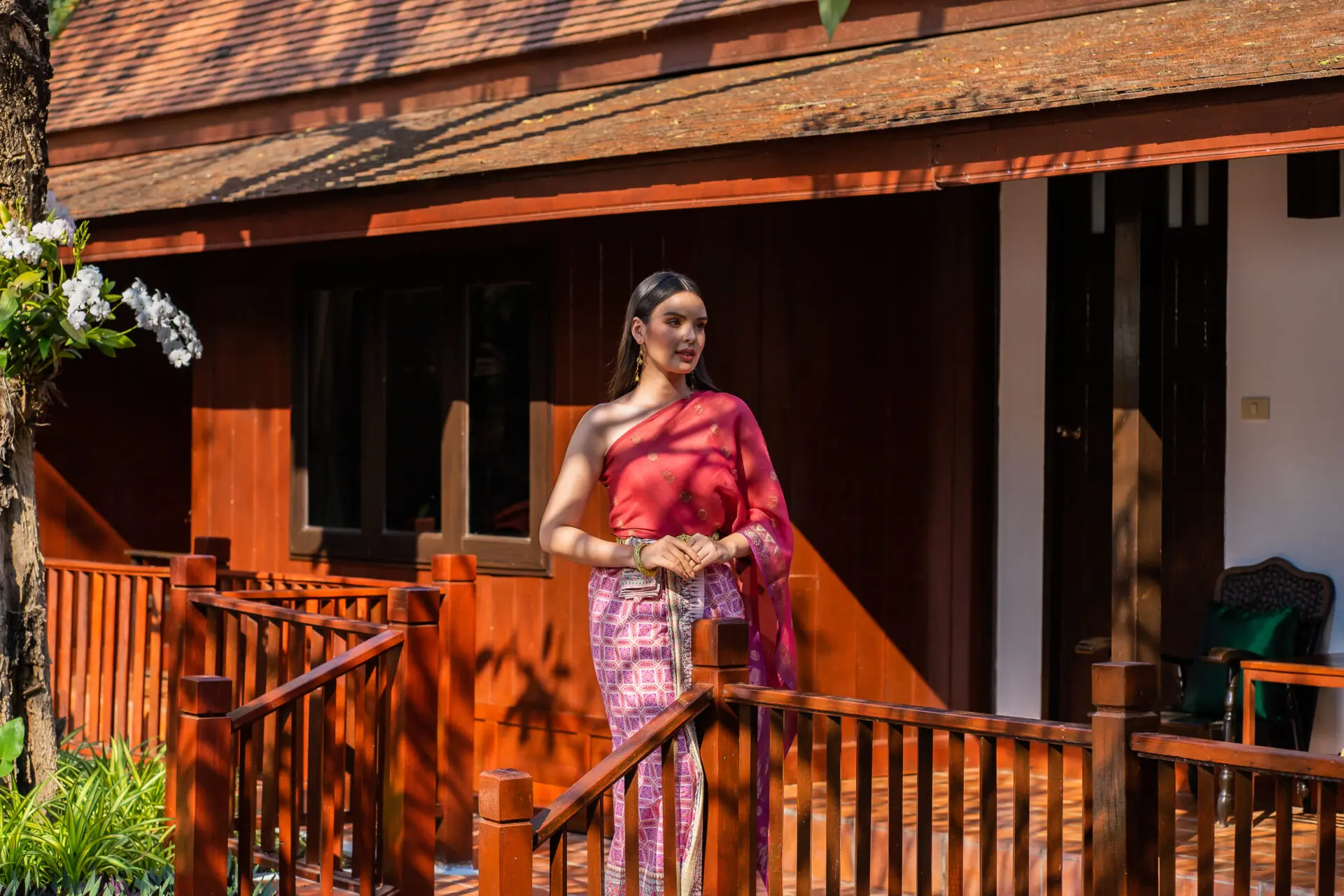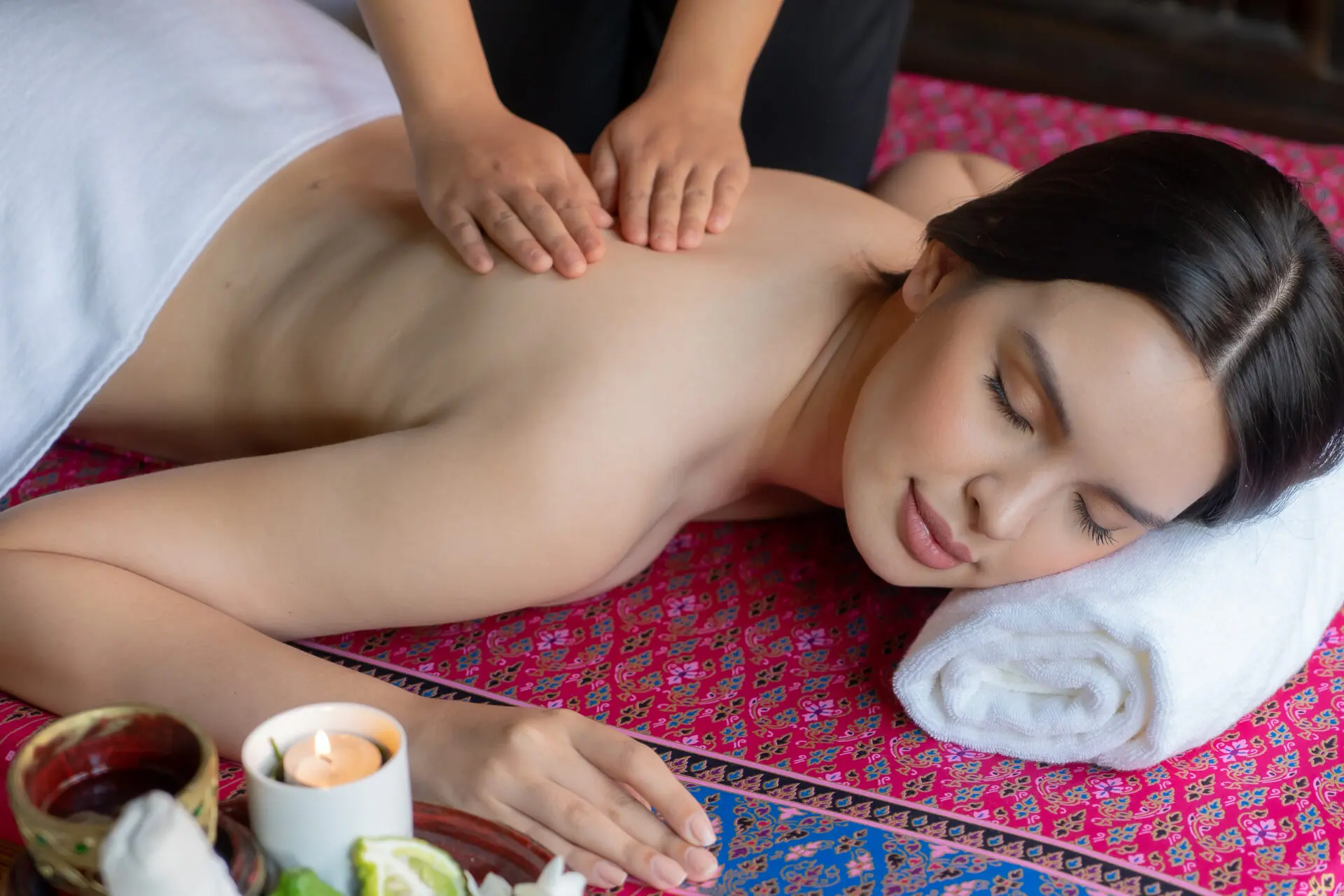 Blogs & Reviews
We have been closely monitoring the COVID-19 situation and following guidelines from the World Health Organization (WHO) and respective local health agencies where we operate. We understand there are concerns during this time and wish to assure our guests that the safety and well-being of our guests, customers and colleagues are important to us. Here…
Continue Reading →
Rated Excellent on Tripadvisor
A very comfortable 4D/3N stay in a relatively pretty setting
We researched the prior reviews and are glad we picked the Legendha Sukhothai. To the point, here are our observed pros based on our stay::
Reasonable cost ("value for money") for what was available/provided
Comfortable room (cold AC) with thorough daily housekeeping – and we do like firmer beds
Very good daily breakfast offerings (and a very commanding and helpful omelette chef with a 100% service attitude)
Good menu/servicing at their restaurant
A very good spa and friendly spa staff (seems to be a favorite with many of the guests)
Well designed/landscaped and maintained grounds, set back from main street (our room was relatively quiet throughout our four days)
Complimentary wifi (for us, the signal was actually strongest at the restaurant and by the pool than in our own room)
Fairly adequate car parking at front, complementary for guests
Excellent location being barely a mile to the Sukhothai Historial Park .. . the hotel also has a few bikes that can be rented and just ridden over to the park (and also on the park grounds too)
A comfortable large pool at its center (we used it every day of our stay)
The scent of the soaps/conditioners/shower gels reminded us of the Banyan Tree Thai Charmanard brand. We were sad that Legendha didn't have their own for sale
No, the Legendha's size is not on a grand scale like some higher-end resorts but more importantly to us, we found value in the offerings, service and comfort for their room rates. We agreed that when we return next, we'd definitely stay here again.
One last note: Individual guest safety boxes are located at the front desk (not in the room)..
Everything is Pretty Much Perfect
I thank Gate 1 for always providing the best accommodations for people on their tours. This is a very nice hotel not quite as luxurious as the Century Park in Bangkok however given the LegendHa's setting and being further out of the metro area, this is a divine place to stay. The meals were very, very good. the staff was friendly and courteous all around. There are ruins nearby to explore and other historical sites in the immediate vicinity.
All in all a good place to visit to stay and enjoy. Highly recommend.
Stunning hotel!
My husband and I only stayed here with our two children (aged 13 and 15) for one night on our whistle-stop tour of Thailand but we would have loved to have had longer. The hotel was absolutely beautiful, set in stunning tropical gardens with some lovely water features as well as a large pool.
Our rooms (we had two) were really beautiful, large and well-equipped and decorated in a traditional style. The staff were very helpful and their attention to detail was amazing – from towel elephants and our names printed on welcome cards in the rooms to the birds carved out of vegetables with our dinner. Both dinner and breakfast at the restaurant were excellent, with a superb choice. The after-dinner show featured traditional Thai music, dance and costumes, and a film showing some highlights of the area. We didn't use any of the other facilities offered by the hotel as we were not there long but there did seem to be a large choice on offer.
Note, the hotel is very close to Sukothai Historical Park – hire a bicycle when you get to the park, it was such a fun way to explore it!
We would definitely recommend this hotel and hope to come back again one day.
Member of SERENATA Hotels