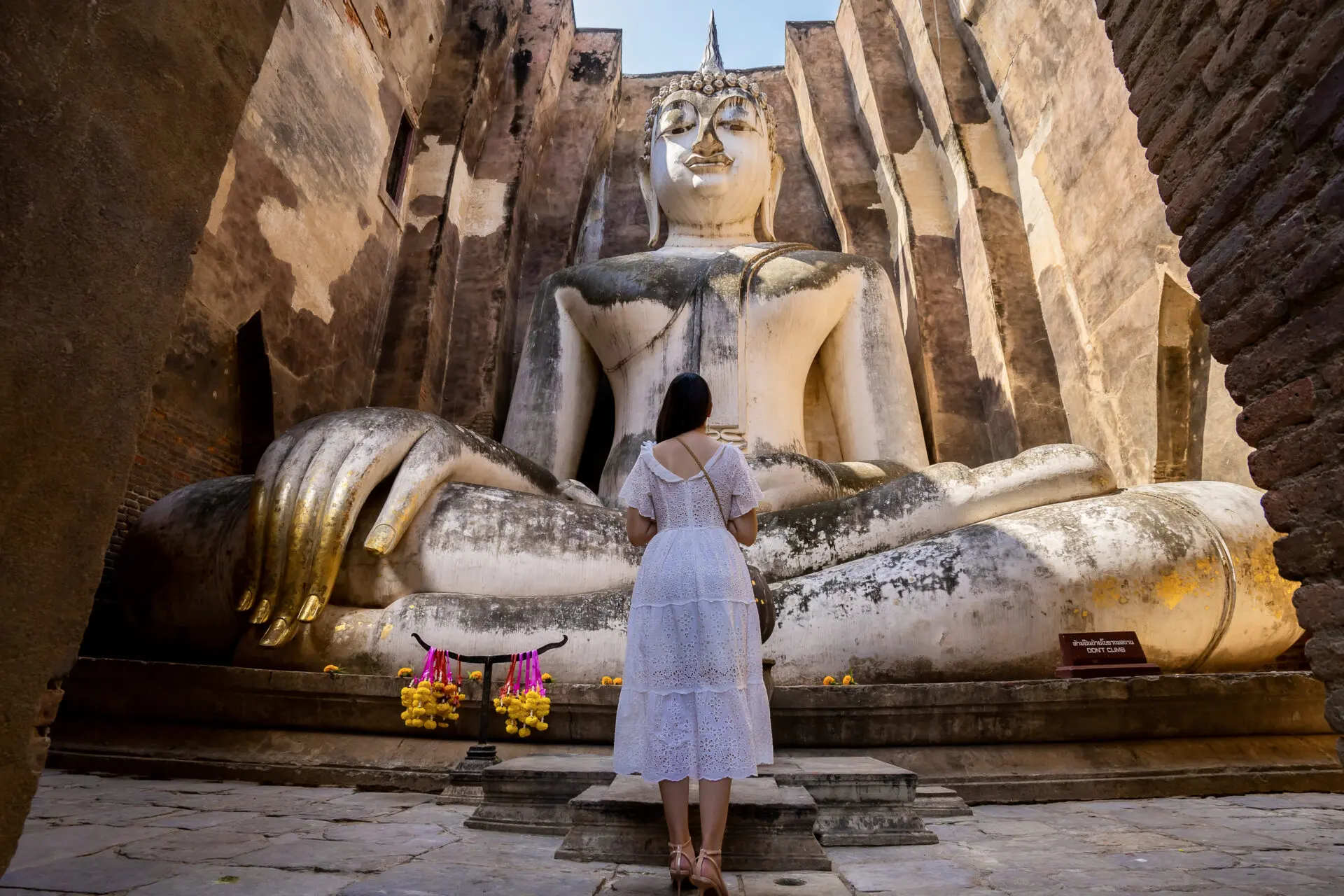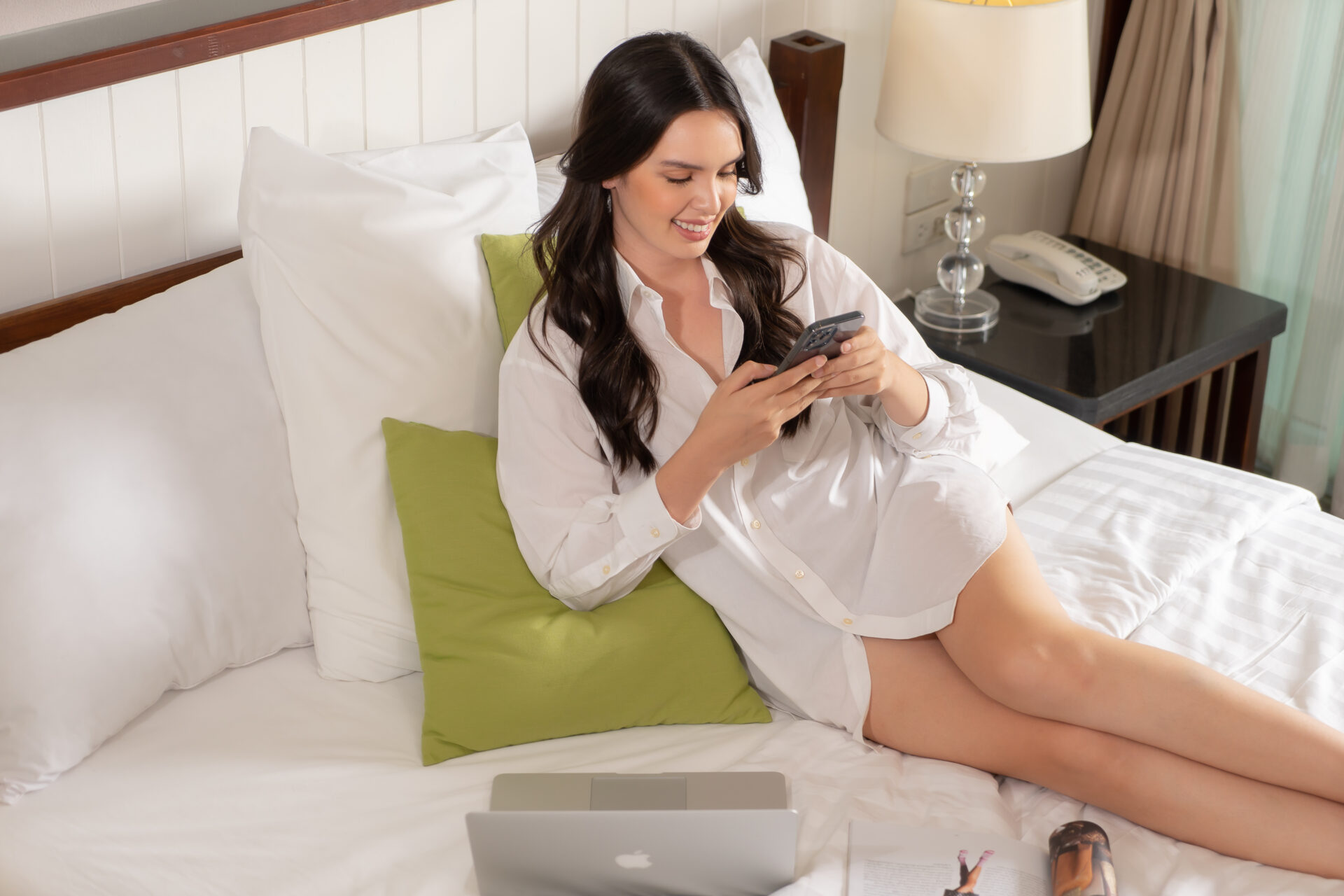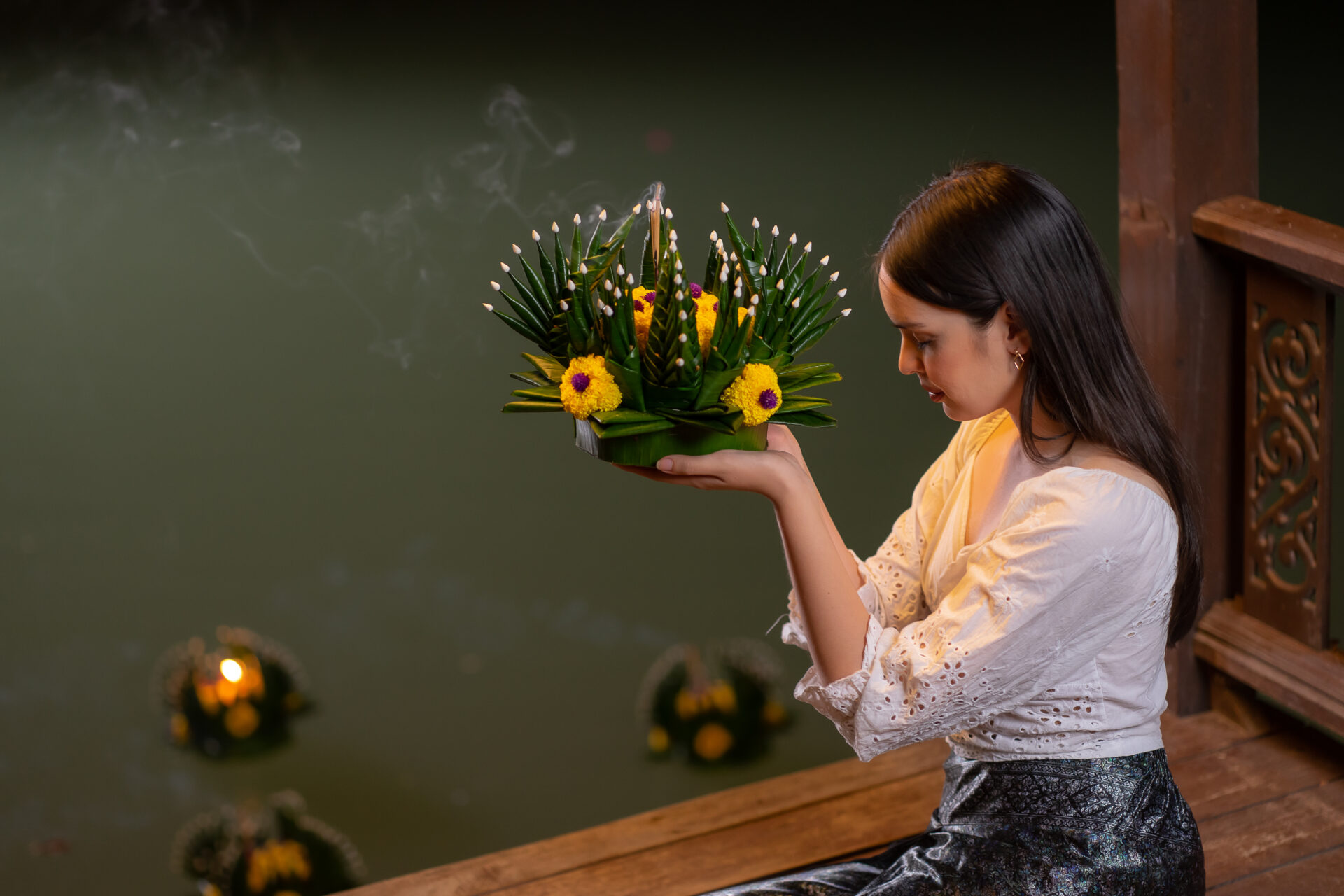 BOUTIQUE HOTEL NEAR SUKHOTHAI HISTORICAL PARK
The charming Le Charme Sukhothai, is a newly Thai-styled resort in Sukhothai, Northern Thailand. The resort uniquely provides an "emotional break" concept from Sukhothai's ancient remains ambience with 40 brand-new vivid villas nestled by lotus ponds and tropical garden. Le Charme Sukhothai, further, is located only five minutes away from Sukhothai Historical Park, UNESCO World Heritage.
FAST FACT
Contemporary rooms surrounded by lotus ponds
Ideally located just a minute away from Sukhothai Historical Park, World Heritage by UNESCO
KEY FEATURES
Thai contemporary design is the blend between Sukhothai art and comfort of modern stay.
Crystal clear swimming pool with kid's pool shaded by the palm trees.
2 restaurants sit in the garden and terrace for all day dining.
Large Meeting room (up to 120 people)
Book your Sukhothai hotel near UNESCO World Heritage
Rooms & Suites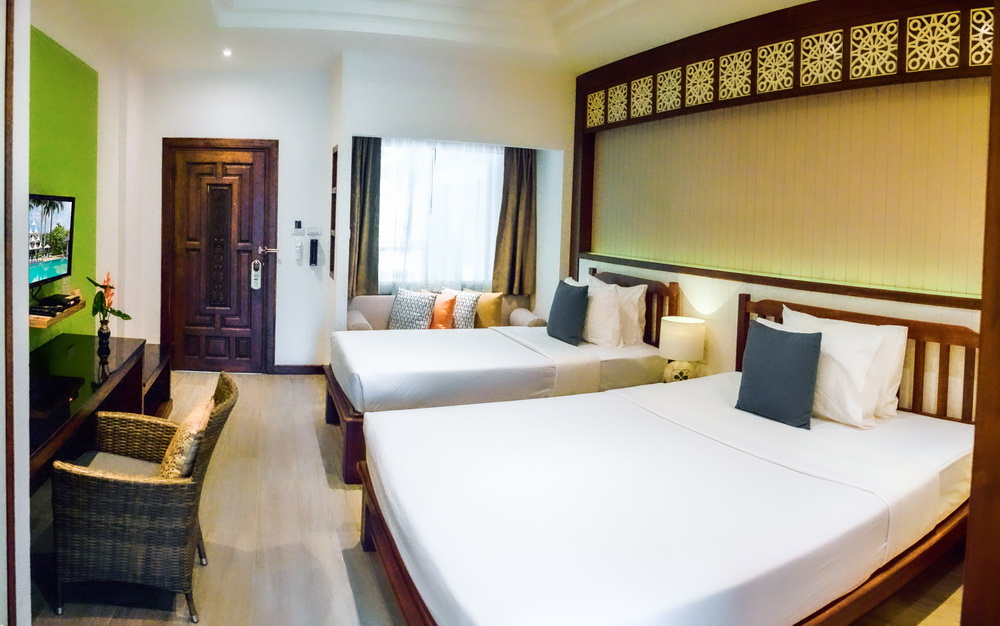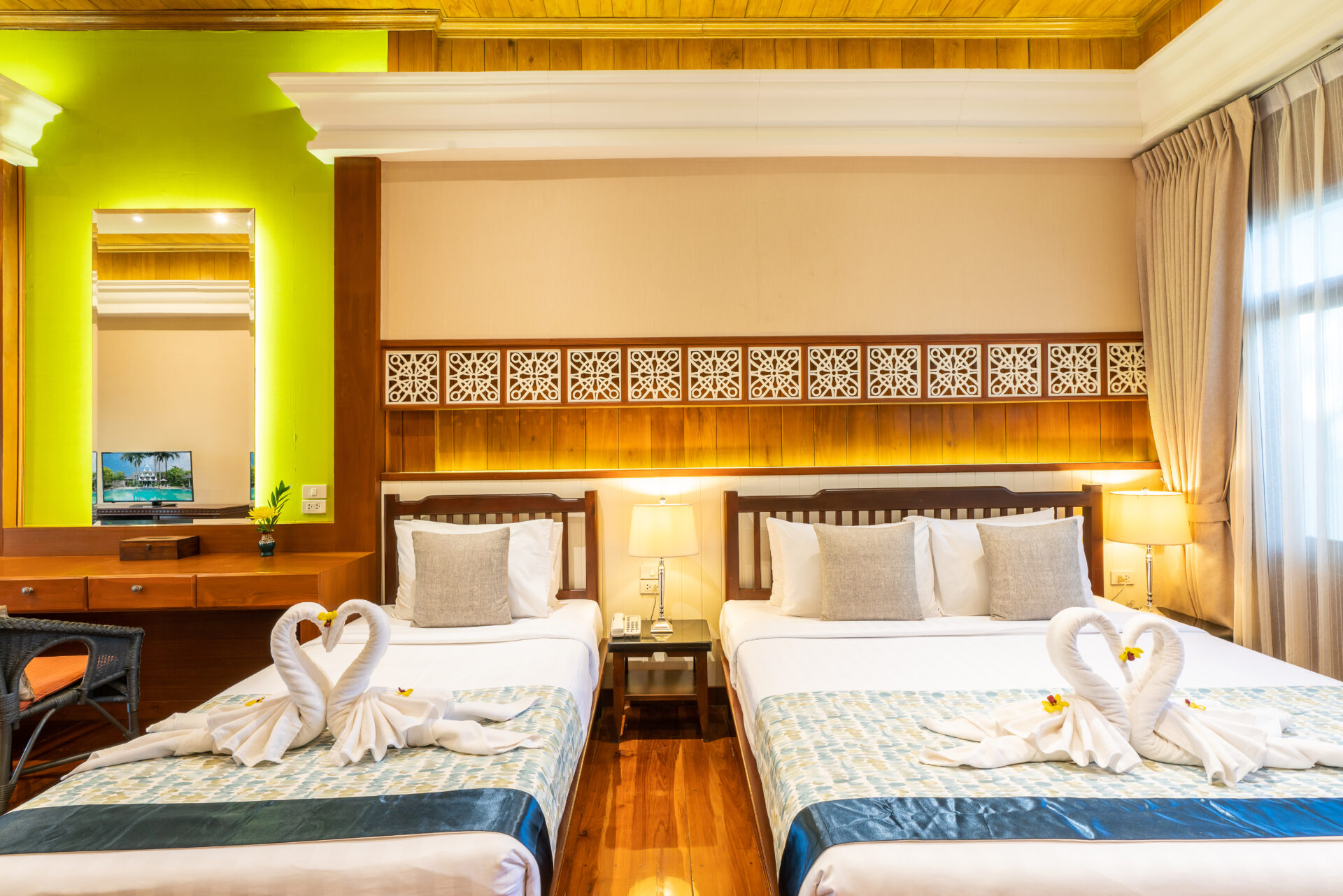 Location & Around
Le Charme Sukhothai
9/9 Napho-Khirimas Rd., Mueang kao, Historical Park, Sukhothai, Thailand 64210
---
How to reach us
---
Around
Si Chum Temple

Sukhothai Historical Park

Phokhun Ramkamhaeng Maharat monument

Ramkhamhaeng National Museum
Sukhothai Historical Park
Hotel Packages
Sorry, There are no any packages available at this time.
Sukhothai
Hotel Highlights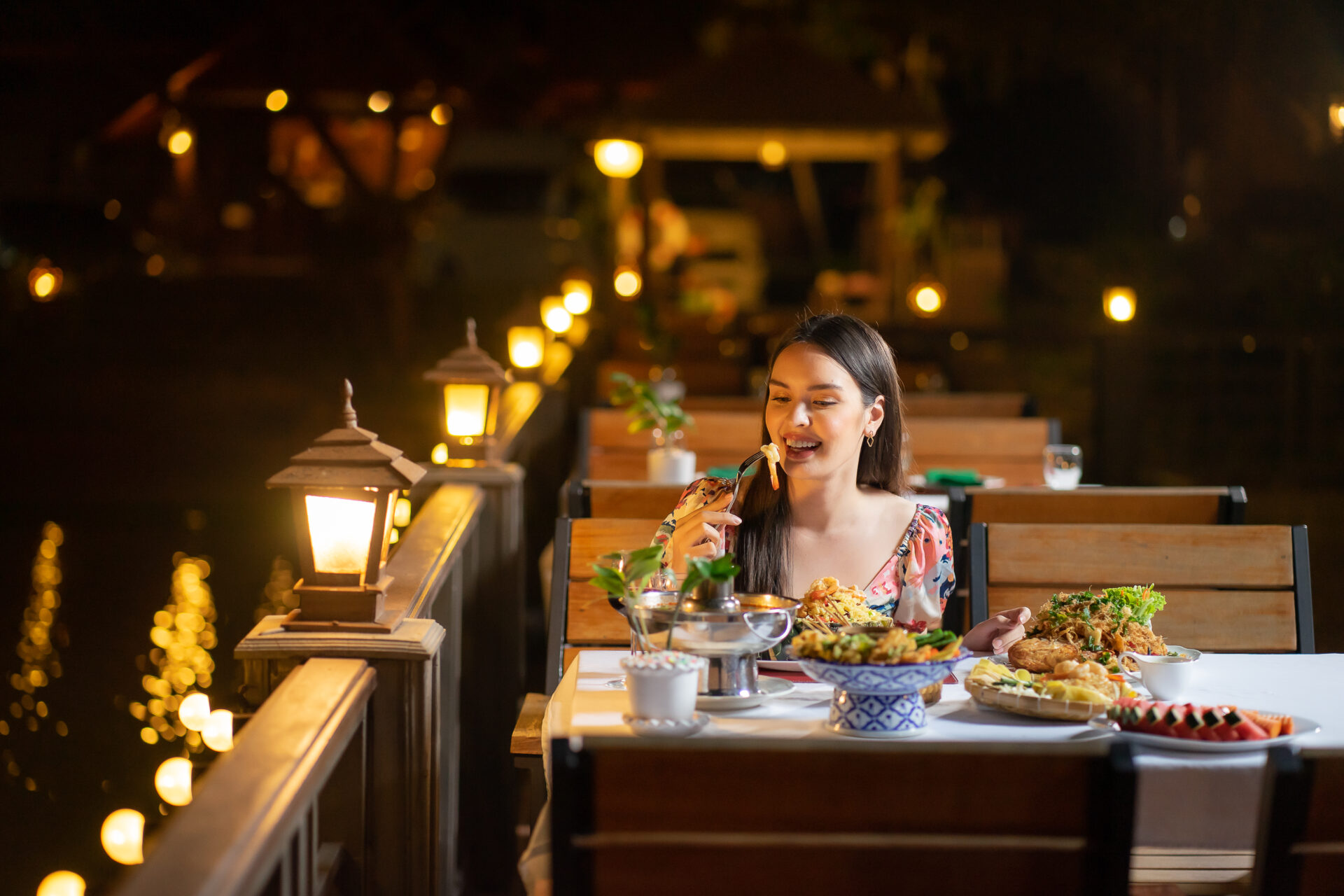 Hotel Highlight 01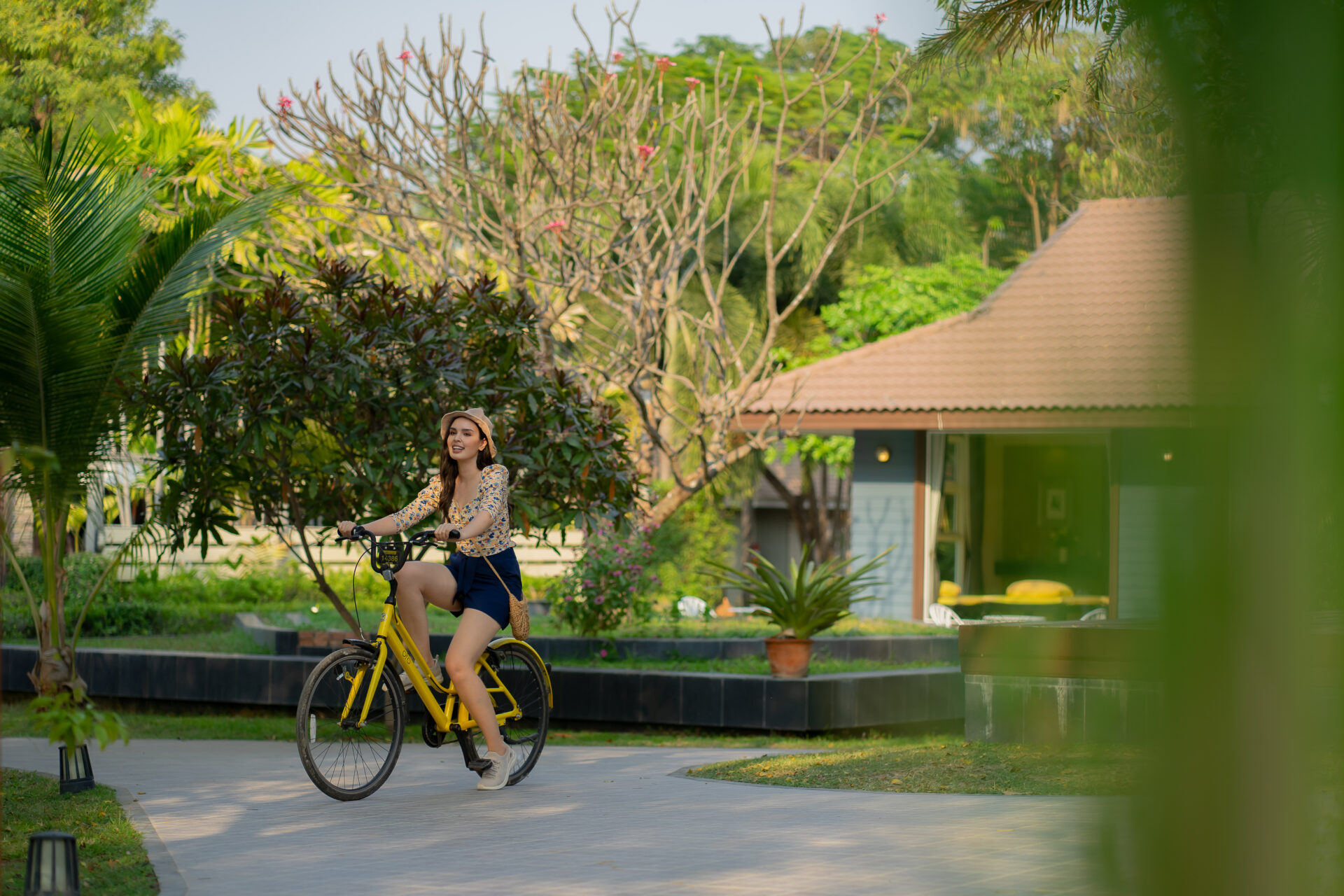 Hotel Highlight 02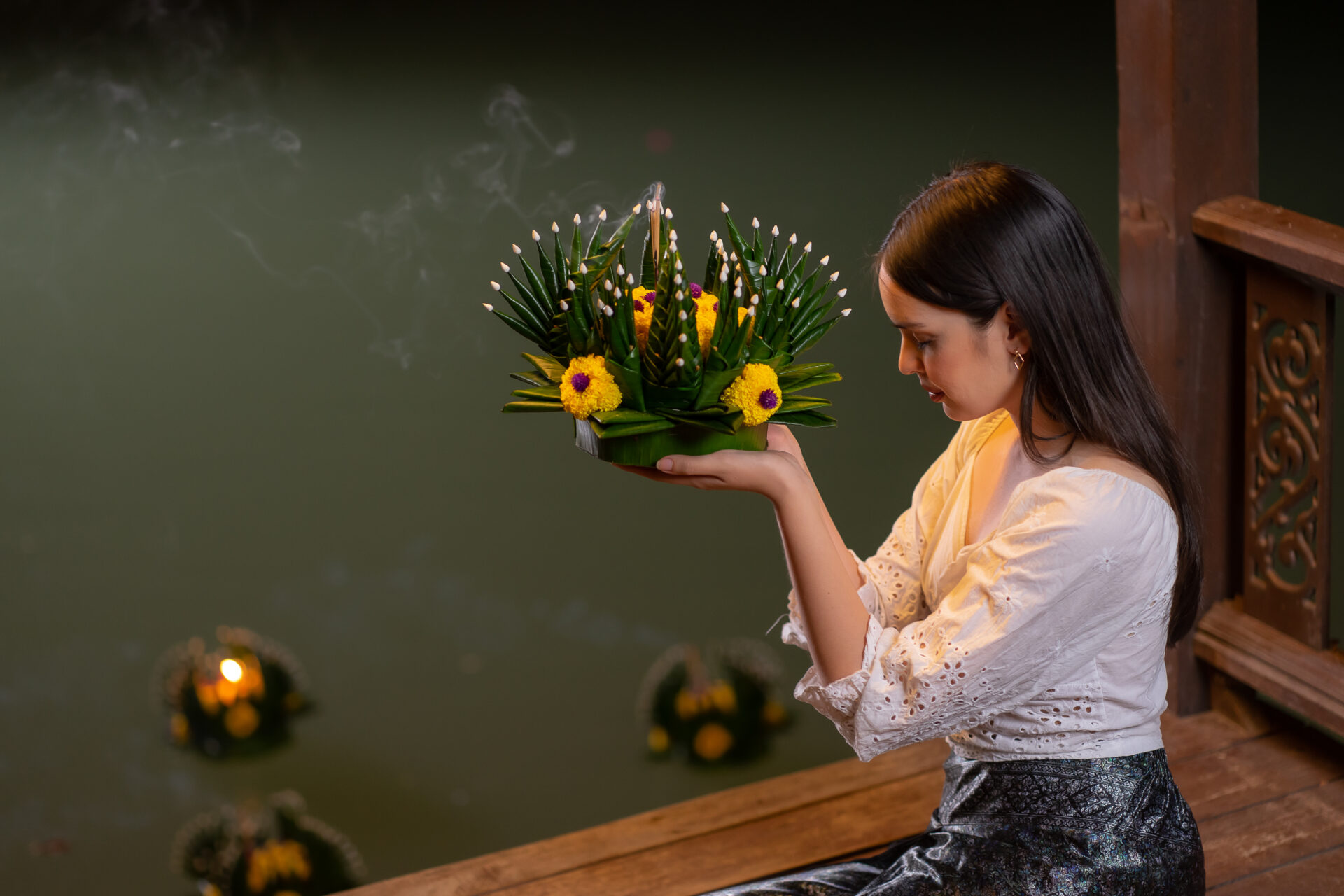 Hotel Highlight 03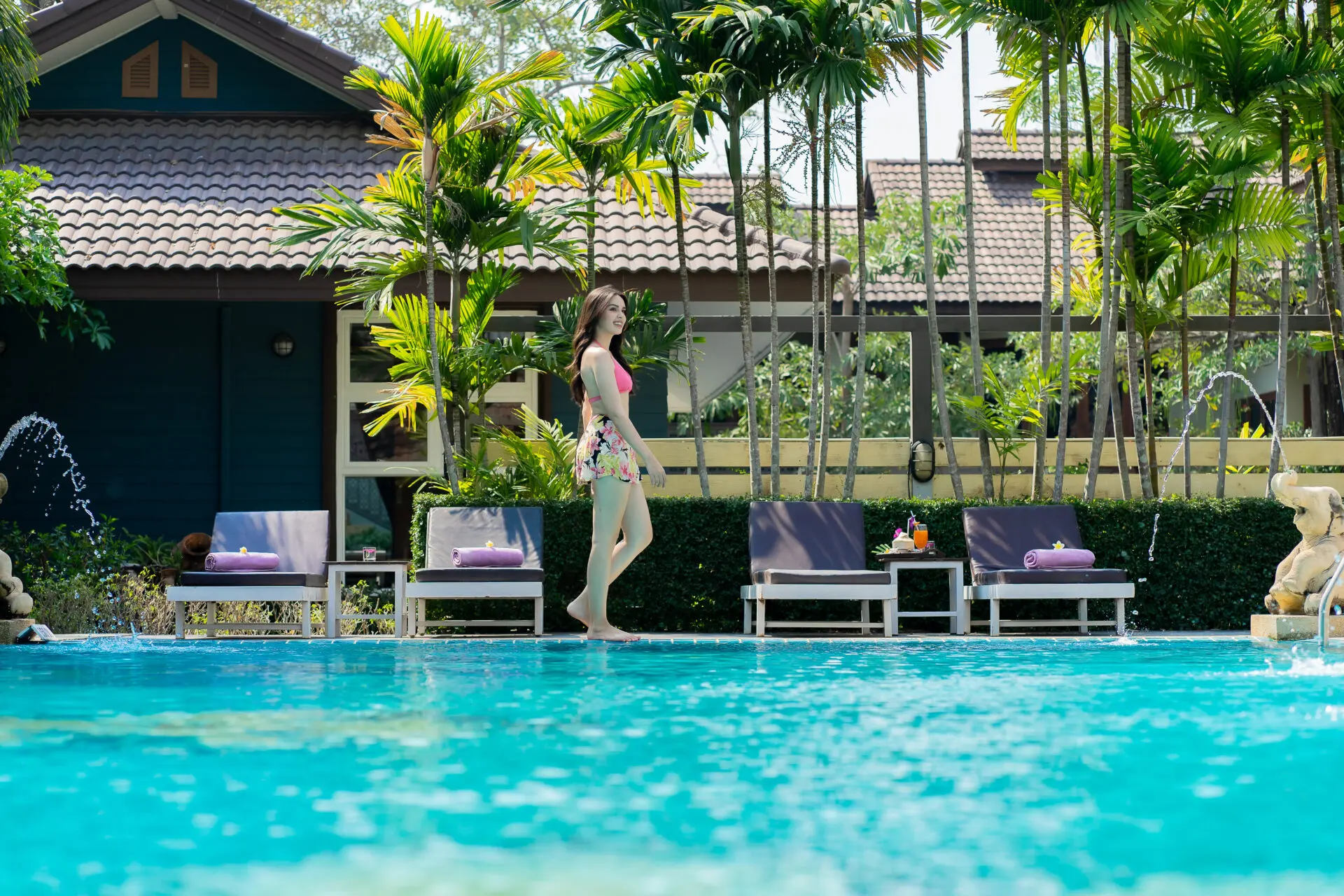 Hotel Highlight 04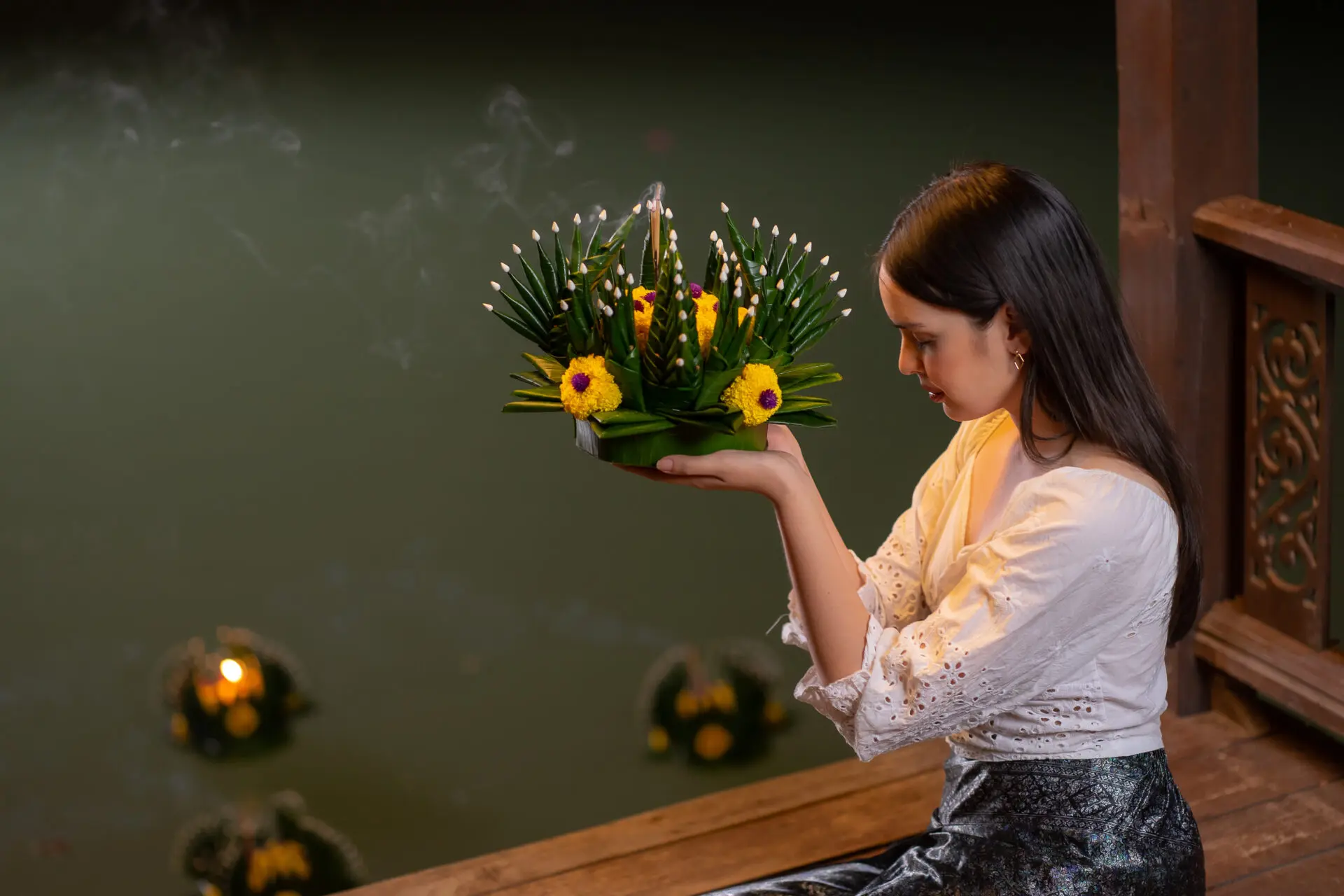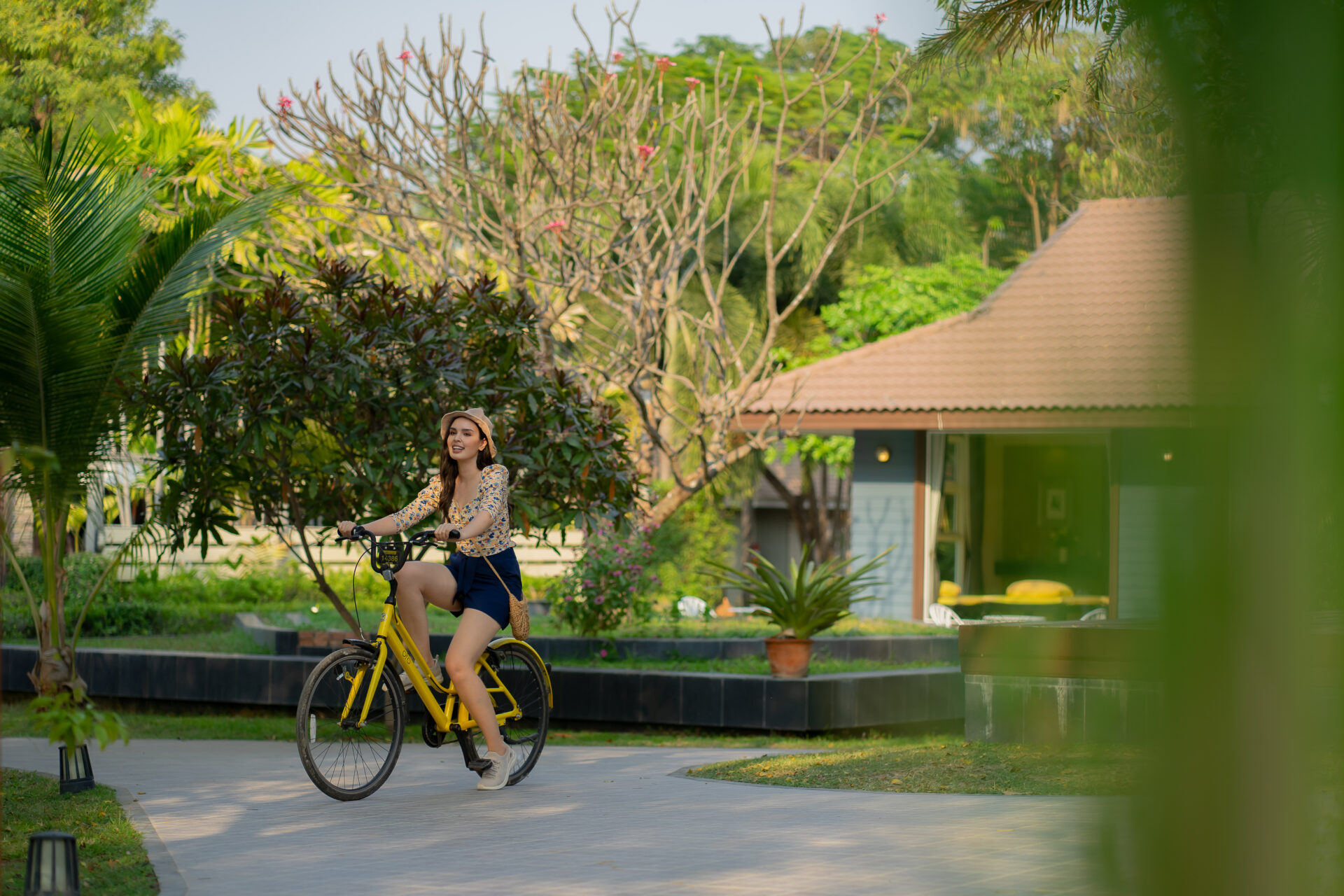 Blog & Reviews
We have been closely monitoring the COVID-19 situation and following guidelines from the World Health Organization (WHO) and respective local health agencies where we operate. We understand there are concerns during this time and wish to assure our guests that the safety and well-being of our guests, customers and colleagues are important to us. Here…
Continue Reading →
Rated Excellent on Tripadvisor
Loi Kratong
I've been to Sukhothai three times but this was first time staying at Le Charme and also for Loi Kratong . If you come for Loi Kratong , which I recommend but be sure to book early as there were 300,000 visitors ! The hotel is a 10 minute bike ride away which the hotel rents . The rooms are very nice most overlooking the ponds which are beautifully laid out . Beds are firm but comfortable, shower nice and a refrigerator in room . Although they listed a mini bar there were no items in the fridge . My only recommendation to the resort would be to sell some soft drinks and beer at reception because there isn't anyplace before dinner hour of 5pm to get anything except water provided in your room . Also I used the lovely pool both days
Destination to get Charmed
Located about three miles from the National Park, it is easily a walking distance if you can tolerate the humidity; or tuk tuk fares are cheap and they can get you to your destination quick.
Le Charme is very a charming place where the kois on the front ponds are spoiled by the tourists, Pay 35 cents for a bag of fish food and get entertained by them.
The rooms are spread throughout the wide compound nestled in a lush landscape of tropical flowers and shrubs. There are cute waterfront as well that grows tulips, water lilies and bougainvillea around. Breakfast is included and of course there is a spa and massage that is also reasonably priced. Their room décor is warm, inviting and widely spacious. There is also a cute balcony with two chairs and a side table for each unit. In my experience, the internet connection is not strong in the rooms but can still pick up the signal. Overall, my stay was nice and I felt pampered. Our guid said the actual town is 20 kilometers away so for a three kilometer distance to the National Park, (the reason we came here), this is good.
such a good choice
This was such a good choice for our visit to beautiful Sukhothai. Close by the amazing Historical Park. The resort staff were exceptionally good – could not fault any of them. The Rooms were great and well serviced etc. The photos on the website definitely do Le Charme justice -it is just as lovely as those pictures,. Great Thai Massage!! The fact that there is very little English spoken is certainly one of Sukhothai's charms. With a translation Ap – they don't need to speak much English. Just one thing – the maps for the Park are published only in Thai. It could be good to have an English version!! But that's the only thing that we found could be helpful. Loved it all.
Member of SERENATA Hotels