Hotspring (onsen) Resort in Kanchanaburi
Home Phutoey River Kwai Hotspring is a riverside hotspring and adventure resort in Saiyok, Kanchanaburi. The cabin-log-home accommodation gives the pleasant atmosphere while staying in the fertile nature. Another resort highlight are onsite WW II museums & galleries in our Peace Park and TreeTop Adventure – the activity above the treetops.
FAST FACT
Log cabin home style rooms : double / twin / triple
Located by River Kwai with stunning panoramic scenery
Onsite Treetop Adventure Park, Museums, Hotspring, Waterfalls & Lake adventure
KEY FEATURES
Adventure park resort with geothermal hotspring
Boutique log cabin home with rain shower and private veranda
Dining space with panoramic view of River Kwai
Onsite ultimate zip-lining adventure, Treetop Adventure Park
Onsite museums & gallery fo WWII
Onsite 100% natural thermal hotspring from underground source
Onsite lake adventure e.g. canceing and paddle boat
Swimming pool and kid's pool
Meeting room up to 150 people
Book your hotspring resort in Kanchanaburi
Deluxe & Onsen Rooms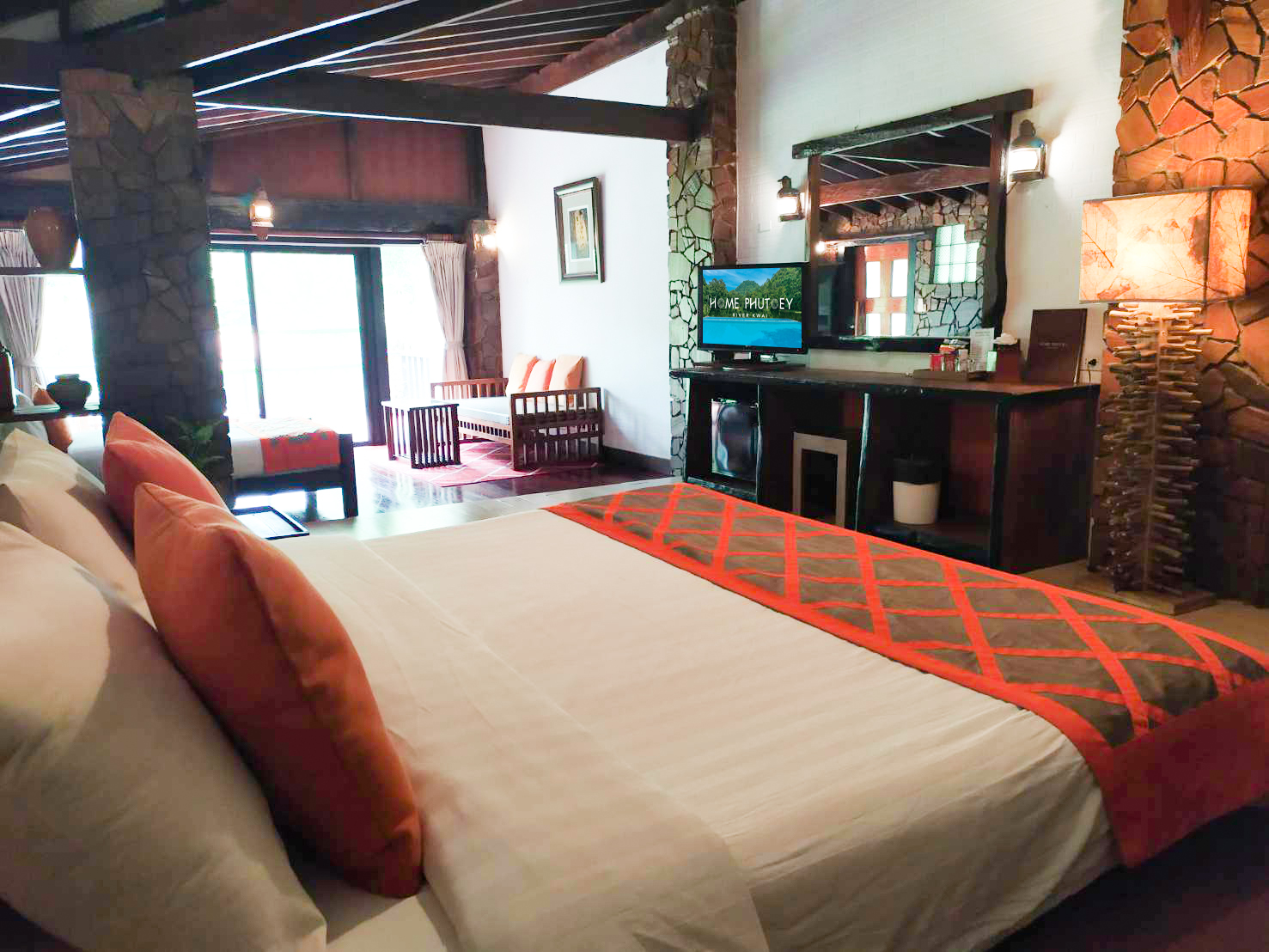 Superior Family with Balcony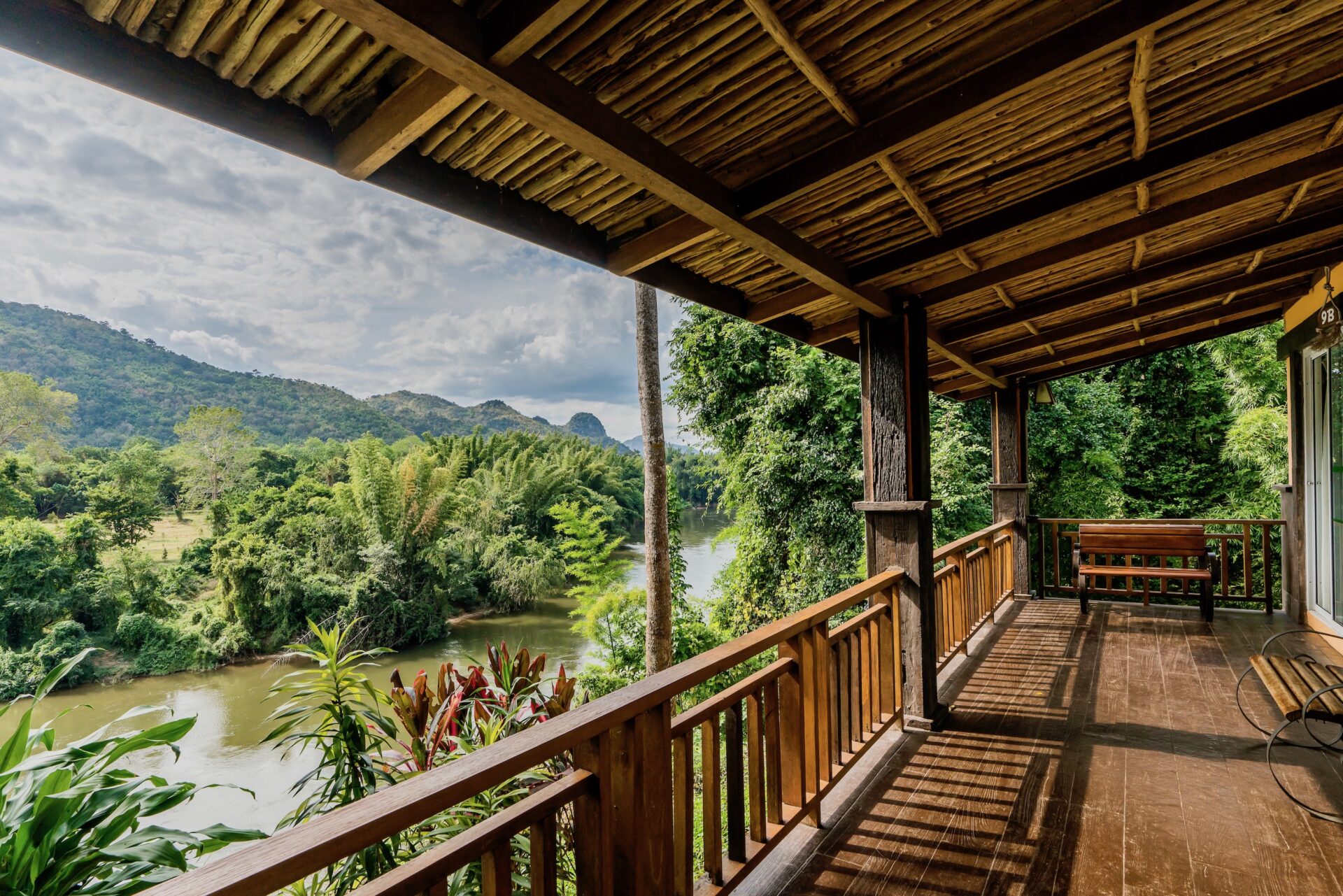 Location & Around
Home Phutoey River Kwai
118 Moo 8 TambolTha Sao, AmphurSaiyok, Kanchanaburi 70150, Thailand
---
How to reach us
---
Around
Hellfire Pass Treking Trail

Waterfalls

Lawa Cave

Mon Village
Kanchanaburi
Hotel Highlights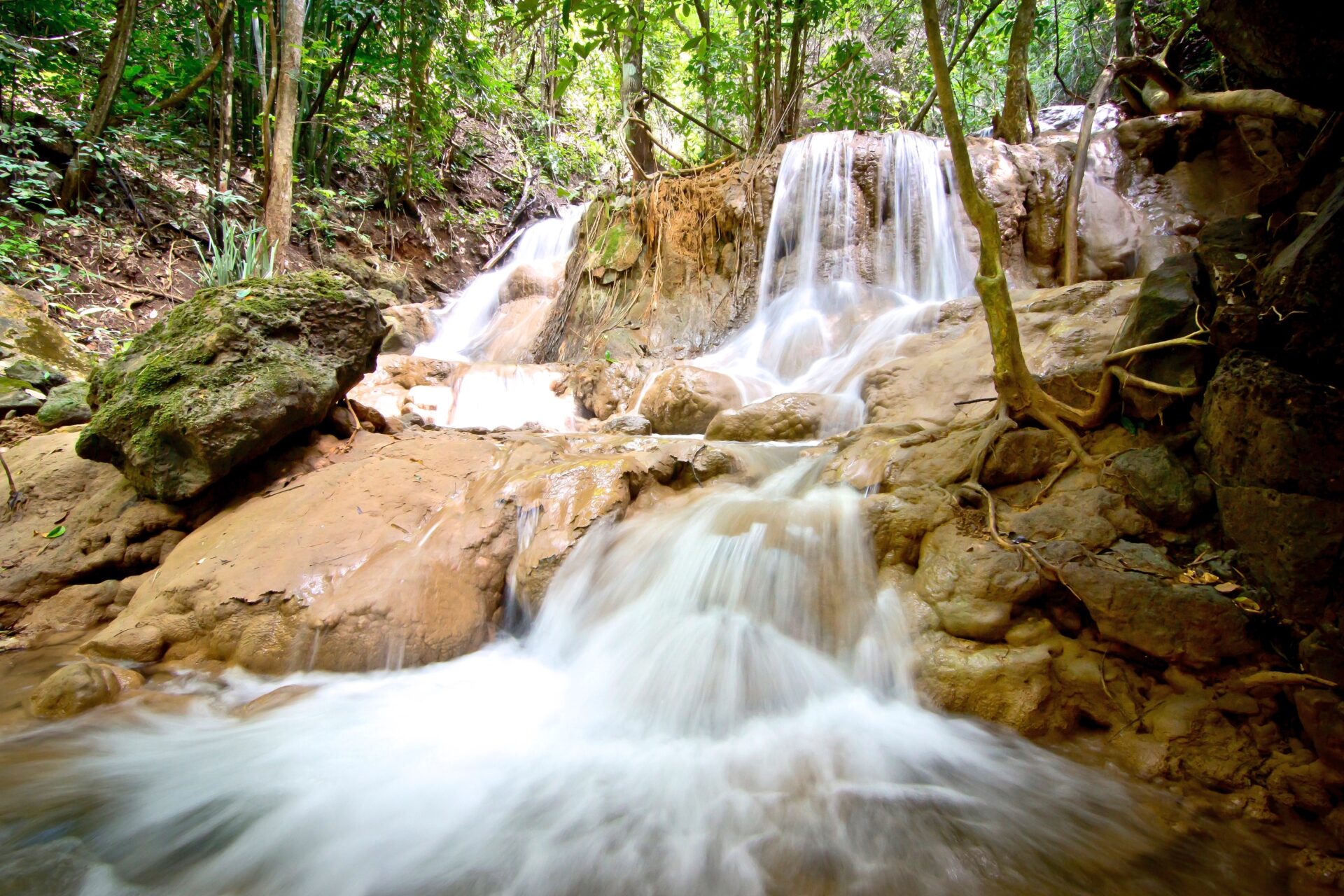 Hotel Highlight 01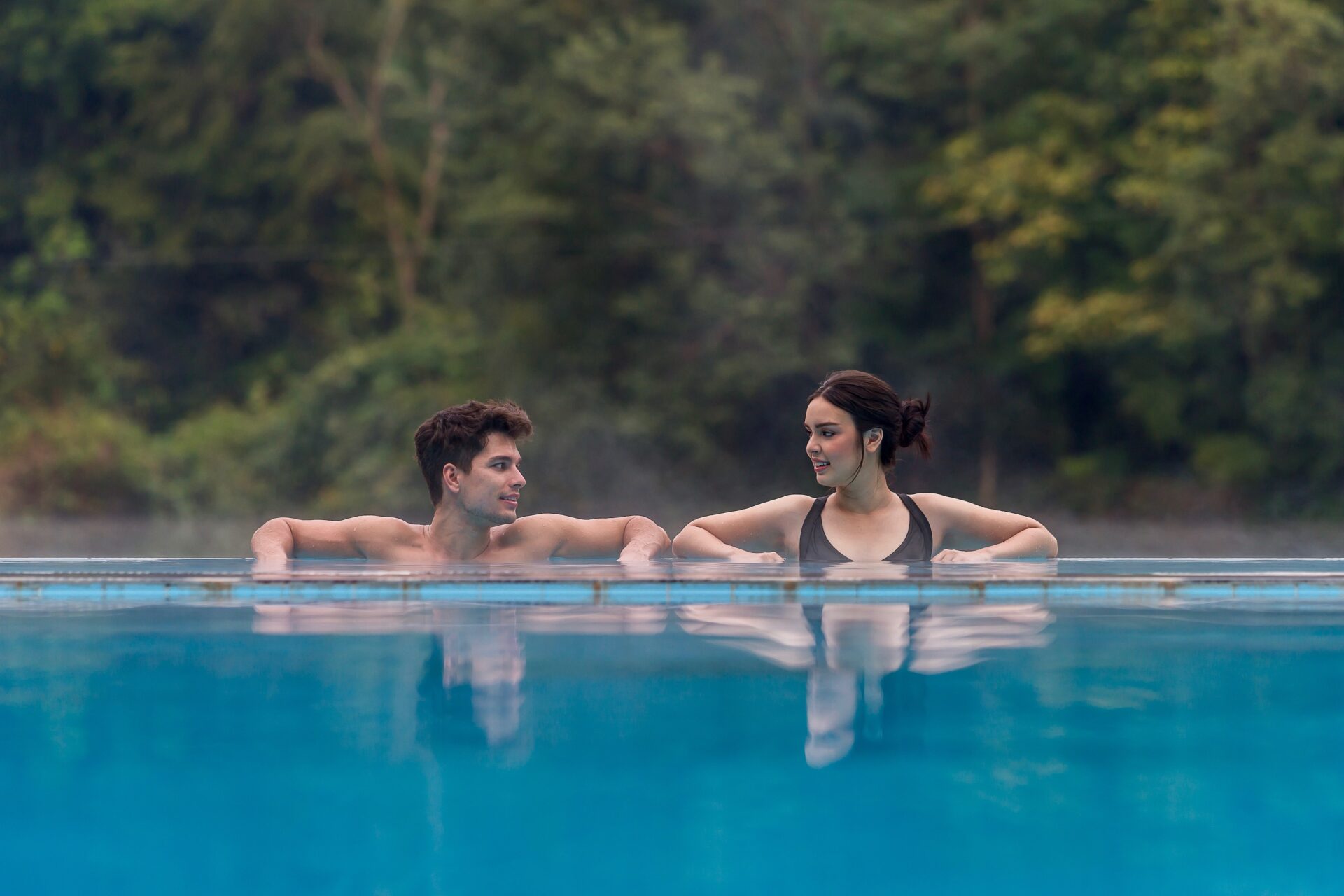 Hotel Highlight 02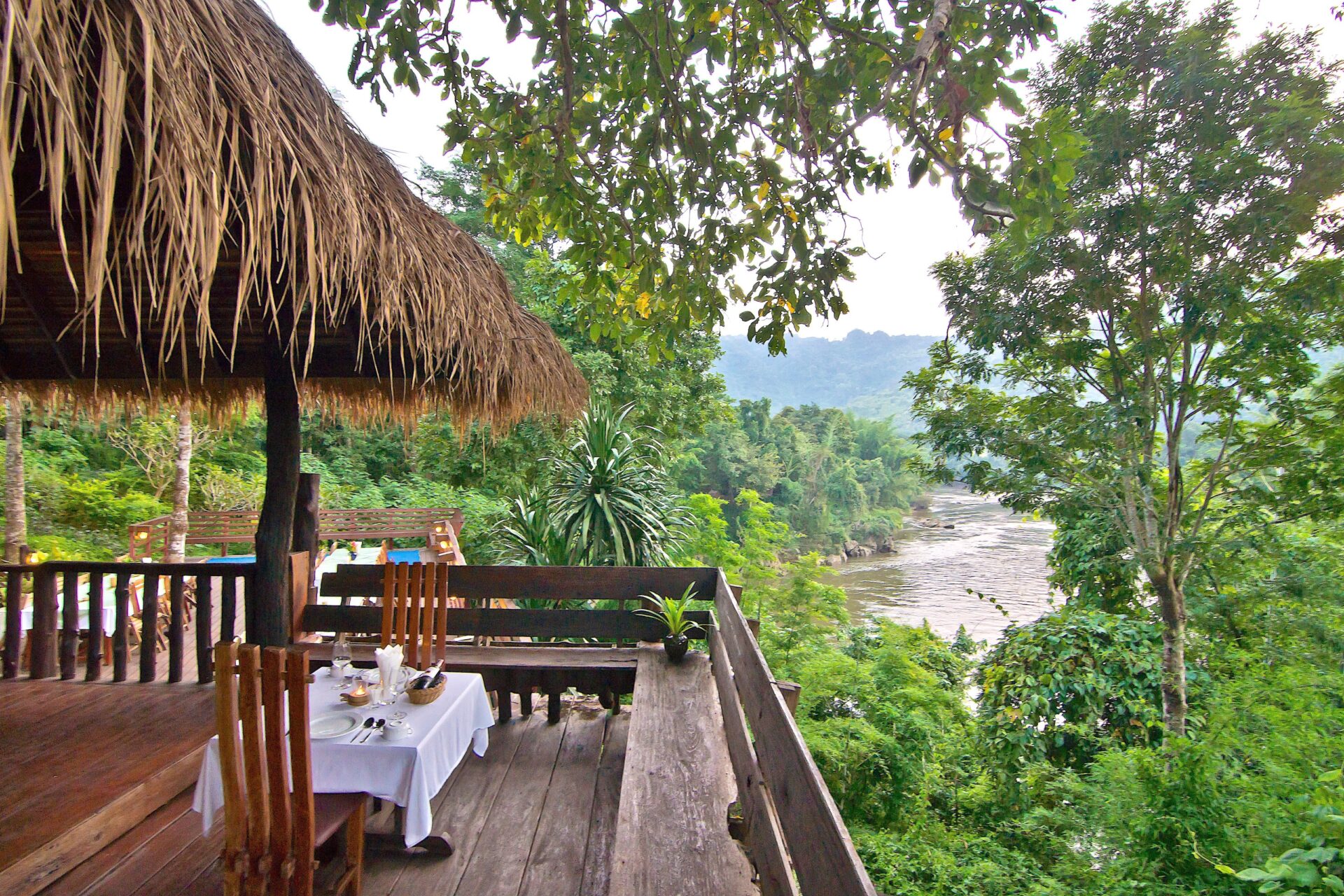 Hotel Highlight 03
Hotel Highlight 04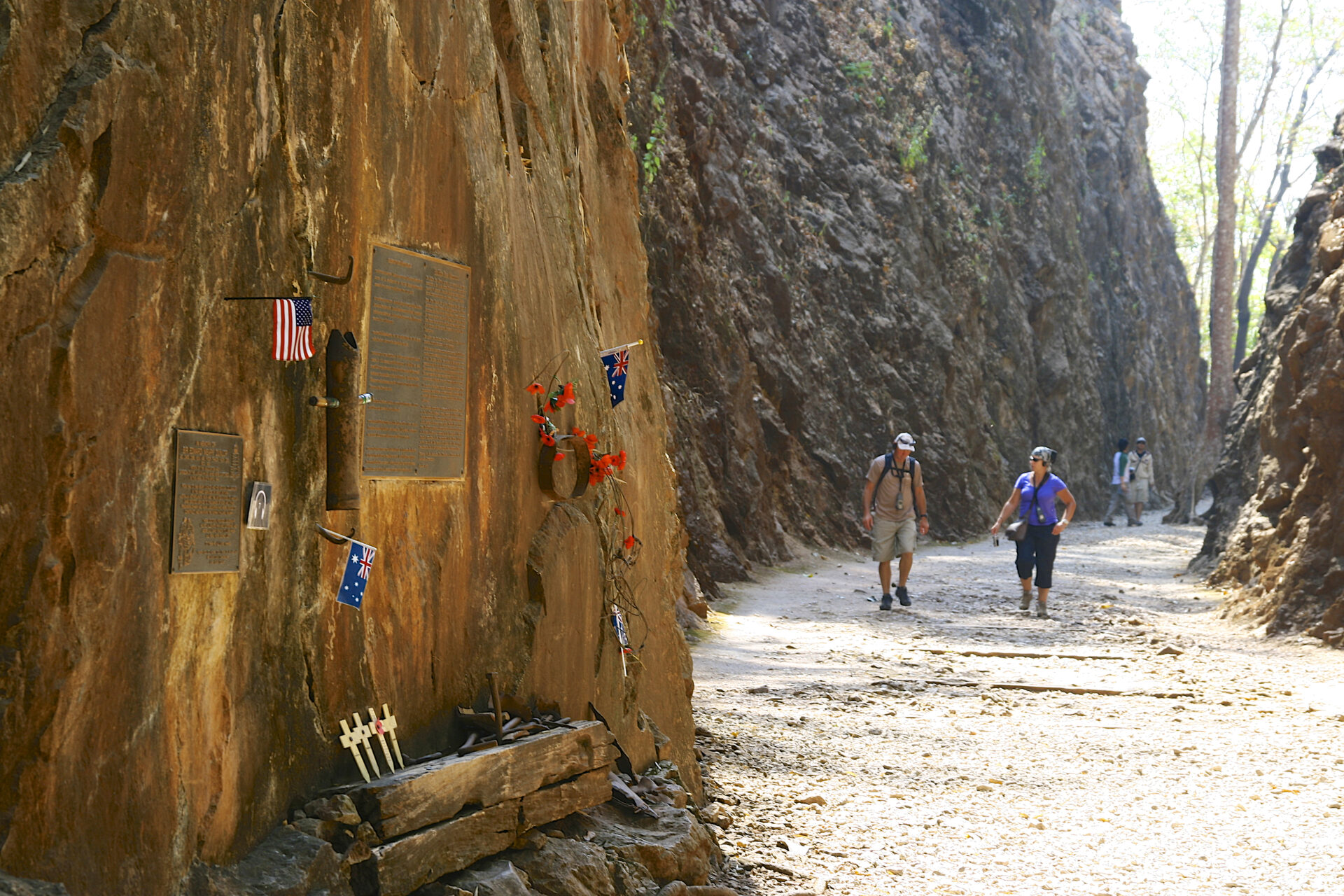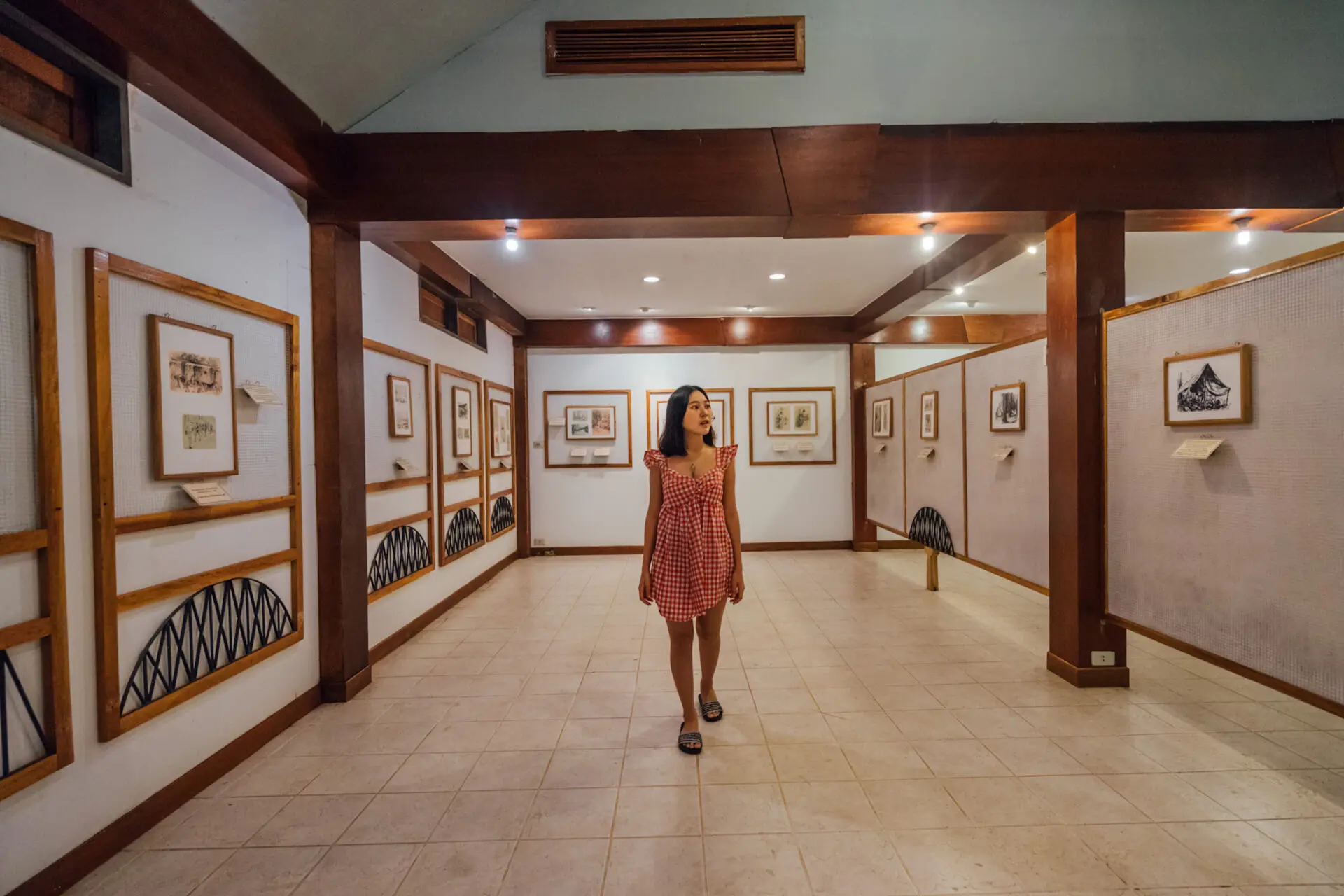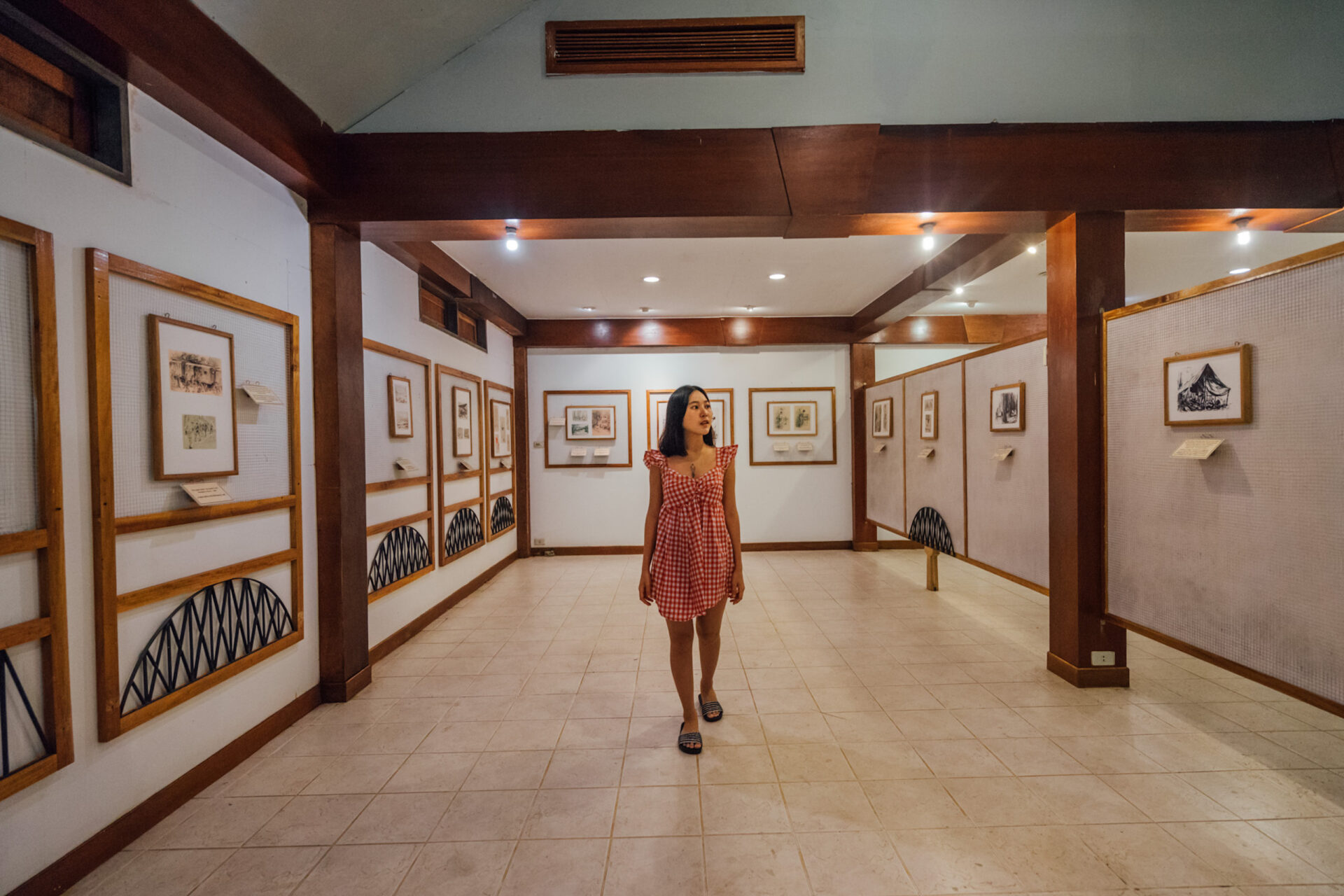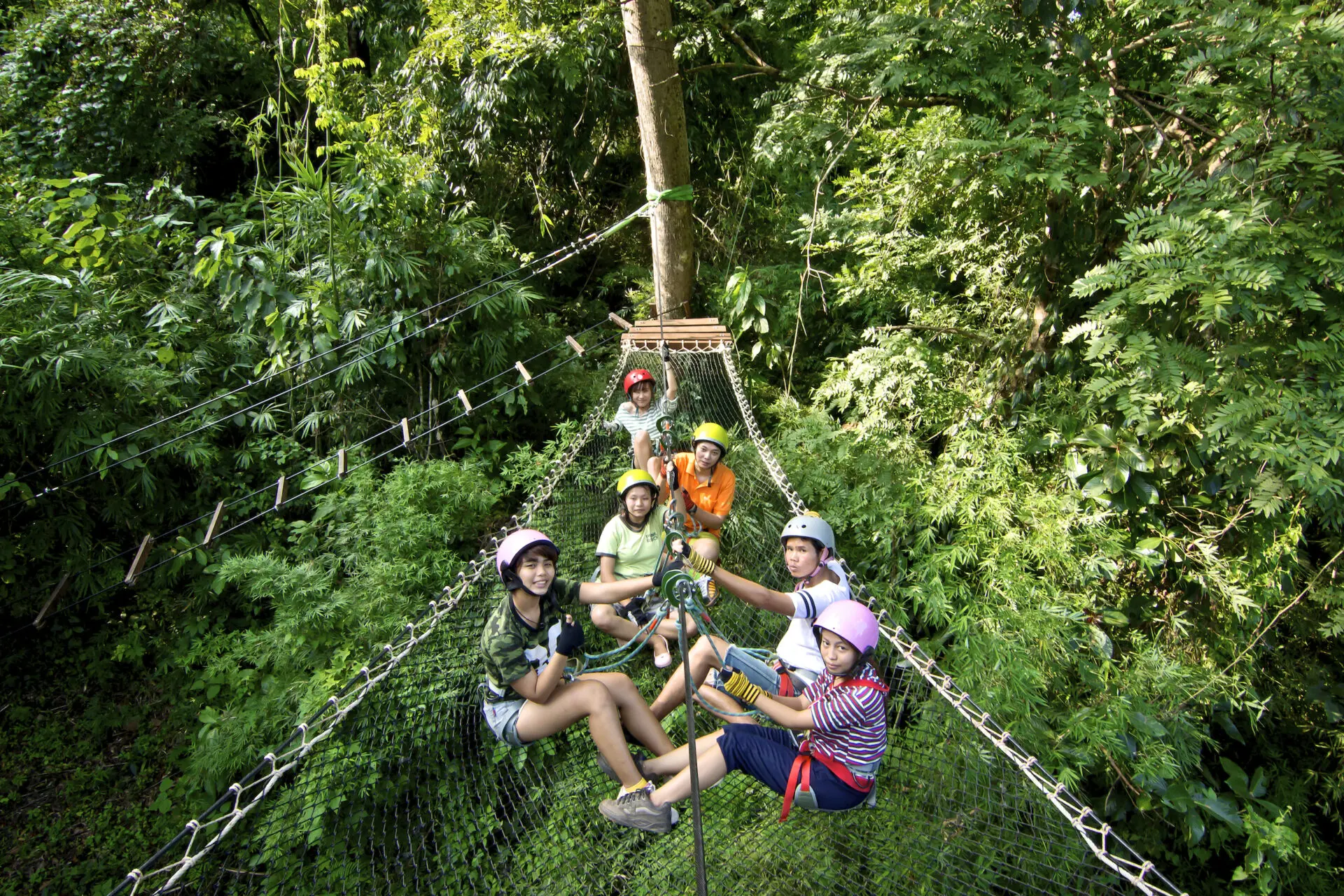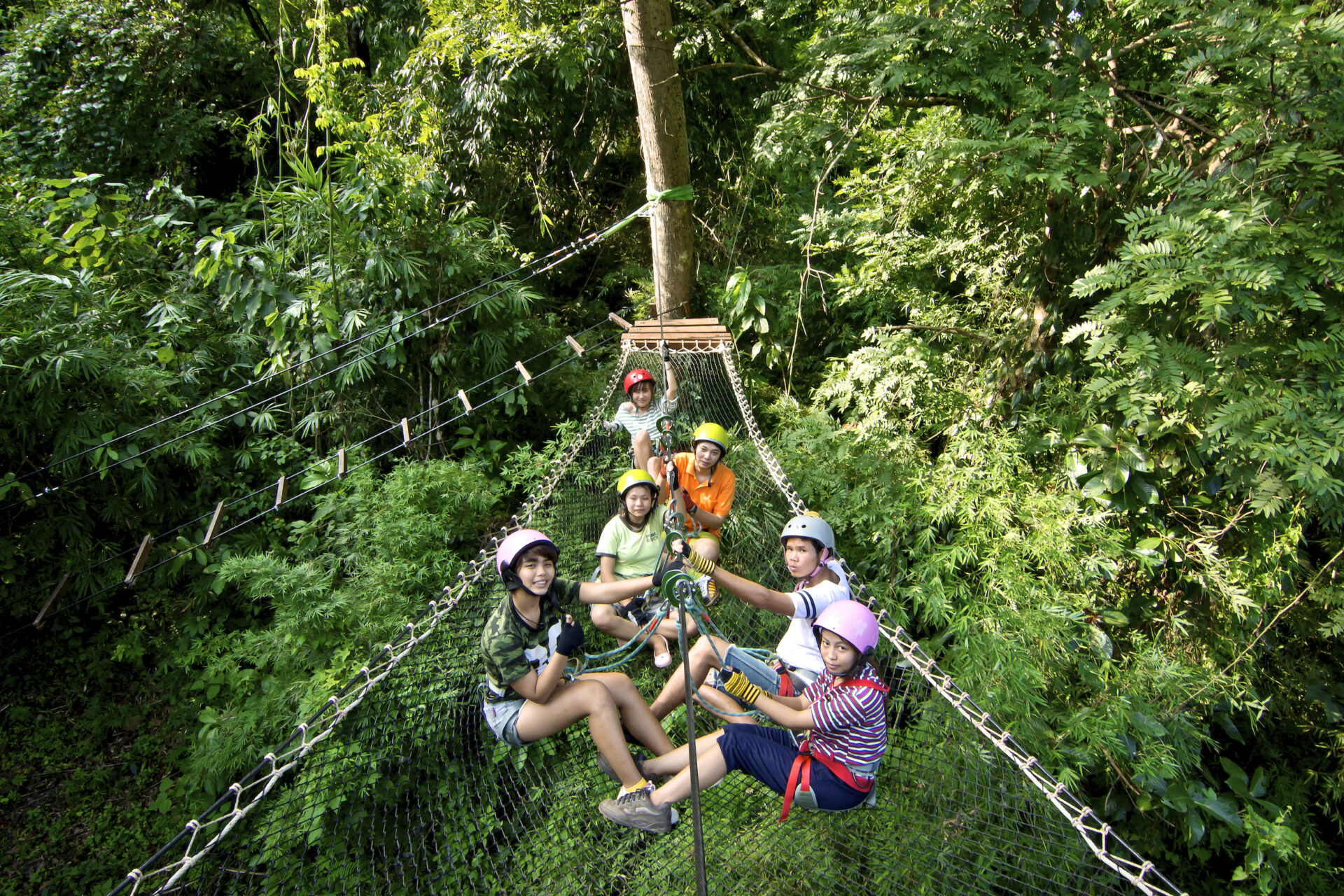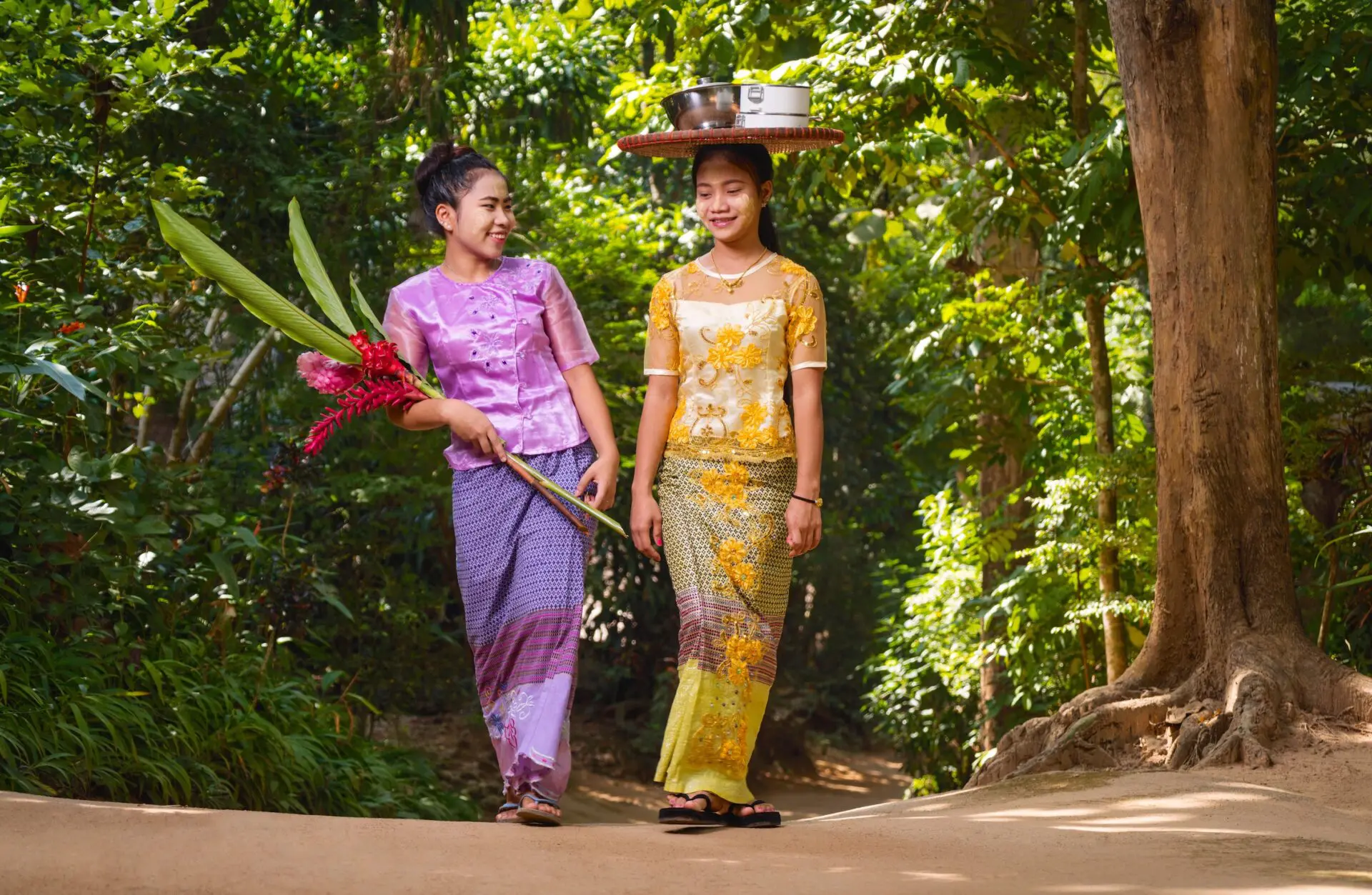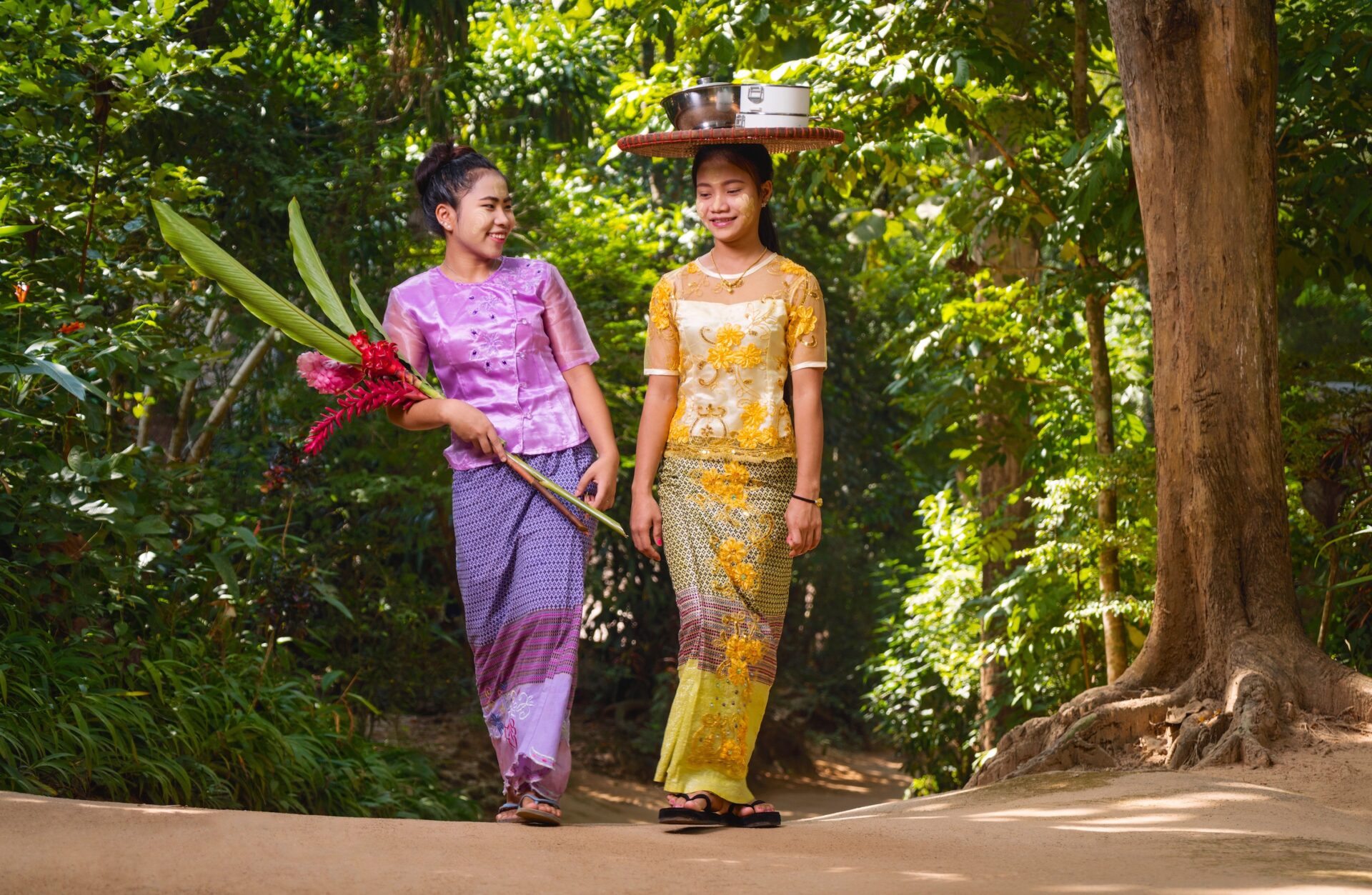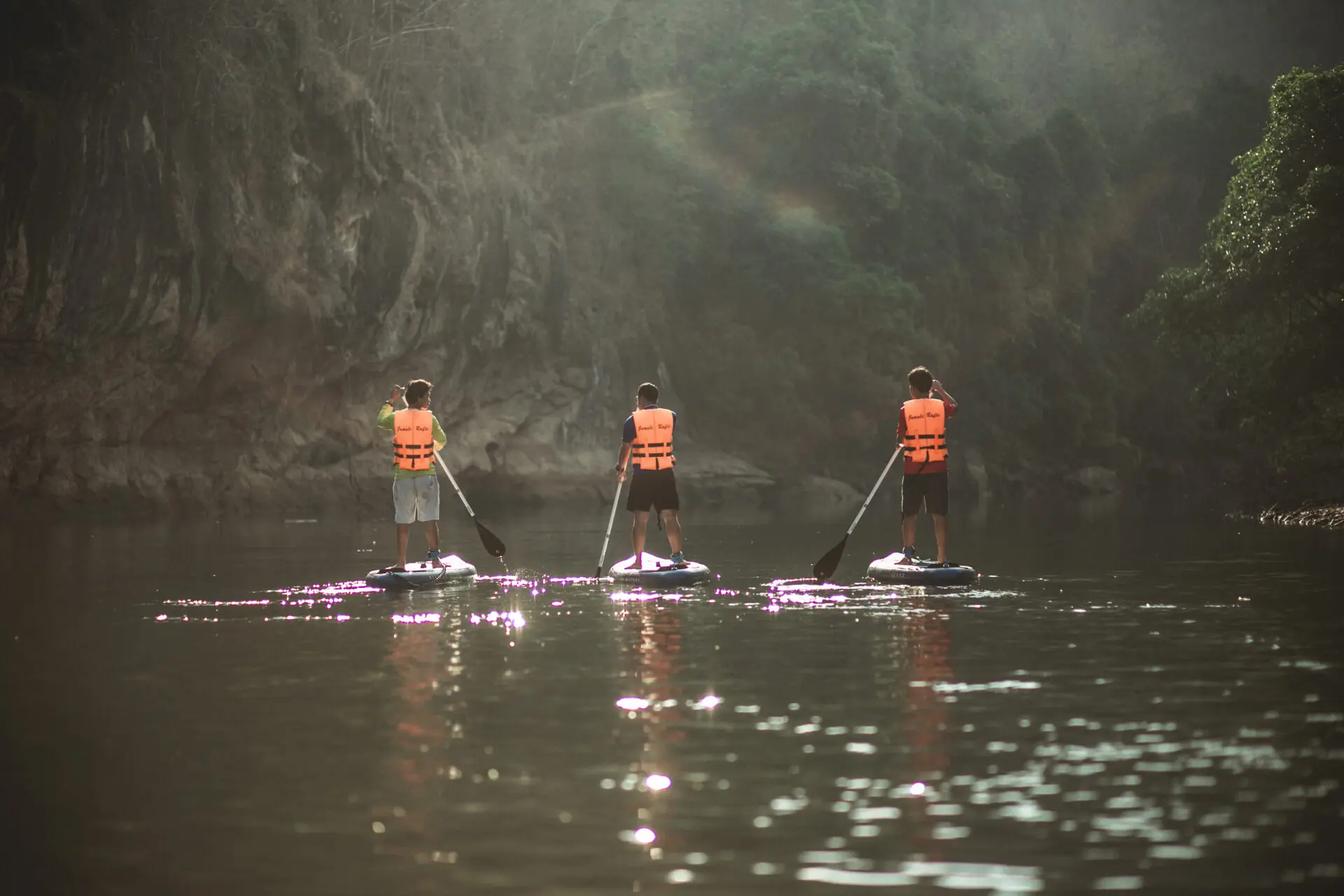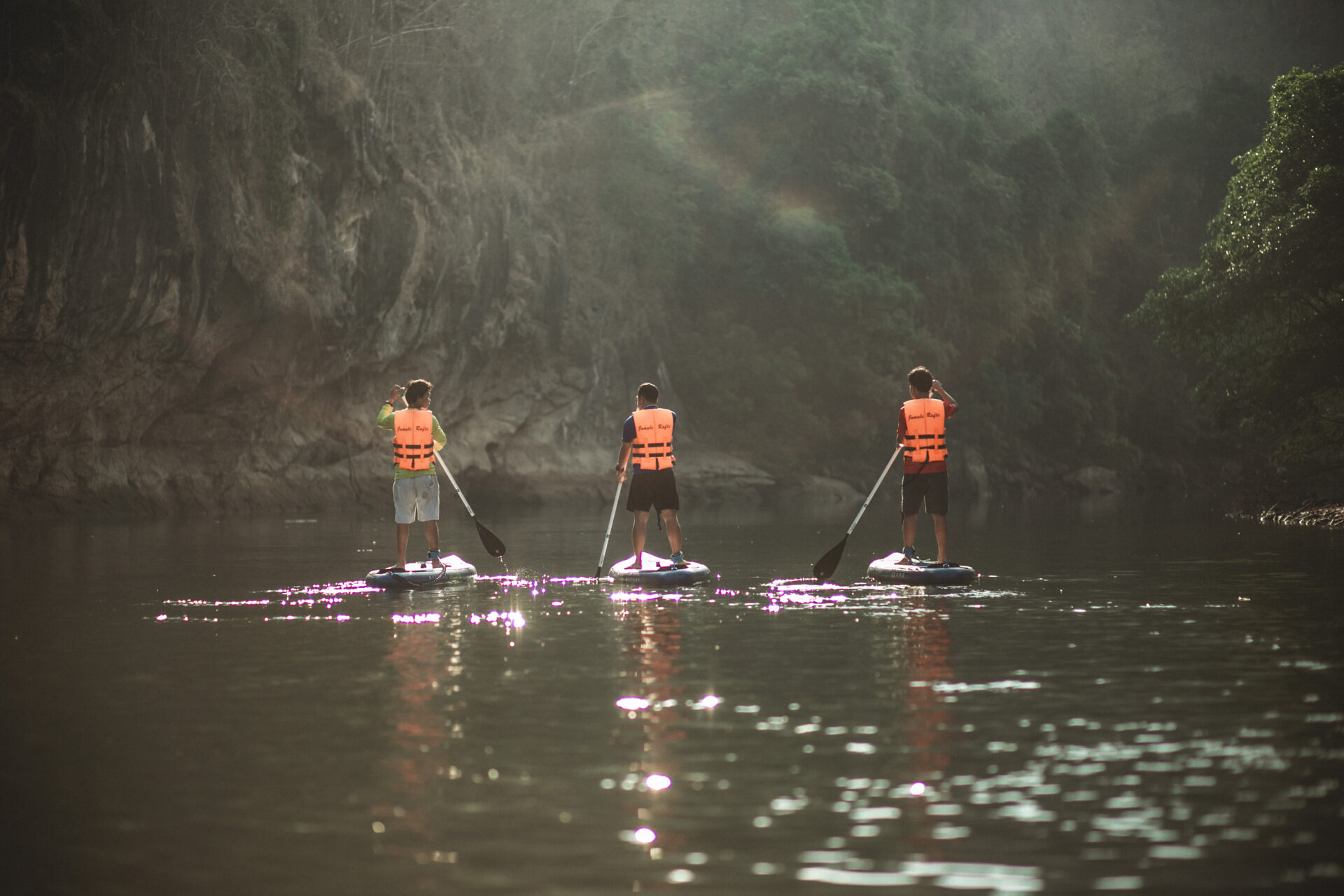 Blog & Reviews
เปิดวาร์ปห้องพักใหม่ #กาญจนบุรี มีบ่อน้ำแร่ร้อนส่วนตัวAuthor : Bestie Wanderer หลบไปพักผ่อนกลางป่า แช่ออนเซ็นเมืองกาญนอนโง่ๆ ชมวิว ชิลล์ๆ อยู่กับธรรมชาติ… ???? ????ที่นี่… Home Phutoey River Kwai Resort โฮมพุเตย รีสอร์ท กาญจนบุรี เค้าเพิ่งรีโนเวทห้องพักใหม่ล่าสุด มีบ่อน้ำแร่ร้อนส่วนตัวด้วย คือชิลล์มาก แช่น้ำอุ่นไป ชมวิวไป ฟีลดีสุดๆ ยิ่งหน้าฝนยิ่งฟินกับอากาศสดชื่นๆอ่านรีวิวเต็มๆ ได้ที่ ???????? https://bestiewanderer.com/hotel…/home-phutoey-river-kwai/ห้องพร้อมอ่างออนเซ็นส่วนตัวแบบนี้มีแค่ 5 หลังนะคะเริ่มคืนละ 3,650.- พักได้ 2 คน รวมมื้อเช้าใครอยากไป แนะนำแพลนจองไว้ล่วงหน้าดีที่สุดติดต่อรีสอร์ทโทร : 02 642 5497เว็บไซต์ : www.homephutoeyriverkwai.comFaecbook : Home Phutoey River Kwai Resort โฮมพุเตย รีสอร์ท กาญจนบุรีE-mail :…
Continue Reading →
No any reviews about this property.
Other Offers
Benefit
Check-in: 2:00 PM
Check-out: 12:00 PM
High-Speed Internet Access
Swimming pool
Hotel Services & Amenities
Hotspring Pools
Traditional Thai Massage
Meeting Room
Free Car Park
On-site Security
Doctor on call
Restaurant
Bar
Laundry Service
Transfer Service
Medical Assistance
Toileteries
Daily Housekeeping
Tour & Sightseeing
Airport Transfer Service
Member of SERENATA Hotels