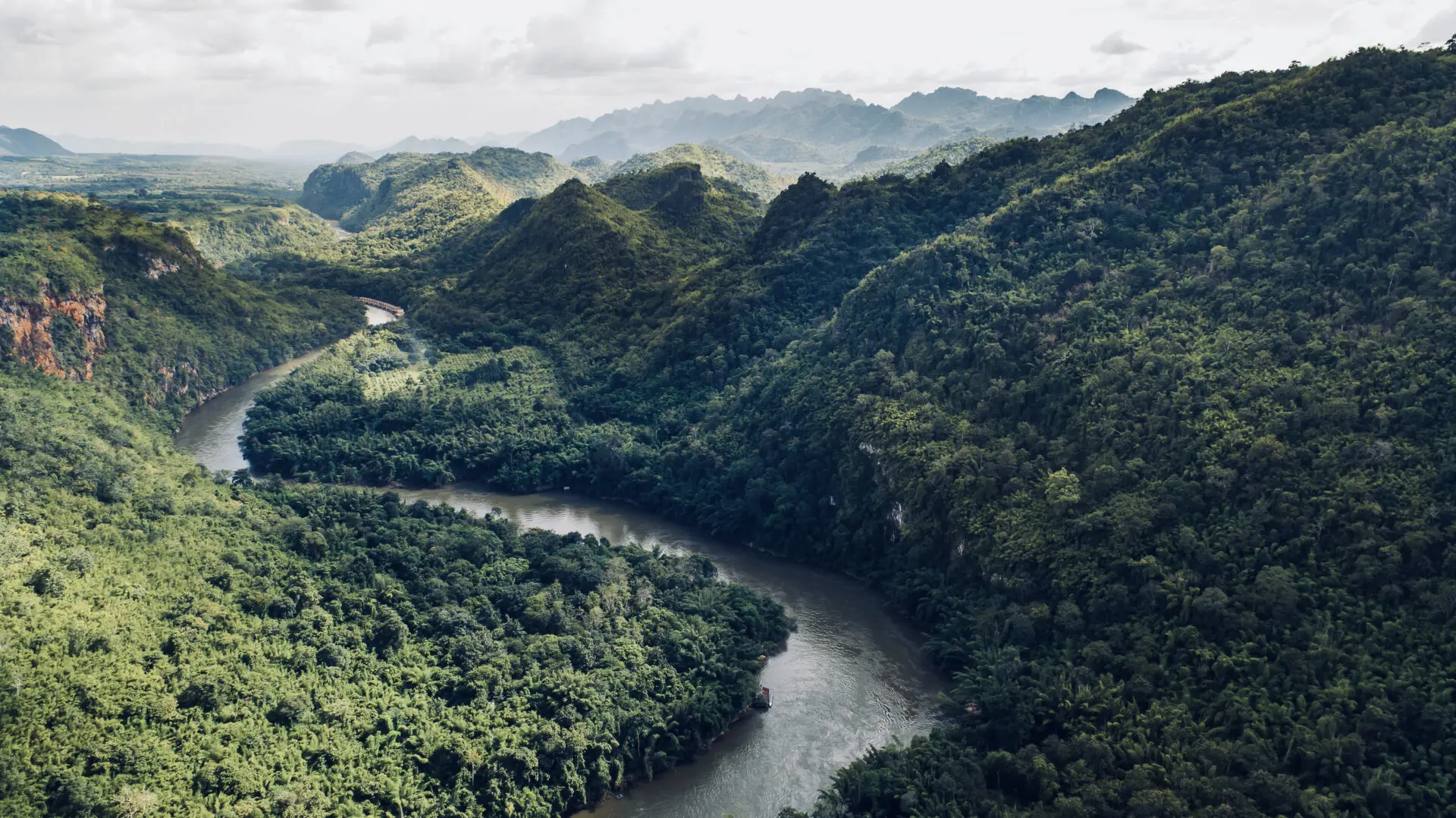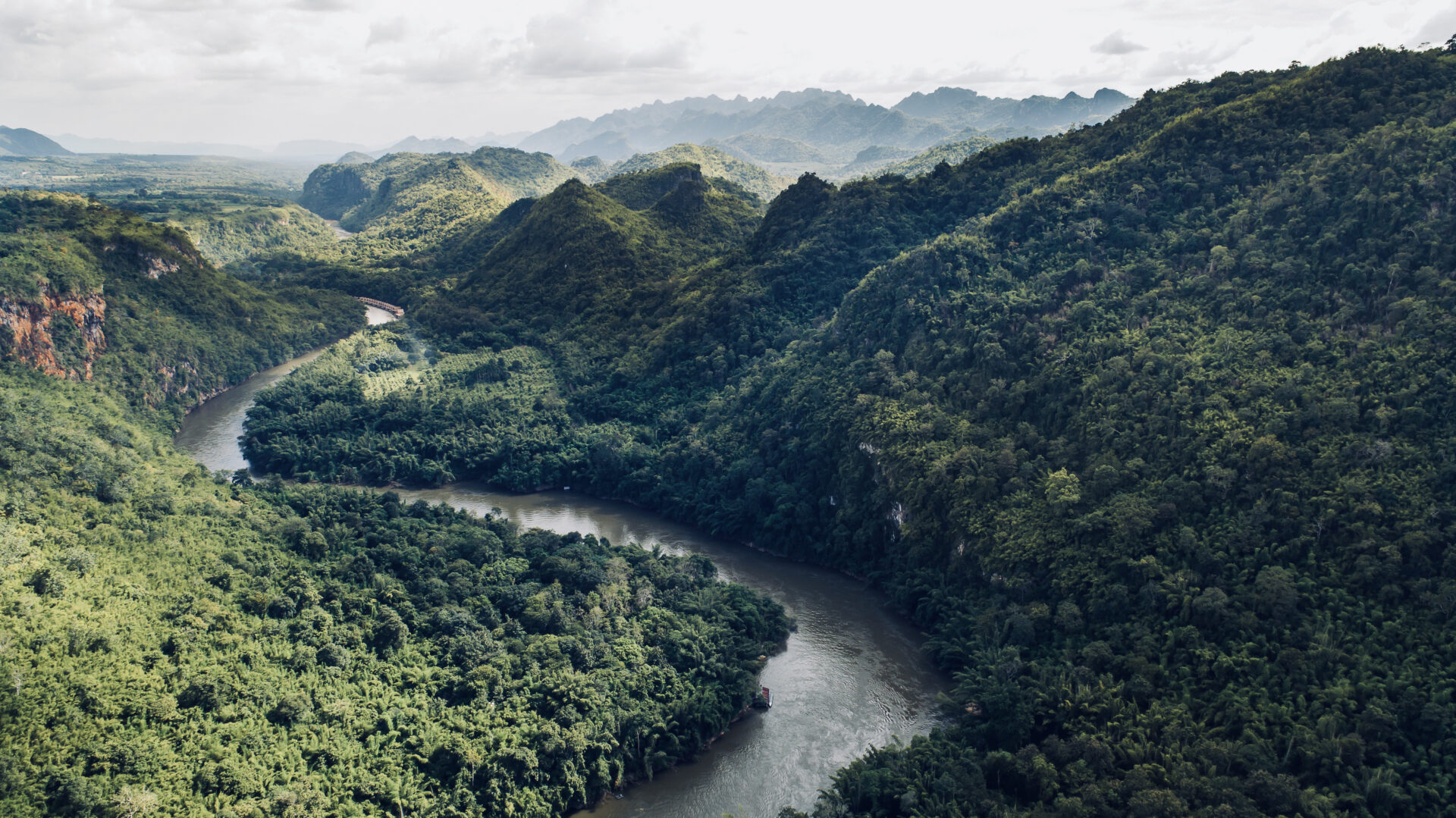 About Kanchanaburi
SERENATA Kanchanaburi Resorts
Kanchanaburi is the third largest province in Thailand after Chiang Mai and Nakhon Ratchasima. Kanchanaburi is famouse in its legendary history especially during the Workd War II. In Sai-yok district, River Kwai is one of the world most recognised historical sites where several major historical sites sit along it.
Where is Kanchanaburi
Kanchanaburi is situated approximately 129 kilometres west of Bangkok. At Kanchanaburi, Kwai Noi and Kwai Yai rivers converge into the Mae Klong river, which empties into the Gulf of Thailand at Samut Songkhram. Its location at the edge of a mountain range keeping it much cooler than the other provinces of central Thailand.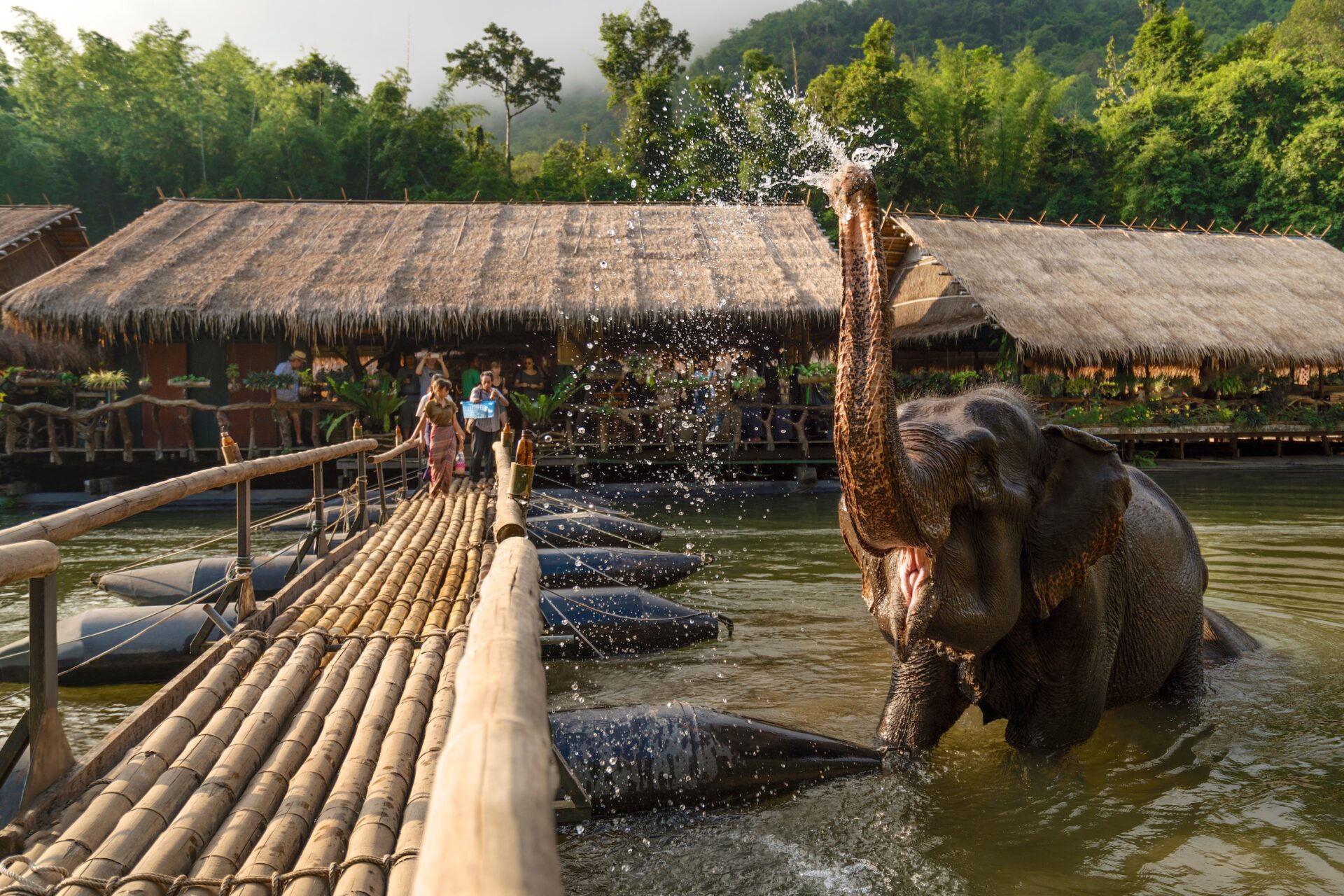 How is Kanchanaburi's old story
As said earlier, Kanchanaburi had an amazing history regarding the World War II. In 1942 Kanchanaburi was under Japanese control. It was here that Asian forced labourers and Allied POWs, building the infamous Burma Railway, constructed a bridge; an event immortalised in the film Bridge on the River Kwai. Almost half of the prisoners working on the project died from disease, maltreatment and accidents.
Another world recognised historical site from World War II is Hellfire Pass. Hellfire Pass is the name of a railway cutting on the Death Railway in Thailand, known by the Japanese as Konyu cutting. Konyu cutting was a particularly difficult section of the line to build due to it being the largest rock cutting on the railway, coupled with its general remoteness and the lack of proper construction tools during building. Allied Prisoners of War were required by the Japanese to work 18 hours a day to complete the cutting even at night with little light condition. This torturing working condition gives the name "Hellfire Pass"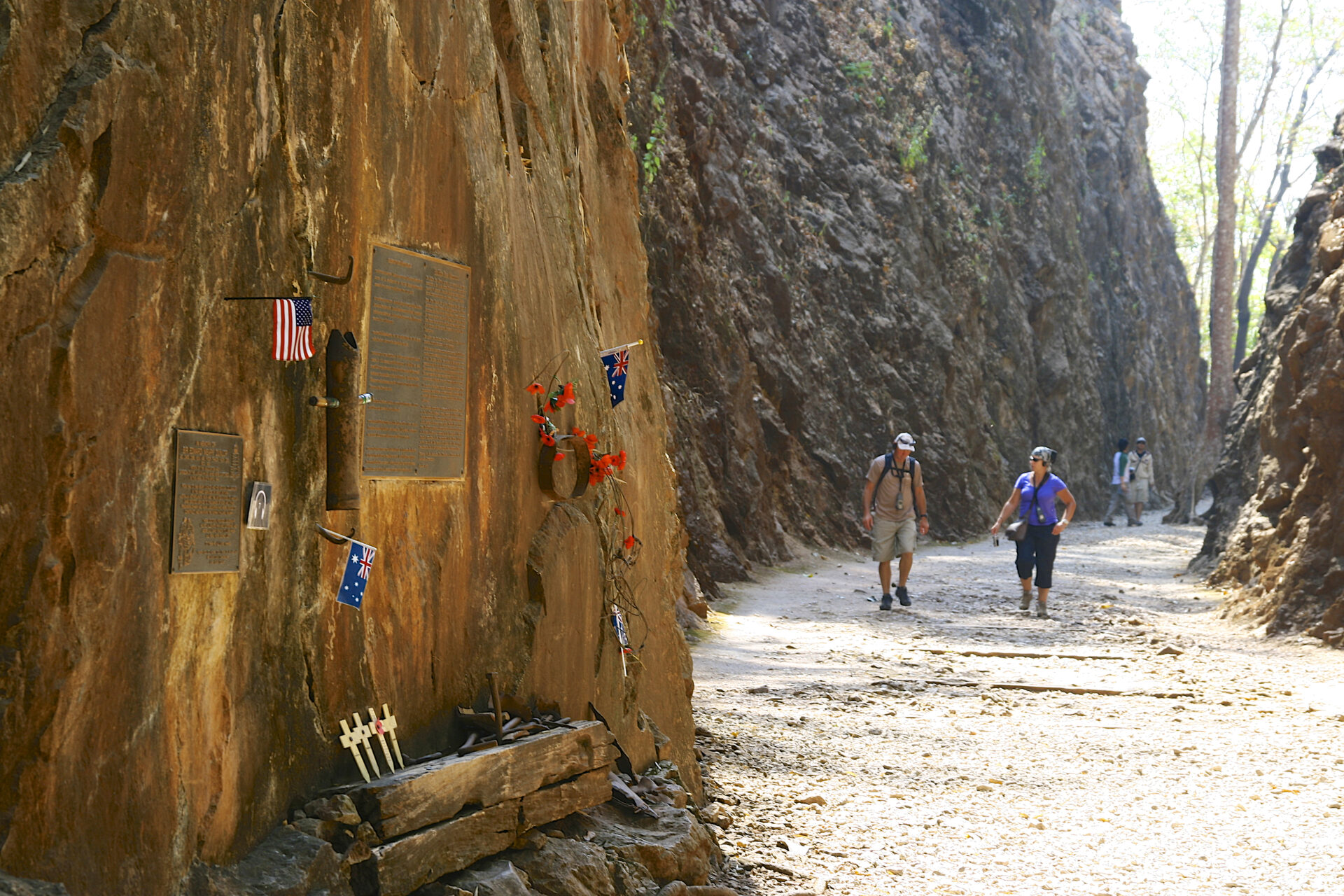 How is Kanchanaburi's today
In recent years, the area on River Kwai, Kwai Noi river in particular, gets more and more popular worldwide due to its stunning scenery where gorgeous mountains sits behind as background and the legendary "River Kwai Noi" runs through front-yard as foreground. Besides, it is all year round travel destination. In winter, the temperature could nicely go down to one digit with morning fog up on hills and above river. The weather will be cool and luckily not dry owing to Kanchanaburi's surrounding tropical rainforest. In monsoon season, due to its perfect natural set up, rain falls only a few hours a day, unlike other areas where rain could fall almost all day long. At River Kwai Noi, rain offers a refreshment and lush green atmosphere that you can smell the greenness of fertile mountainous forest. In summer, hot weather is cooled down with the fast flowing river and fresh windy on the gorge in the cuddle of mountains.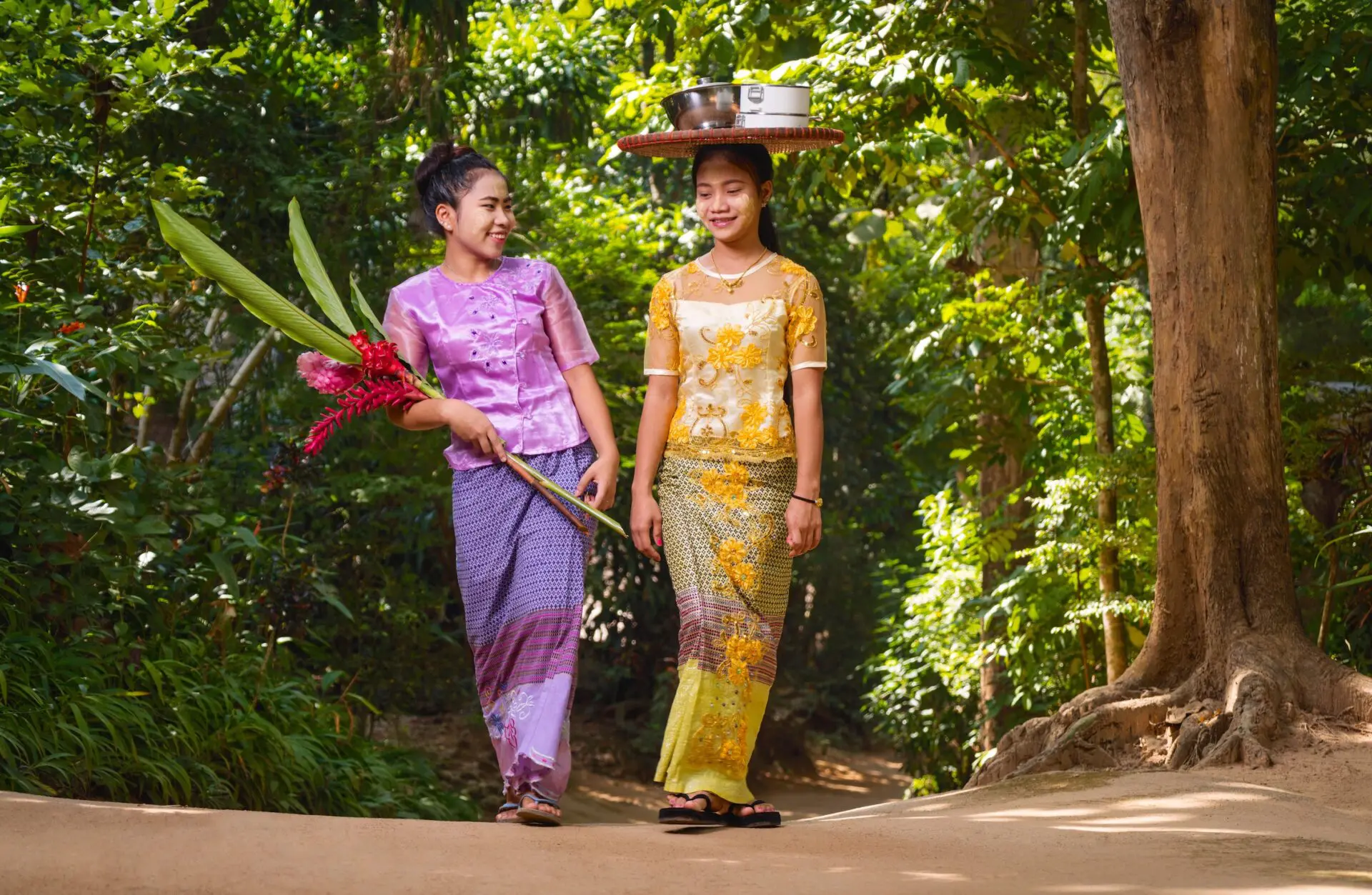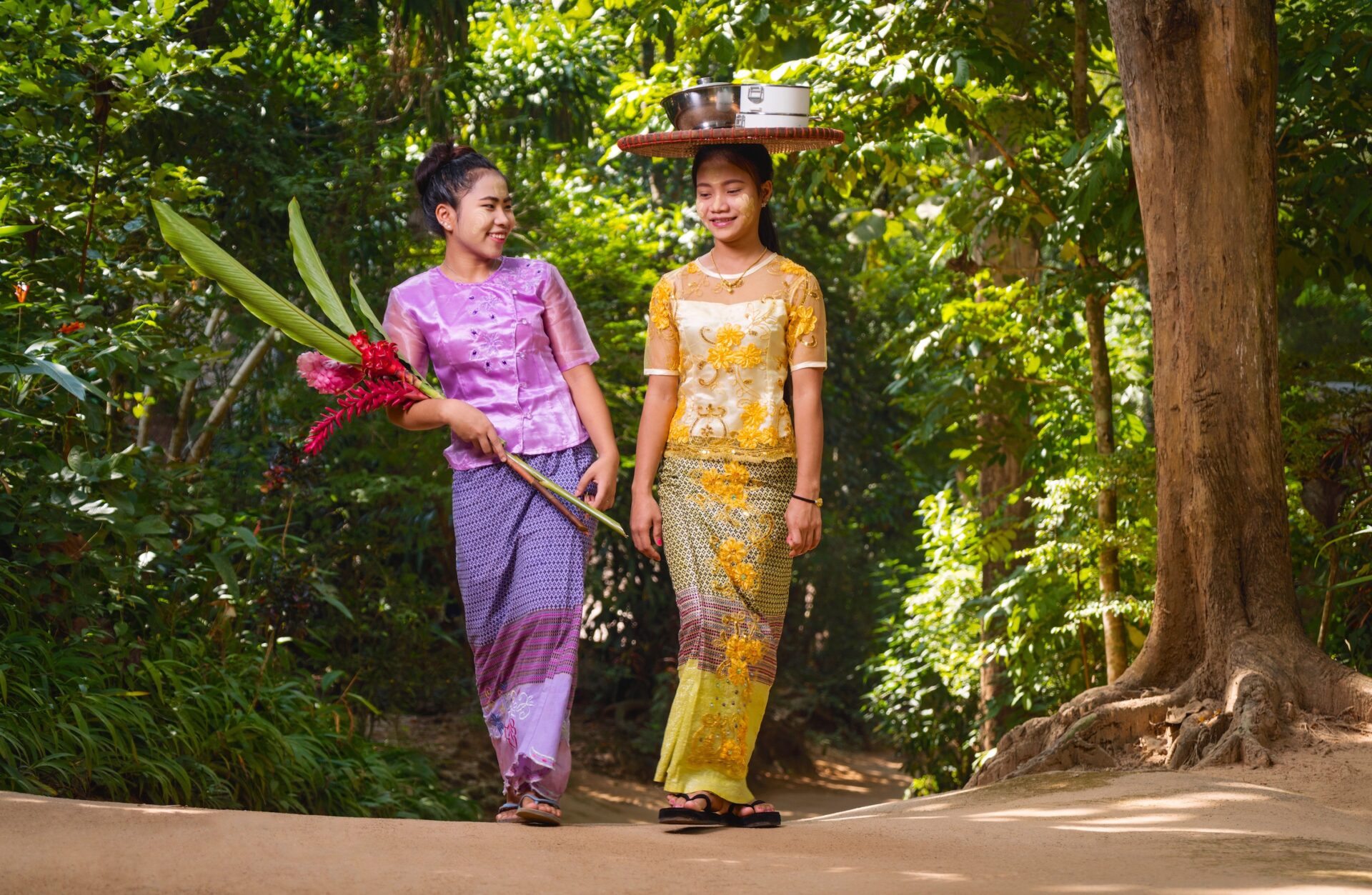 What to do and see
There are also a wide range of activities to do, apart from memorial and museum visits, including bamboo rafting, kayaking along River Kwai Noi, river jumping, elephant feeding, mountain biking, bird watching, trekking, boat trip and so forth. These assure to keep you busy and entertain all day long.
Our Hotels in Kanchanaburi / Saiyok
for riverside nature and mountains