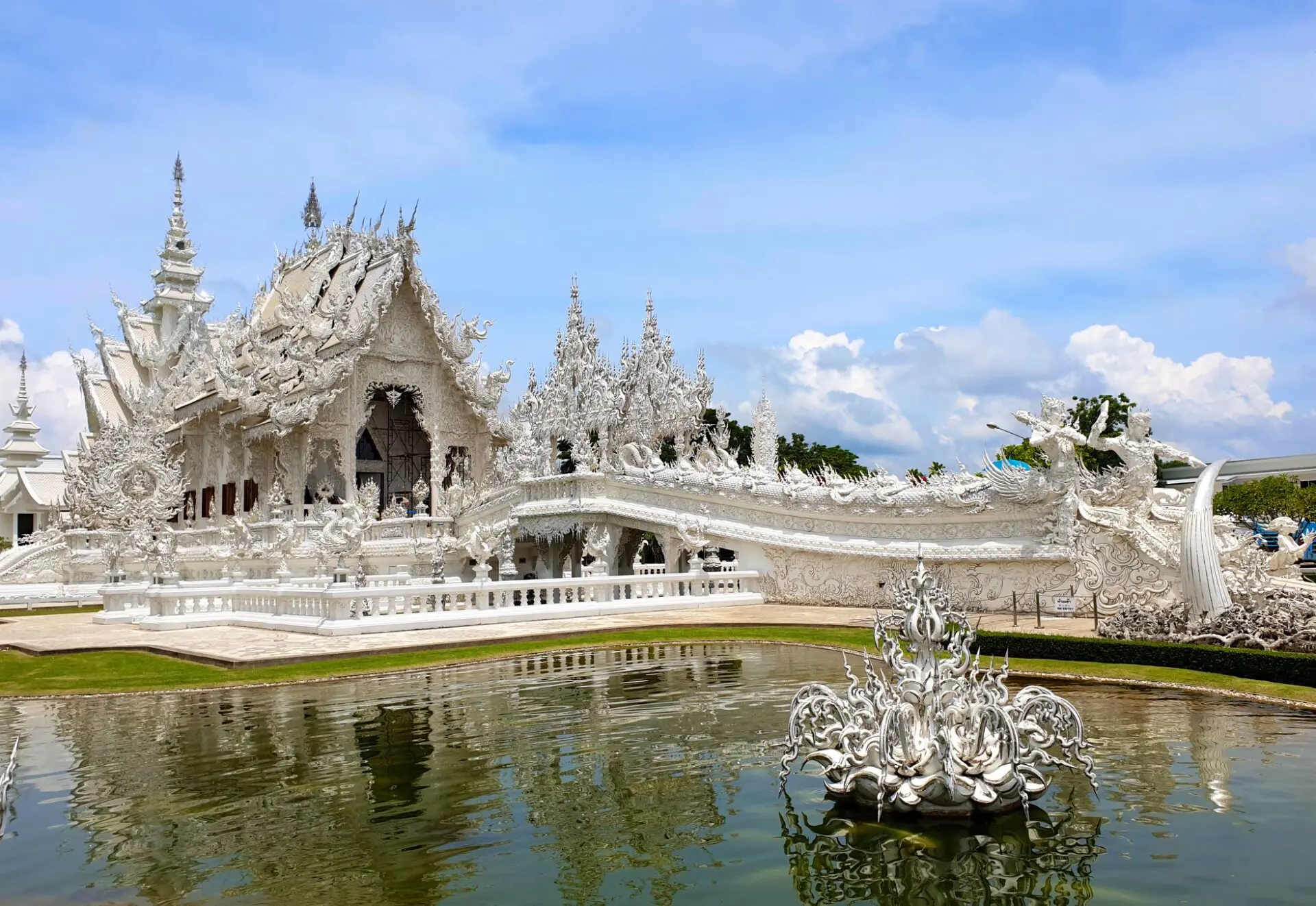 About Chiang rai
SERENATA Hotels Chiang Rai
Chiang Rai is a land of outstanding natural beauty, where visitors looking to avoid the hordes can visit remote hill tribes, spot exotic wildlife, and check out the golden triangle, the former center of the world's opium trade. Chiang Rai is located within the renowned Golden Triangle area where Myanmar, Laos and Thailand converge, is also known as the gateway to Myanmar, Laos and Southern China.
Where is Chiang Rai
Chiang Rai is the northernmost of Thailand bordering Shan state of Myanmar and Bokeo of Laos. It is situated on the Kok River basin with an average elevation of 580 meters above sea level. Chiang Rai is about 785 kilometers north of Bangkok, 200 kilometres northeast of Chiang Mai City, 62 kilometres south of Mae Sai and the Burmese border; 60 kilometres southwest of the town of Chiang Saen on the Mae Kong across from Laos; and 90 kilometres north of Payao town.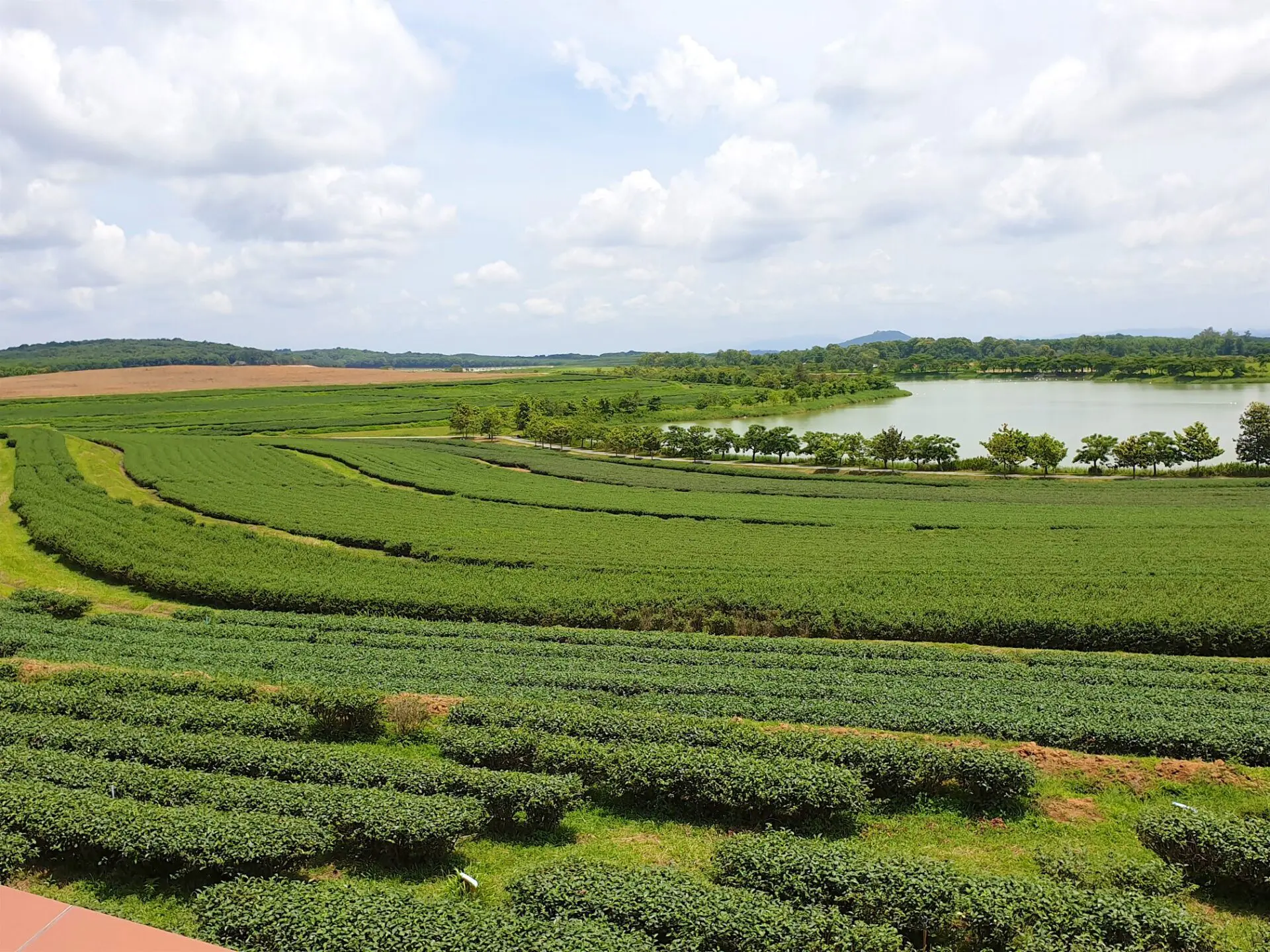 How is Chiang Rai's old story
The city was founded by King Mengrai in 1262 and became the capital of the Mengrai dynasty. Subsequently, Chiang Rai was conquered by Burma and remained under Burmese rule for several hundred years. It was not until 1786 that Chiang Rai became Chiang Mai vassal. After Siam or Thailand annexed Chiang Mai in 1899 Chiang Rai was proclaimed a province of Thailand in 1933. In 1432 during the reign of King Sam Fang Kaen of Mangrai dynasty (1402–1441) the Phra Kaeo, or Emerald Buddha, the most revered Buddha statue, was discovered in Chiang Rai when an earthquake split the Chedi at Wat Phra Kaeo of Chiang Rai City. The beautiful jade figure was then seen concealed within. Another telling of the story has the 'Emerald Buddha' hastily covered in mud just before marauders entered to pillage. It wasn't until many years later, that the clunky-looking mud Buddha was found to actually house the magnificent jade statue, perhaps by way of the earthquake mentioned above – which caused a piece of the clay to break off – revealing the jade beneath.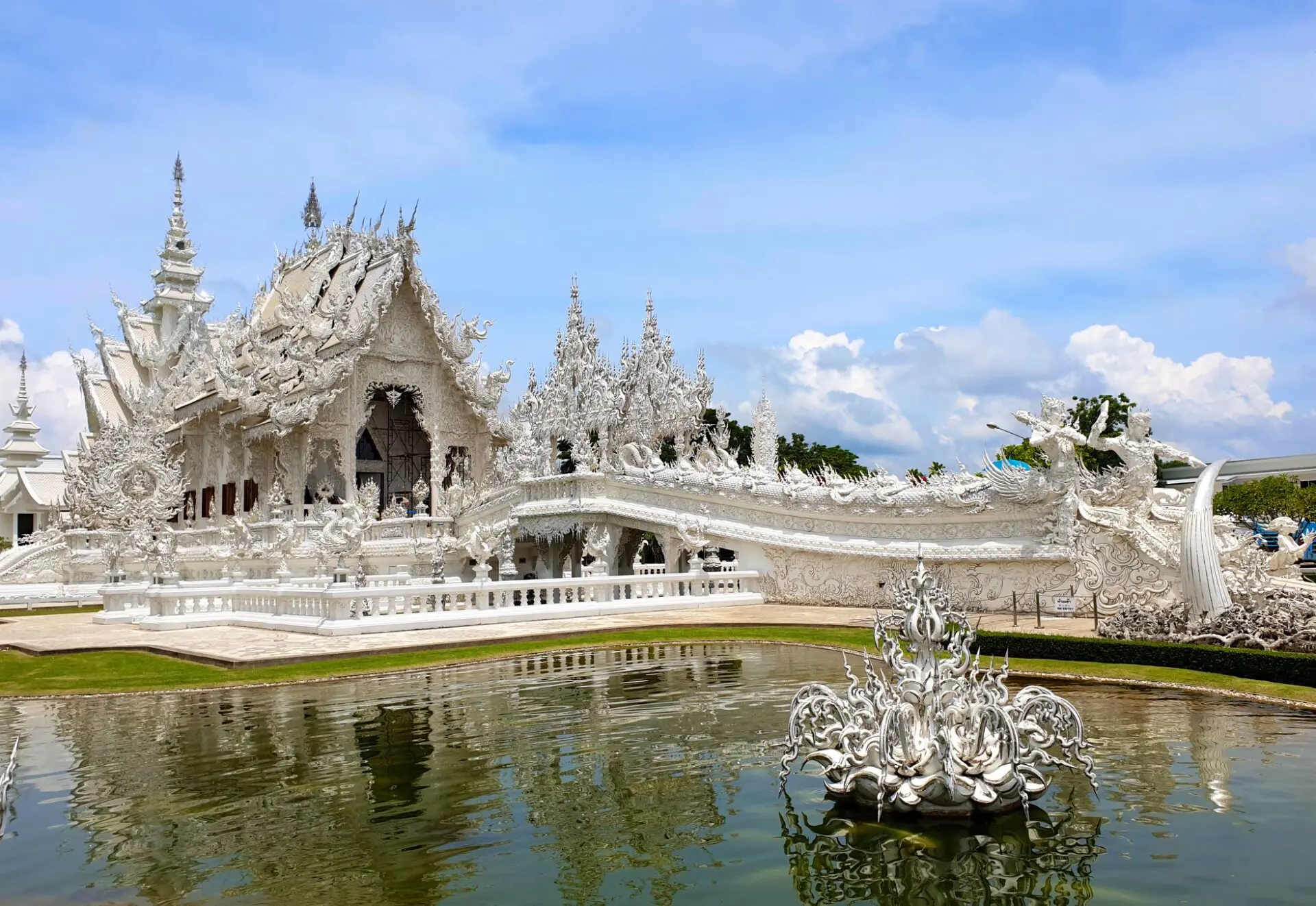 How is Chiang Rai's today
Chiang Rai, the former capital of the great Lanna Kingdom, is a fascinating province filled with cultural and natural wonders, including the Golden Triangle; an area that was once the hub of opium production, a trade that had much influence on cultural practices and lifestyles. Chiang Rai had stayed off the tourist radar for many years, its people enjoying very leisurely development and mostly traditional, rural lifestyles. Until this day, entire clans live together in bamboo houses and each village has its own individual character.Recently tourism has boomed in Chiang Rai, where visitors have come to explore the pristine natural beauty of the countryside and immerse themselves in the indigenous culture, including those of a variety of different hill tribe communities. Fortunately for tourists, Chiang Rai is a center for community development projects, helping rural villagers develop their attractions without adversely affecting their natural and cultural assets. It is also home to various hilltribes who follow fascinating ways of life.
What to do and see
Today, Chiang Rai is a paradise of travelers around the world endowed with abundant natural tourist attractions and antiquities; the province itself is evidence of past civilization. Attractions range from magnificent mountain scenery, ruins of ancient settlements, historic sites, Buddhist shrines and ethnic villages as the province is also home to several hill tribes who maintain fascinating lifestyles. For those interested in the natural side of Chiang Rai, jungle trekking is recommended along various trails. Chiang Rai is also a tourism gateway into Myanmar and Laos.
Our Hotels & Resorts in Chiang Rai
for riverside nature and funs