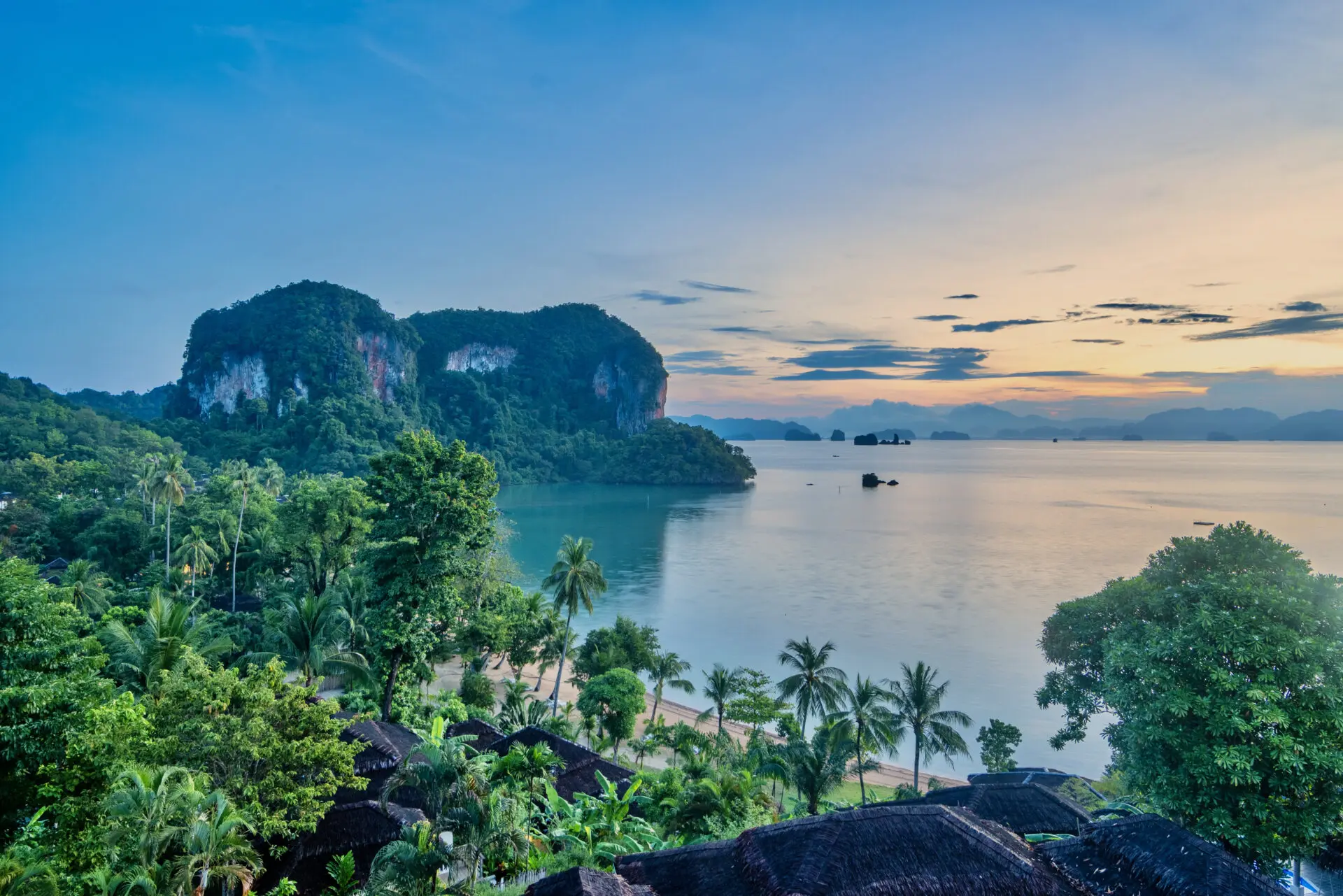 About Koh Yao
SERENATA Koh Yao Noi Hotels Phuket – Phang-Nga
Koh Yao Noi is the most up-and-coming destination in southern Thailand. Sitting in the embrace of Phang Nga Bay, the island is granted to the front-row seats to Phang Nga Bay's timeless monolithic sentinels.
Where is Koh Yao Noi island
Koh Yao Noi is an island in the middle of Phang Nga Bay equidistant to Phuket and the Krabi mainland. It takes less than 30 minutes by speedboat from Phuket to the island.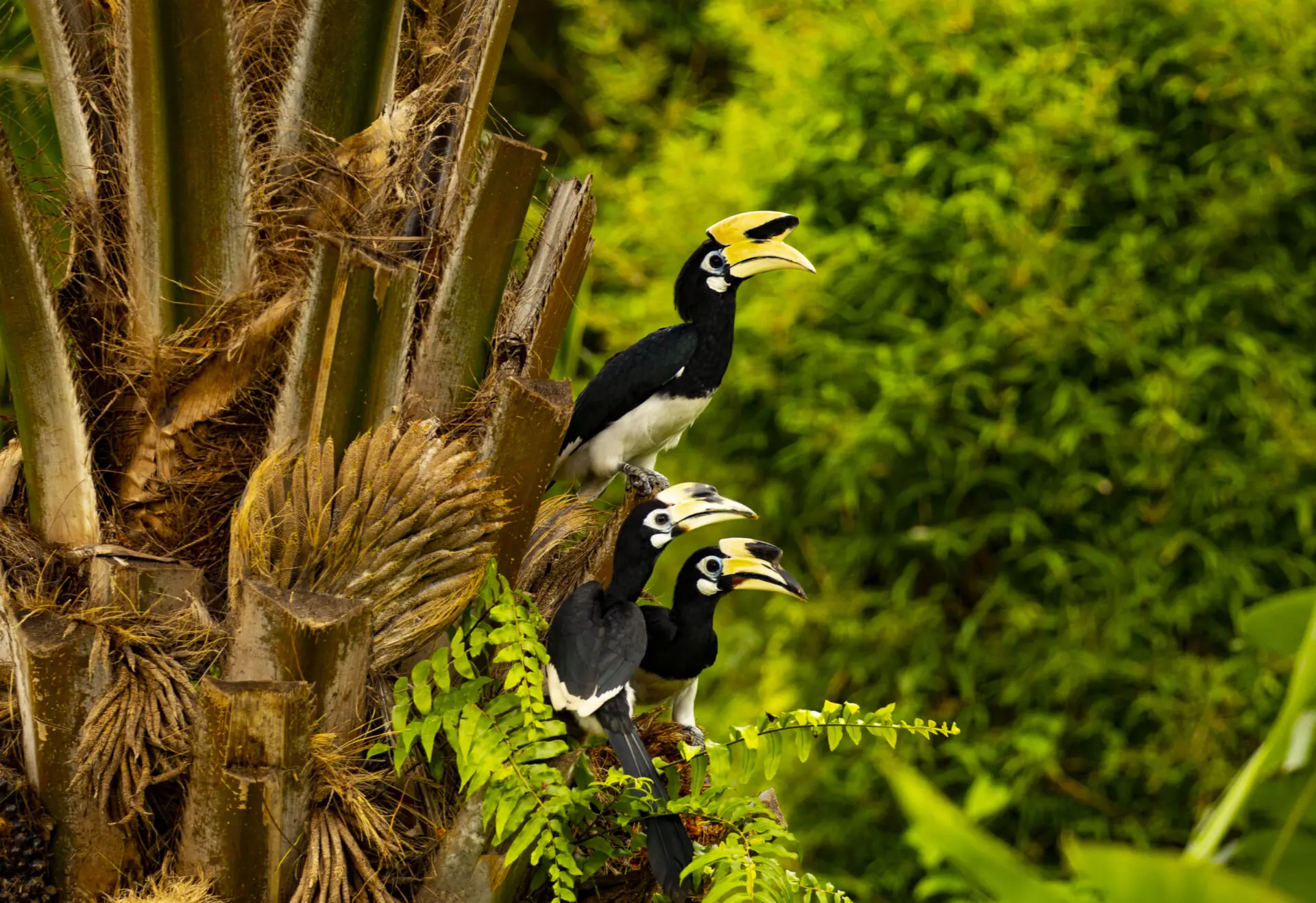 How is Koh Yao's old story
In 2002, Koh Yao Noi gained worldwide attention after receiving the World Legacy Award for Destination Stewardship from Conservation International and National Geographic Traveler magazine for the eco-friendly homestay programs offered by its local residents.
How is Koh Yao's today
While the pace of development is accelerating on Koh Yao Noi in particular, the islands remain a quiet refuge that feels far removed from the crowds of Phuket. Koh Yao Noi consists of pristine beaches, knotted forest and un-spoilt coastline and offers a great vantage point for relaxing and absorbing the beautiful scenery in the bay. With its dramatic sea-cliffs, beautiful lagoons and pristine beaches, Koh Yao Noi has everything the traveler needs for a tropical adventure or beach retreat. If you are looking for seclusion, endless stretches of untouched white sand beaches, an island off the beaten track offering adventure and the ultimate in relaxation, then Koh Yao Noi is the destination for you.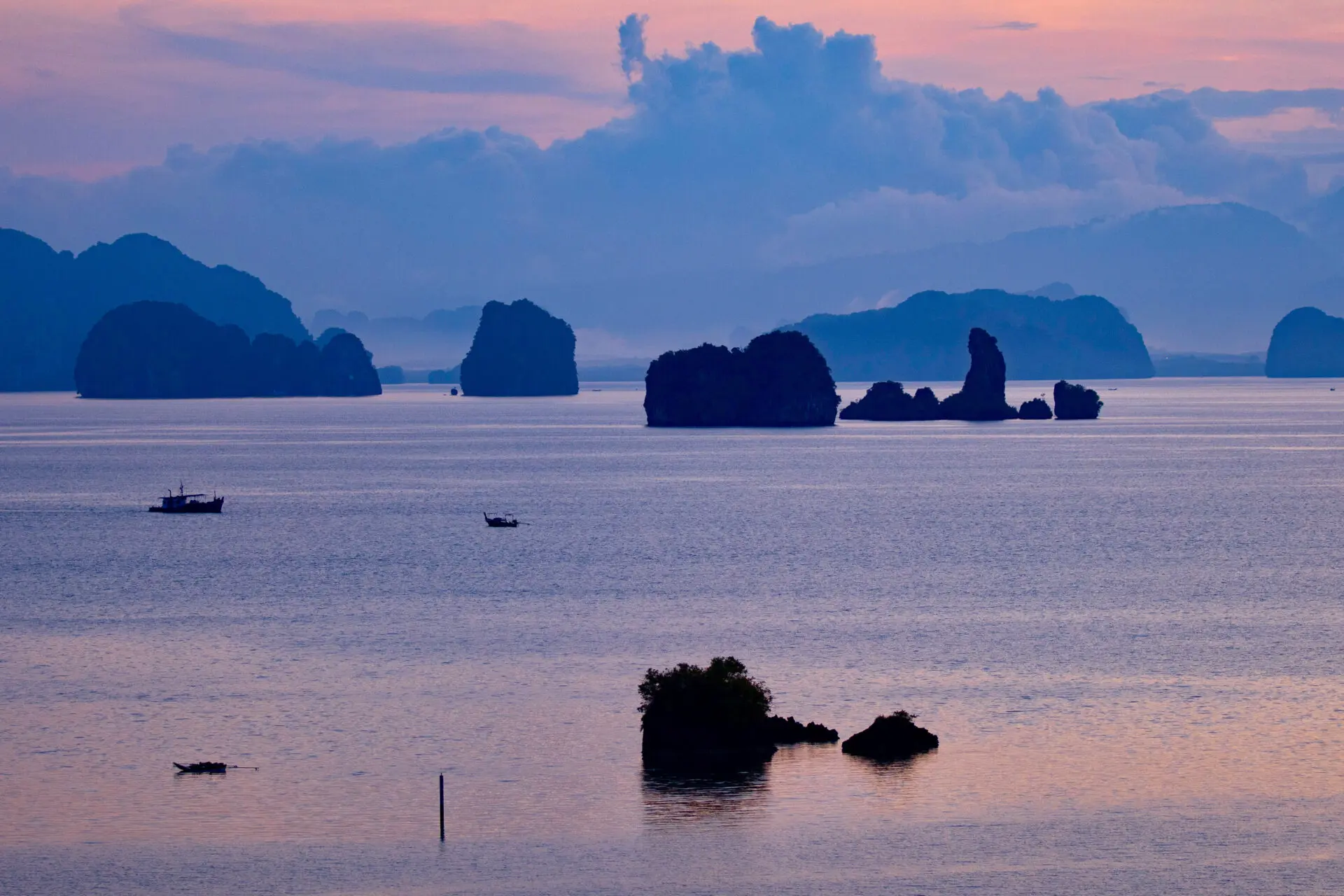 What to do and see
Koh Yao Noi is a good base to explore Phang Ngay Bay's secretive white beaches, small uninhabited islands, tidal lagoons, jungle covered rocks, vertiginous cliffs, ancient mangrove forests, bird nest gatherers in their hidden caves and the vibrant coral and tropical fish under the sea. All easily reached by a long-tailed boat or speedboat. Though speedboat might cost more, it is much safer and faster. Other activities available on the island include agricultural demonstrations (rubber and fishing), kayaking, hiking, snorkeling and swimming. There are lots of dirt trails, which are great fun to explore by motorbike.
Our Hotels & Resorts in Koh Yao
for riverside nature and funs